In dit artikel
Inhoudsopgave
Artikelen in deze categorie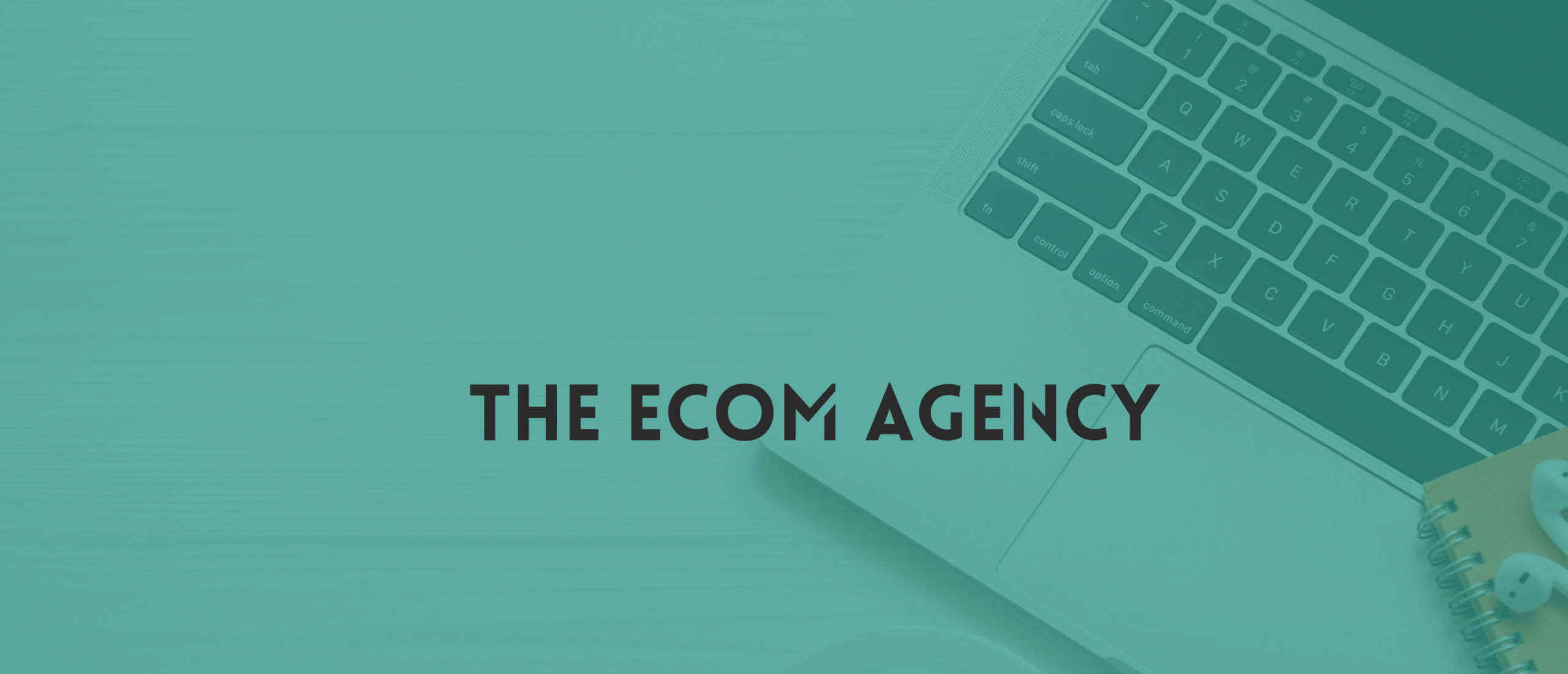 Betekenis: Churn rate
Wat is churn rate?
De churn rate oftewel het verlooppercentage is een maatstaf voor het verloop van klanten, of de snelheid waarmee klanten stoppen met zakendoen met een bedrijf. Het wordt berekend door het aantal klanten dat gedurende een bepaalde periode geen zaken meer doet met een bedrijf te delen door het totale aantal klanten dat het bedrijf aan het begin van die periode had.
Wat is een goede churn rate?
Er is geen 'juist' antwoord op deze vraag, omdat een goede churn rate afhangt van verschillende factoren, zoals het type bedrijf, het soort klanten en het bedrijfsmodel. In het algemeen worden churn rates onder de 5% beschouwd als goed, maar de benchmark voor uw bedrijf kan verschillen.
Voor welke branches is churn rate belangrijk?
Churn rate is een belangrijke KPI voor veel verschillende branches, waaronder telecom, banken, software, retail, streamingdiensten, verzekeringen, gaming, hospitality, entertainment en marketing bureau's zoals ons: The Ecom Agency.