In dit artikel
Inhoudsopgave
Artikelen in deze categorie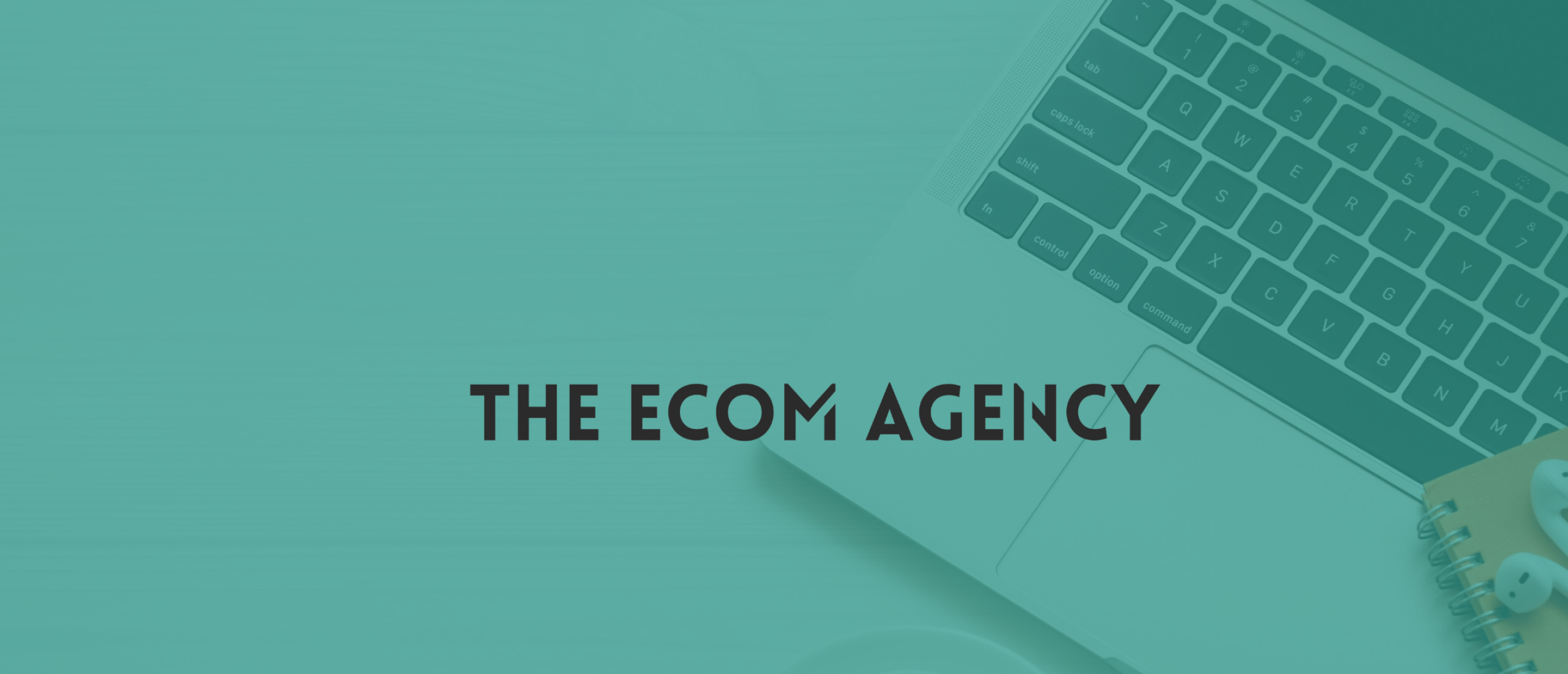 Betekenis: Dienst
Wat is een dienst?
Een dienst is een niet-materiële activiteit of prestatie die wordt aangeboden door een persoon of organisatie om de behoeften van klanten of andere belanghebbenden te vervullen. Diensten kunnen variëren van professionele diensten zoals advocaten, accountants en consultants, tot praktische diensten zoals schoonmaak, reparatie en onderhoud.
Diensten zijn niet tastbaar en kunnen niet worden opgeslagen of vervoerd zoals goederen. In plaats daarvan zijn diensten gebaseerd op menselijke interactie en vaardigheden, en kunnen ze worden aangeboden in verschillende sectoren, zoals de gezondheidszorg, het onderwijs, de horeca, de detailhandel, de financiële dienstverlening en de transportsector.
Diensten zijn vaak gepersonaliseerd en op maat gemaakt om te voldoen aan de specifieke behoeften van individuele klanten. Ze kunnen worden geleverd via verschillende kanalen, zoals persoonlijk contact, telefonisch, online of via self-service portals.