In dit artikel
Inhoudsopgave
Artikelen in deze categorie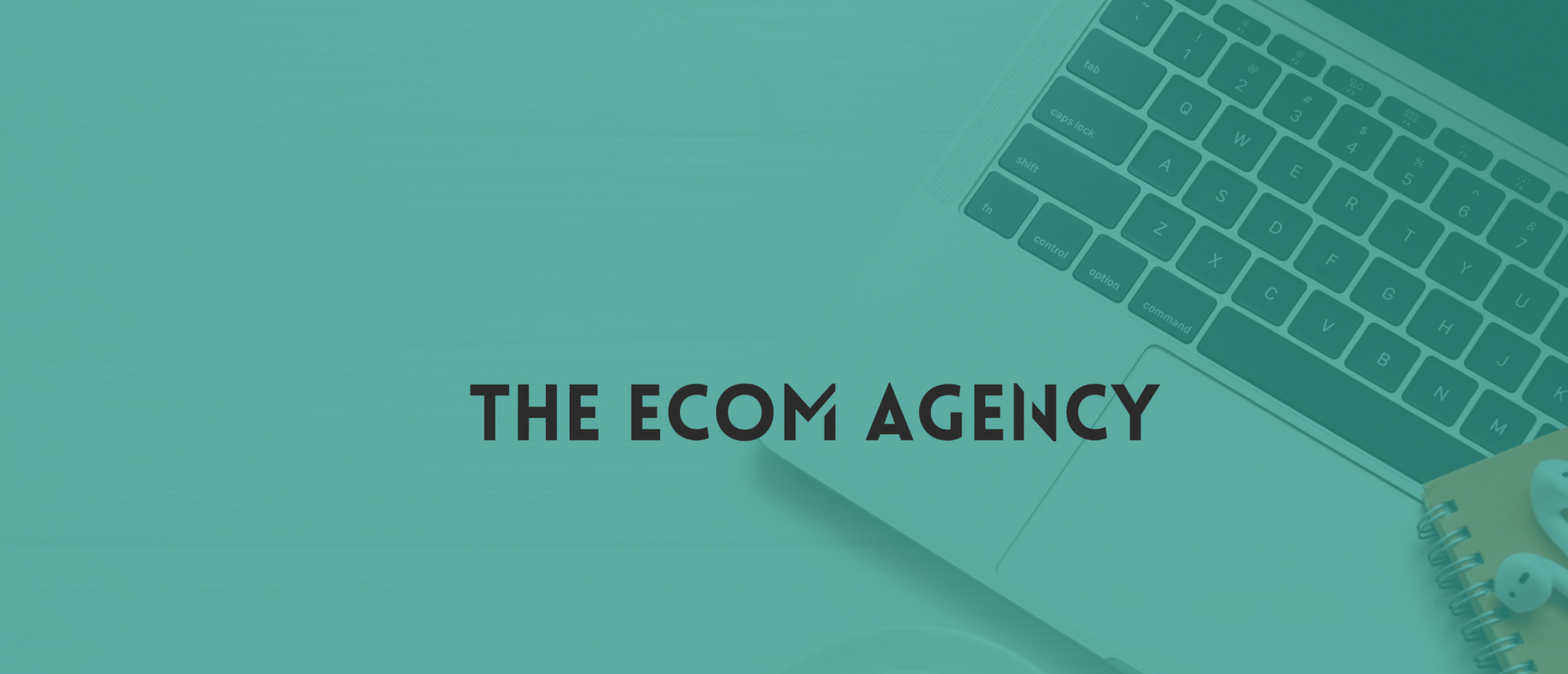 Betekenis: landing page
Wat is een landingspagina?
Een landingspagina is een online marketing term. Hiermee wordt bedoeld een enkele webpagina waar bezoekers op "landen" na het klikken op een link in de zoekmachine, marketing e-mail of een Facebook of TikTok advertentie.
Wat zijn de voordelen van een landingpagina?
1. Het verbeteren van de conversieratio: De landingpagina's zijn gebouwd met het doel om bezoekers te overtuigen om een bepaalde actie te ondernemen. Dit kan zijn het invullen van een formulier, het aanmelden voor een nieuwsbrief of het aankopen van een product. Door deze acties te verbeteren, kan de conversieratio van de website worden verbeterd.
2. Beperkte afleiding: Een van de grootste voordelen van een landingpagina is dat er geen afleidingen zijn. Het enige dat de bezoekers zien is de specifieke actie die je wilt dat ze ondernemen.
3. Betere SEO-resultaten: Door het gebruik van landingpagina's, is het mogelijk om beter gevonden te worden door zoekmachines. De meeste mensen zoeken naar specifieke informatie, en als deze op de landingspagina staat, is de kans dat zij deze vinden groter. Dit kan leiden tot meer verkeer en meer klanten.
4. Improved Brand-Awareness: Een landingpagina helpt bij het vergroten van de bekendheid van jouw merk. Door de pagina's te voorzien van een uniform design en de juiste informatie, kunnen de bezoekers meer te weten komen over jouw bedrijf en producten.
Online marketing uitbesteden?
The Ecom Agency is een marketingbureau wat zich voornamelijk op webshops richt. Wij bieden meerdere diensten aan voor klanten in verschillende branches. Heb jij hulp nodig bij de online marketing van jouw bedrijf? Vul het formulier hieronder dan zo nauwkeurig mogelijk in zodat wij contact op kunnen nemen wanneer we jouw bedrijf kunnen ondersteunen op het gebied van online marketing.