In dit artikel
Inhoudsopgave
Artikelen in deze categorie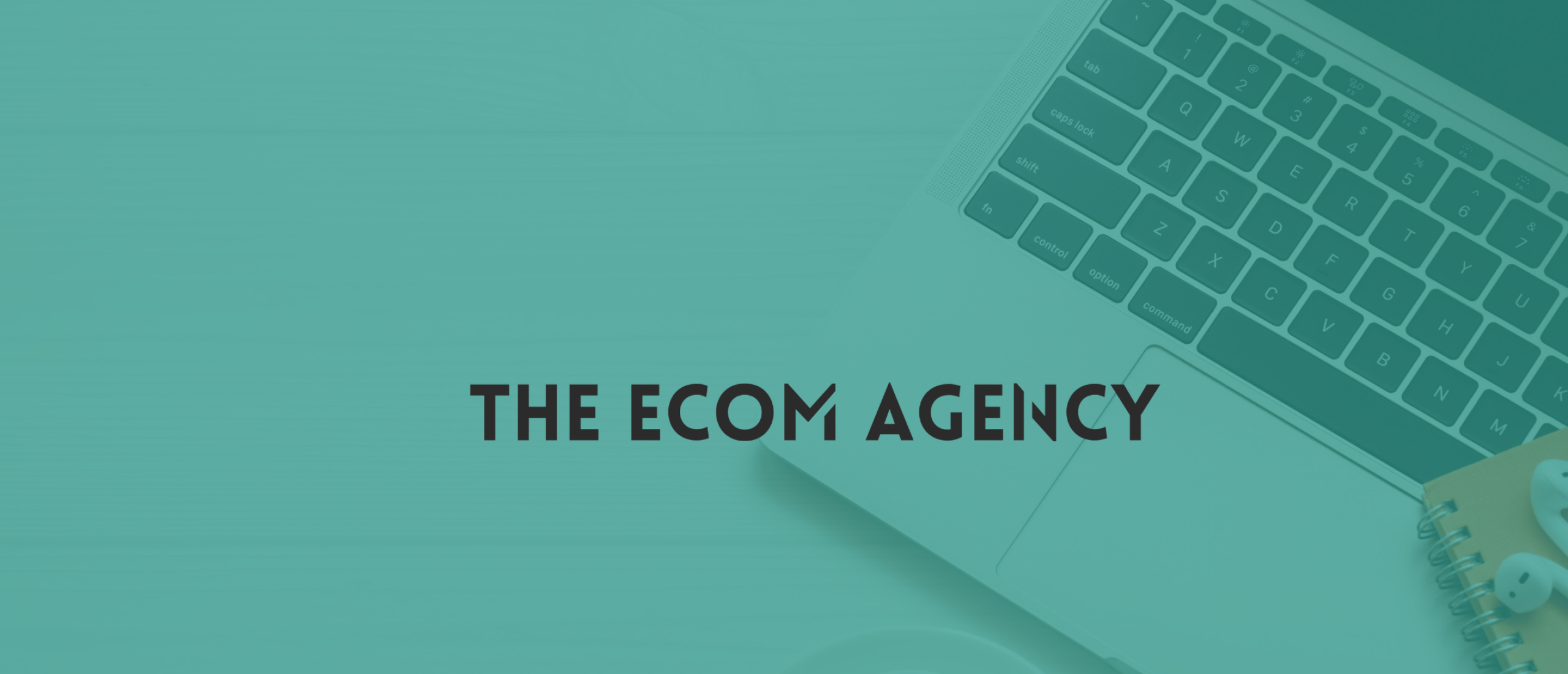 Betekenis: Product
Wat is een product?
Een product is een tastbaar goed of een immateriële dienst die wordt geproduceerd om te worden verkocht aan consumenten, bedrijven of andere organisaties. Het kan worden gemaakt van verschillende materialen en kan verschillende vormen aannemen, zoals fysieke producten, software, apps, online cursussen, financiële diensten en meer.
Een product kan worden ontwikkeld en geproduceerd om aan een bepaalde behoefte of vraag te voldoen, en kan verschillende functies en voordelen hebben voor de gebruiker. Het kan worden verkocht via verschillende kanalen, zoals in een fysieke winkel, online winkel of via directe verkoop.
Het product is tevens een van de eerste 6 p's van de marketingmix.