In dit artikel
Inhoudsopgave
Artikelen in deze categorie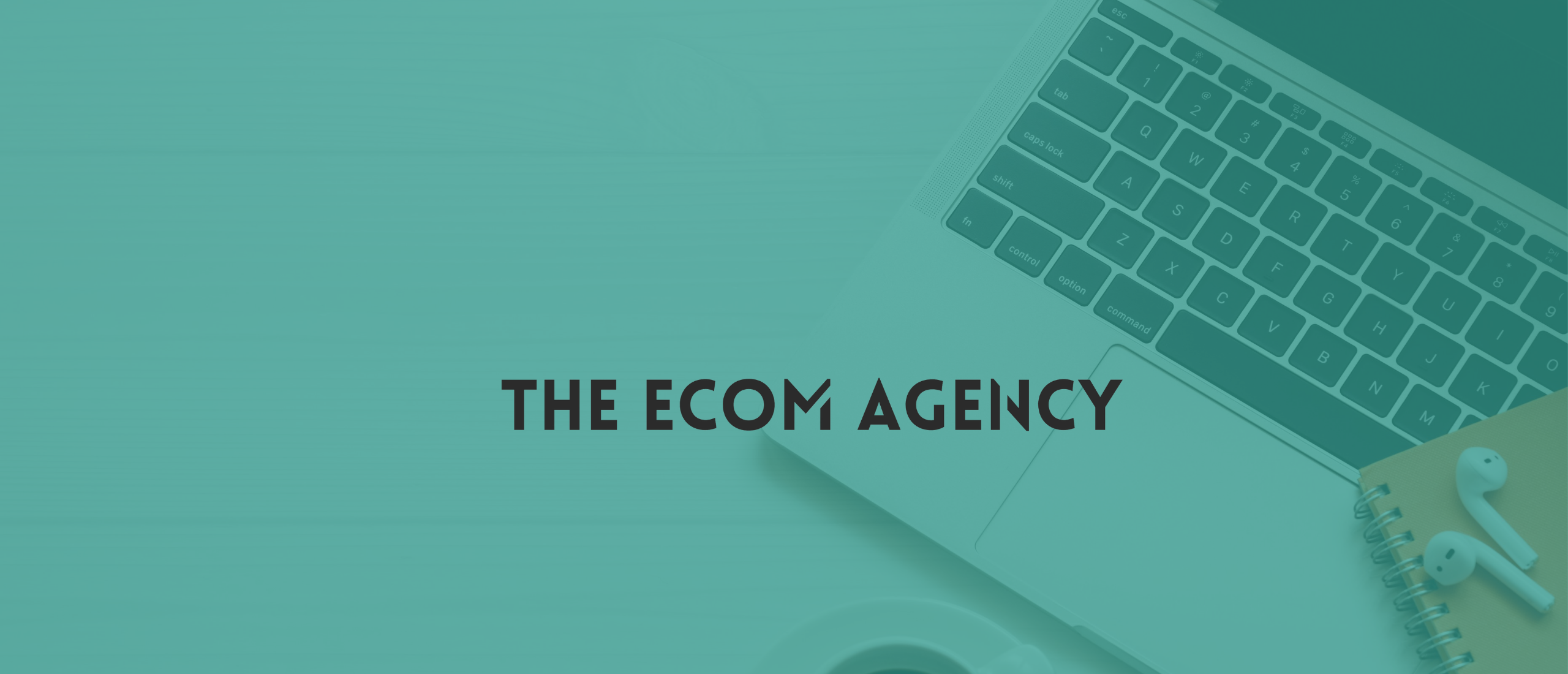 Betekenis: Consument
Wat is een consument?
Een consument is een persoon die goederen of diensten koopt om in hun behoeften te voorzien. Het kan gaan om zowel individuen als huishoudens die goederen en diensten kopen voor persoonlijk gebruik.
Consumenten zijn een belangrijke drijfveer achter de economie, omdat ze de vraag naar goederen en diensten bepalen. Het gedrag van consumenten wordt daarom nauwlettend in de gaten gehouden door bedrijven, overheden en onderzoekers.
Consumentengedrag kan worden beïnvloed door verschillende factoren, zoals persoonlijke voorkeuren, sociale en culturele normen, economische omstandigheden en marketingactiviteiten. Bedrijven kunnen bijvoorbeeld bepaalde strategieën gebruiken om de keuzes van consumenten te beïnvloeden, zoals het aanbieden van kortingen of het gebruik van reclame.
Consumenten hebben ook verschillende rechten en beschermingen, zoals het recht op informatie, veiligheid en privacy. Overheden hebben wetten en regels opgesteld om consumenten te beschermen tegen oneerlijke praktijken van bedrijven, zoals misleidende reclame of verkoop van defecte producten.