In dit artikel
Inhoudsopgave
Artikelen in deze categorie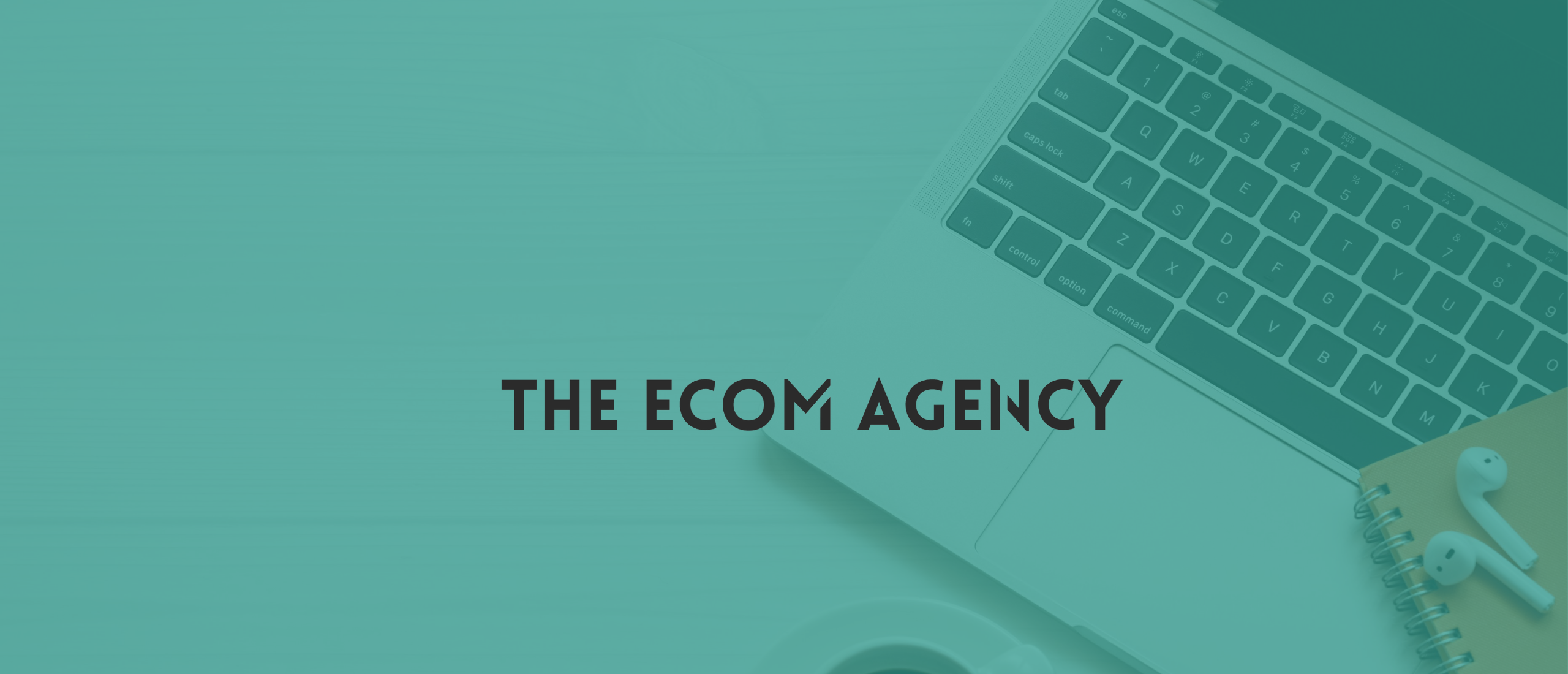 Betekenis: Informeel
Wat is Informeel?
Informeel betekent dat iets niet officieel of formeel is. Het heeft te maken met een ontspannen, ongedwongen en vriendelijke sfeer. In informele situaties worden minder formele taal en kleding gebruikt en is er meestal meer ruimte voor persoonlijke interactie en humor.
Bijvoorbeeld, een informele bijeenkomst is een samenkomst van mensen in een ontspannen sfeer waarbij er geen strikte regels zijn over kleding, gedrag of protocol. Informele communicatie kan ook worden gebruikt tussen collega's op de werkvloer om snel en efficiënt informatie uit te wisselen.
Het tegenovergestelde van informeel is formeel, wat betekent dat iets strikt volgens de regels en procedures verloopt en meer respectvol en beleefd is.