In dit artikel
Inhoudsopgave
Artikelen in deze categorie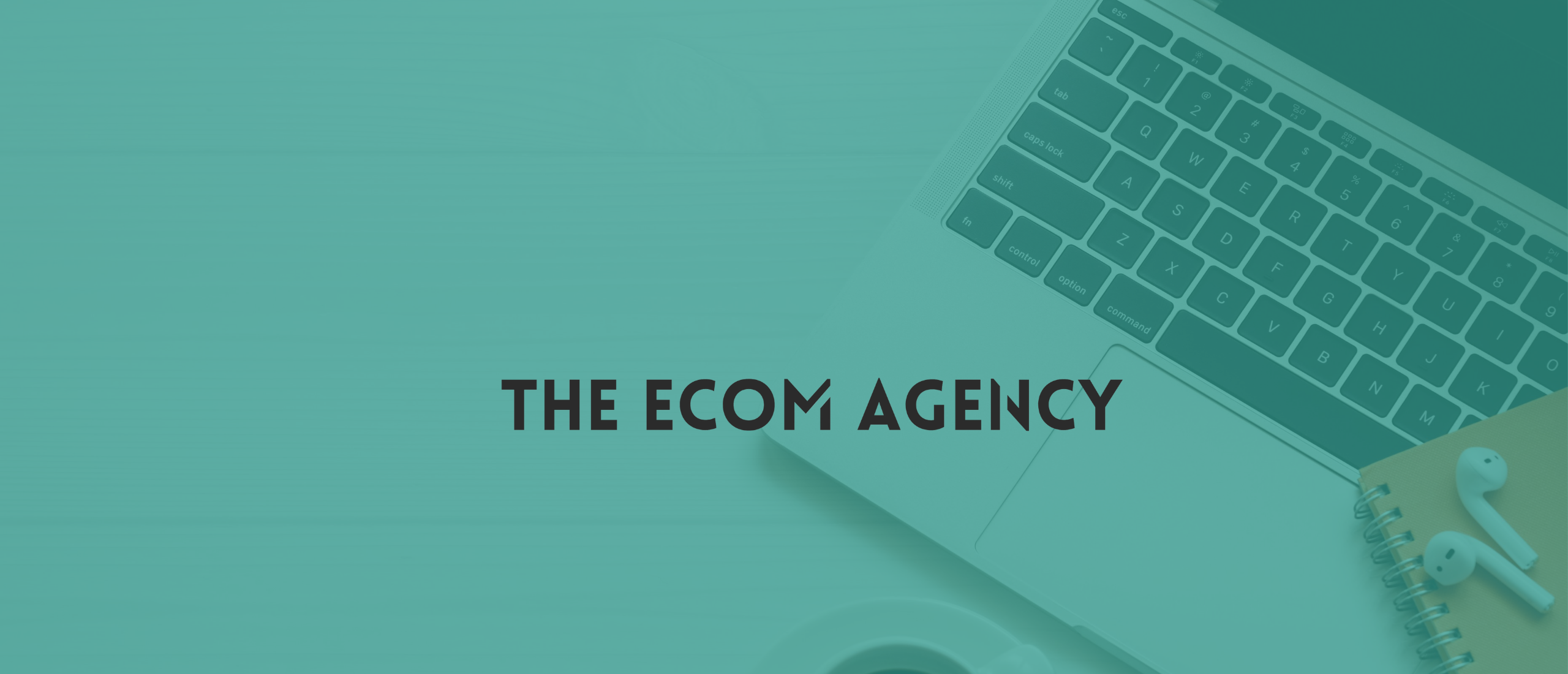 Betekenis: Consument
Wat is een consument?
Een consument is iemand die iets koopt om te gebruiken of op te eten. Dit kan van alles zijn, zoals bijvoorbeeld kleding, eten of een verzekering. Het maakt niet uit of je alleen bent of dat je samenwoont in een huishouden, zolang je maar iets koopt voor eigen gebruik.
Consumenten hebben veel invloed op wat er in de economie gebeurt. Als er veel vraag is naar een bepaald product, dan zullen bedrijven daar meer van gaan maken om aan die vraag te voldoen. Bedrijven houden daarbij natuurlijk wel rekening met wat consumenten willen en hoeveel ze bereid zijn te betalen voor een product.