In dit artikel
Inhoudsopgave
Artikelen in deze categorie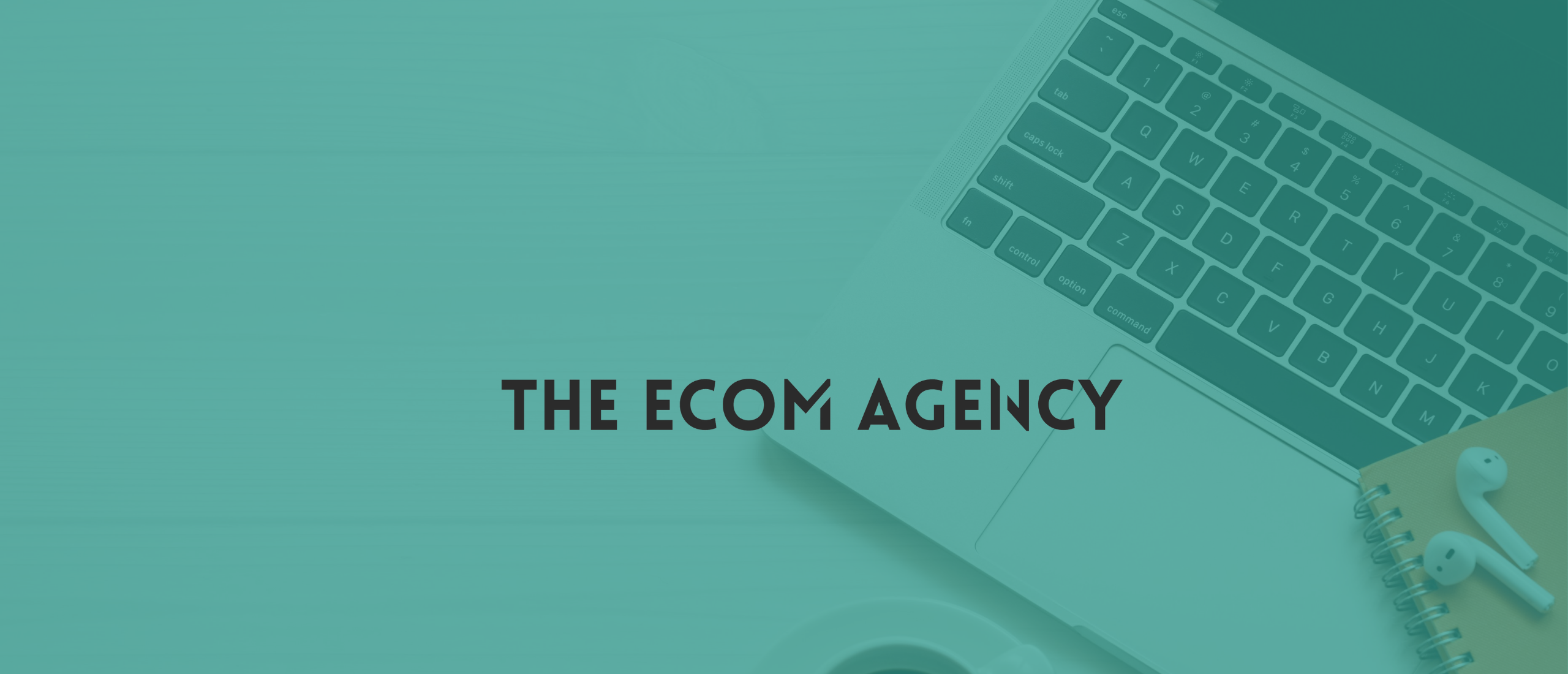 Betekenis: detailhandelaren
Wat is een detailhandelaar?
Detailhandelaren zijn bedrijven of individuen die goederen of producten verkopen aan consumenten voor persoonlijk gebruik. Ze worden ook wel "winkeliers" genoemd en verkopen een breed scala aan producten, waaronder kleding, voedsel, elektronica, meubels, enzovoort.
Detailhandelaren hebben vaak fysieke winkels waar klanten kunnen komen om producten te bekijken, te passen en te kopen. Maar met de opkomst van online winkelen, zijn er ook steeds meer detailhandelaren die hun producten online verkopen via webshops en andere online platforms.
Detailhandelaren hebben een belangrijke rol in de economie, omdat ze consumenten voorzien van de producten die ze nodig hebben en tegelijkertijd bijdragen aan de werkgelegenheid en de economische groei. Ze moeten strategieën ontwikkelen om klanten aan te trekken, te behouden en tevreden te stellen, en om te concurreren met andere detailhandelaren. Dit kan bijvoorbeeld door middel van marketing, klantenservice, prijsstrategieën en productassortiment.