In dit artikel
Inhoudsopgave
Artikelen in deze categorie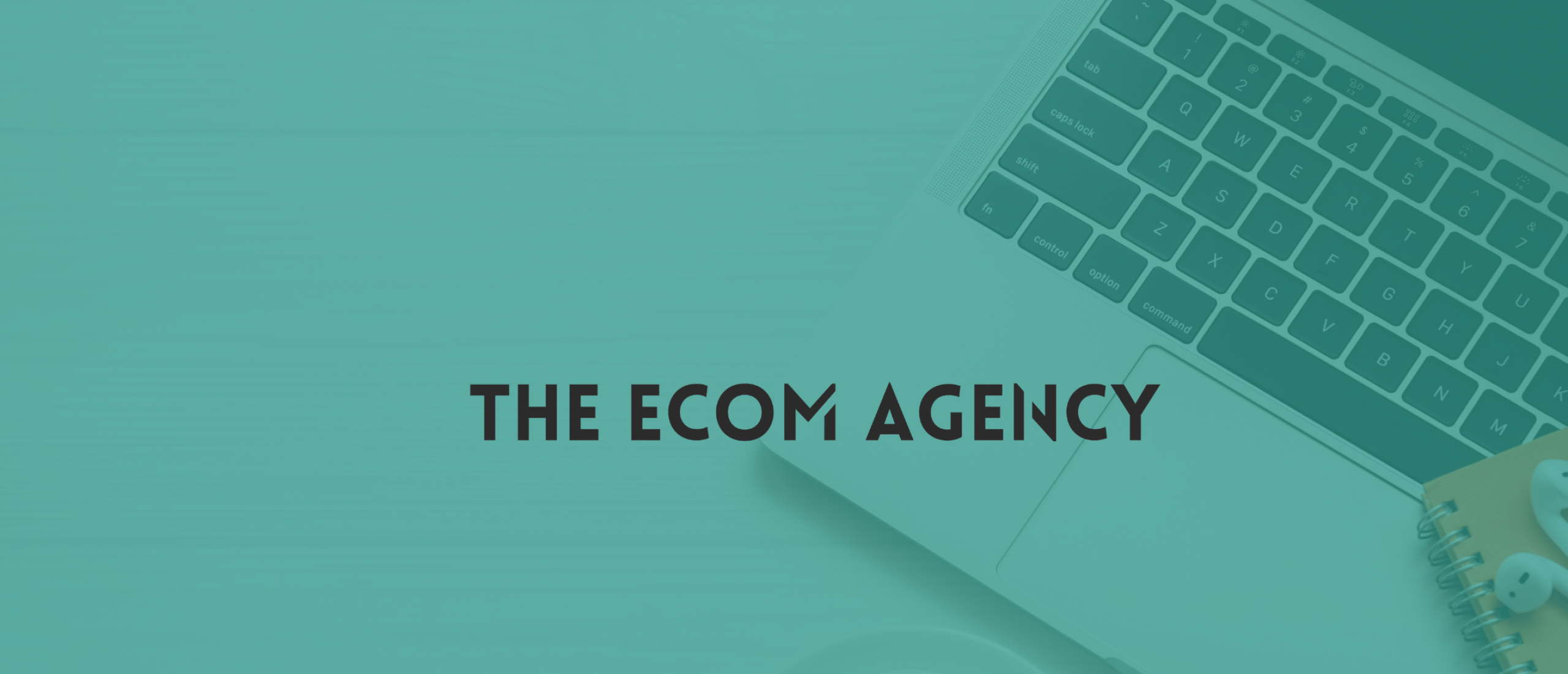 Betekenis: Winst
Winst is het verschil tussen het inkomen dat iemand of een bedrijf verdient en de kosten die zij hebben gemaakt (marge) om dit inkomen te verdienen. Het is een manier om de financiële gezondheid en prestaties van een bedrijf of persoon te meten.
Waar kan winst voor worden gebruikt?
Winst kan worden gebruikt om aandelen te splitsen, uit te keren in de vorm van dividenden, te investeren in bedrijfsmiddelen, nieuwe activa te kopen of schulden af te betalen.
Wat betekend winstmarge?
De winstmarge is het percentage dat een bedrijf maakt op zijn verkoop. Het is een maatstaf voor de winstgevendheid van een bedrijf. Het wordt berekend door de netto-omzet te verminderen met de kosten van goederenverkopen, en vervolgens het resultaat te delen door de netto-omzet. De winstmarge is een belangrijke KPI voor de financiële gezondheid van een bedrijf.