In dit artikel
Inhoudsopgave
Artikelen in deze categorie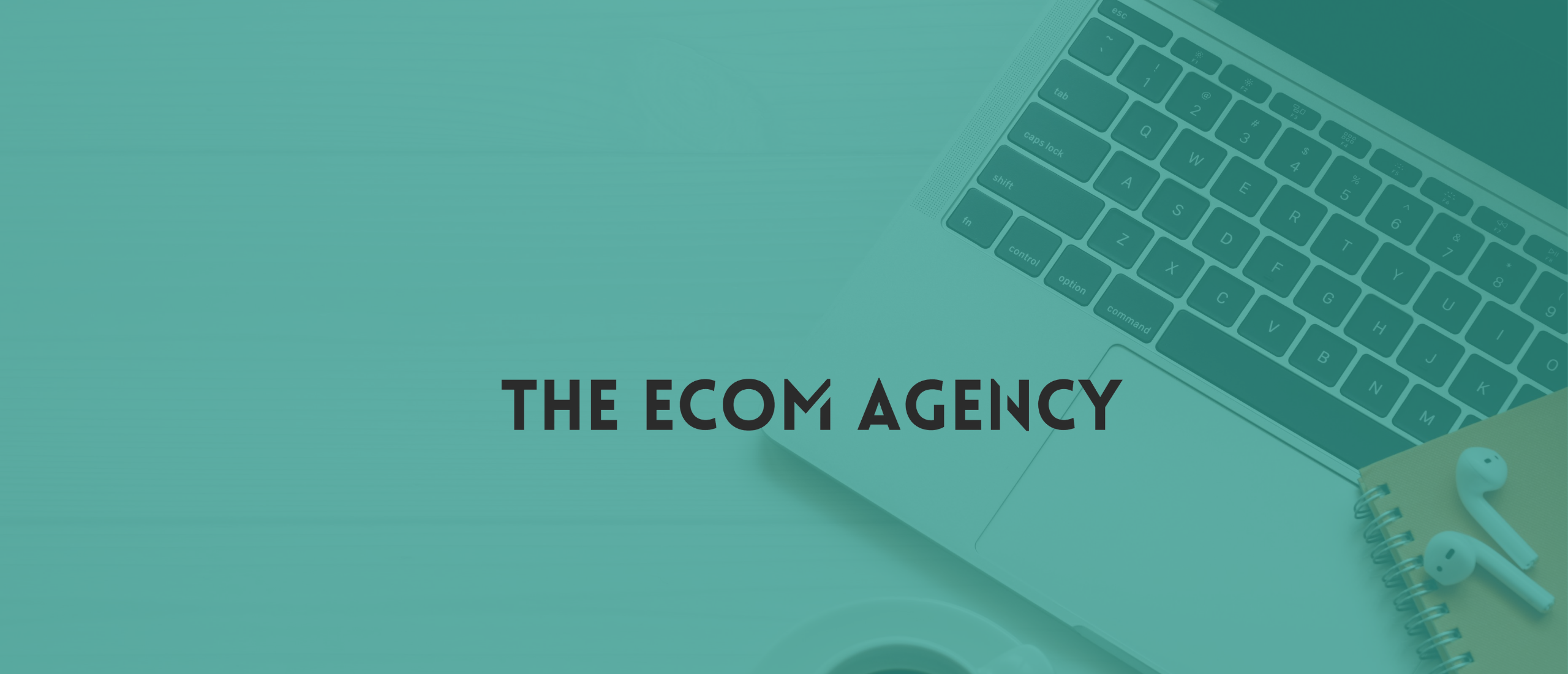 Betekenis: Investering
Wat is een investering?
Een investering is het plaatsen van geld in een activa met de verwachting dat dit in de toekomst meer waard zal zijn en rendement oplevert. Investeringen kunnen veel verschillende vormen aannemen, waaronder aandelen, obligaties, grondstoffen, onroerend goed, fondsen en dergelijke.
Doelen van investering kunnen variëren, van het opbouwen van vermogen over langere tijd tot het genereren van inkomsten uit rente of dividenden. Investeringen kunnen ook worden gedaan met het doel om zich te beschermen tegen inflatie of economische onzekerheid.
Het is belangrijk om te onthouden dat investeringen altijd samengaan met risico's, zoals de mogelijkheid om geld te verliezen of niet te verdienen wat verwacht werd. Het is belangrijk om grondig te onderzoeken en te overwegen welke investeringen het meest geschikt zijn voor uw persoonlijke financiële doelen en omstandigheden. Raadpleeg indien nodig een financieel adviseur voor professioneel advies en begeleiding bij investeringsbeslissingen.