In dit artikel
Inhoudsopgave
Artikelen in deze categorie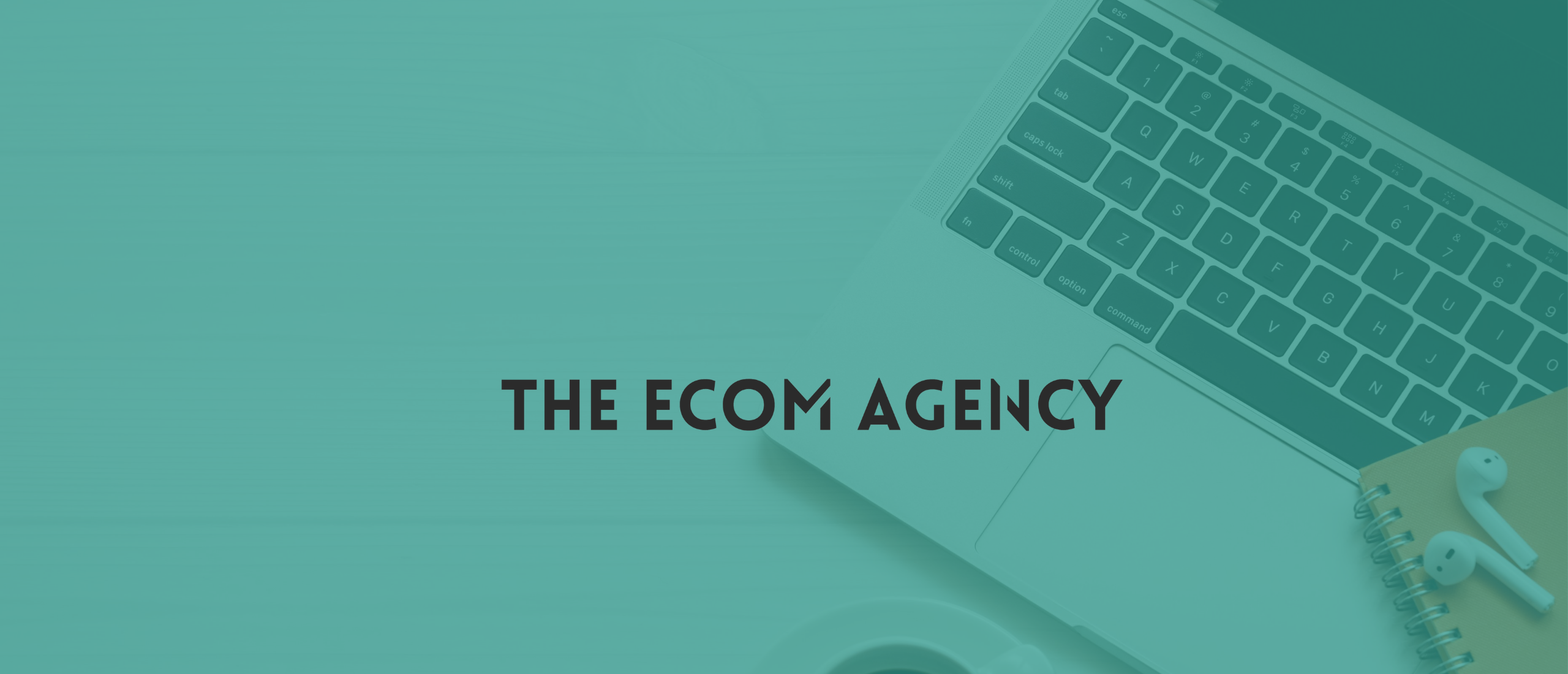 Betekenis: Inkomsten
Wat zijn inkomsten?
Inkomsten zijn de financiële middelen die een bedrijf, organisatie of individu ontvangt in ruil voor producten of diensten die zijn verkocht. Inkomsten zijn een belangrijk element van de financiële gezondheid van een onderneming, omdat ze nodig zijn om de kosten van de onderneming te dekken en winst te genereren.
Er zijn verschillende soorten inkomsten, waaronder:
Verkoopinkomsten, die worden verkregen uit de verkoop van producten of diensten
Rentebaten, die worden verkregen uit beleggingen of leningen
Subsidies, die worden verkregen uit de overheid of andere organisaties
Het bijhouden van inkomsten is belangrijk om de financiële prestaties van een bedrijf of organisatie in de loop van de tijd te volgen en om te bepalen of het bedrijf op een gezonde manier groeit en winst maakt.