In dit artikel
Inhoudsopgave
Artikelen in deze categorie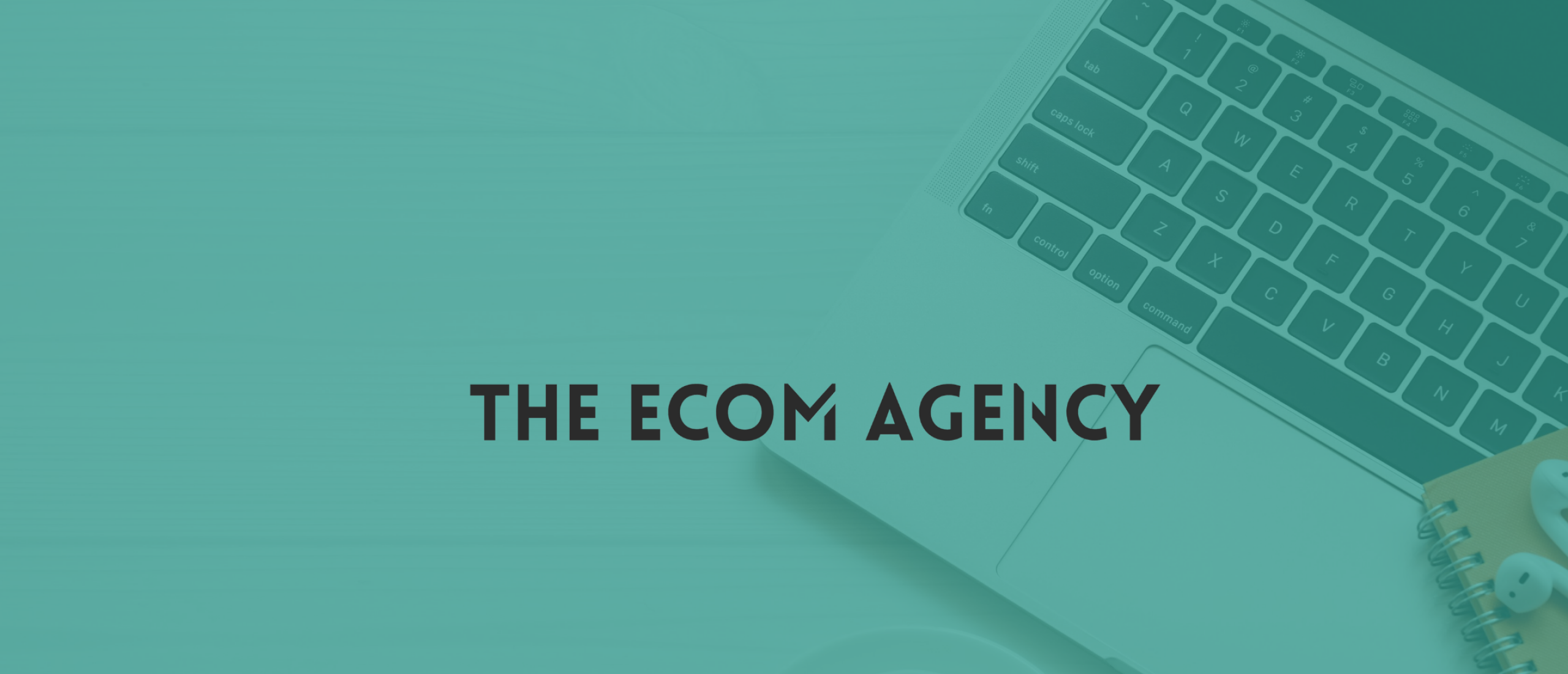 Betekenis: Loyaliteitsprogramma
Wat is een Loyaliteitsprogramma?
Een loyaliteitsprogramma is een beloningssysteem, veelal gebruikt via e-mail marketing in de vorm van een loyalty flow via Klaviyo, dat bedrijven gebruiken om hun klanten te belonen voor het kopen van hun producten of diensten. Het doel is om klanten tevreden te houden en ervoor te zorgen dat ze terugkomen om meer te kopen. Loyaliteitsprogramma's omvatten vaak het verzamelen van punten bij het maken van aankopen die kunnen worden ingewisseld voor kortingen, beloningen en andere voordelen.
E-mail marketing uitbesteden?
Wij van The Ecom Agency zijn een marketing bureau gespecialiseerd in e-commerce en onder andere e-mail marketing en e-mail marketing flows via Klaviyo. Wij streven er altijd naar om minimaal 30% uit e-mail marketing te behalen voor onze klanten zoals bijvoorbeeld in de case van sapkuur merk Juicexpress. Wil je naar het volgende level met jouw e-mail marketing? Plan hier dan gratis een strategiegesprek in om de mogelijkheden voor jouw brand te bespreken.