Artikelen in deze categorie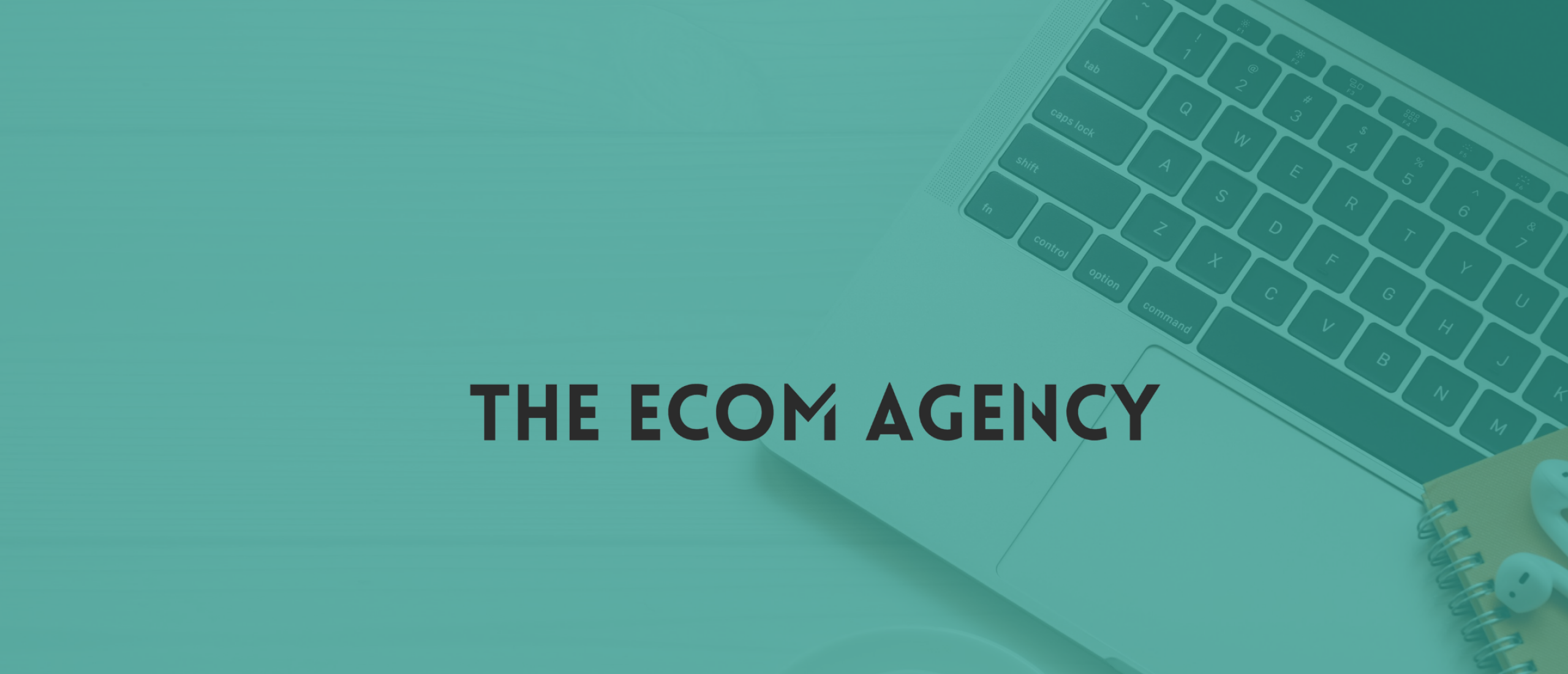 Betekenis: Post purchase flow
Wat is een post purchase flow?
Een post purchase flow in email marketing is een strategie waarbij een bedrijf e-mailen stuurt naar klanten die recentelijk een aankoop hebben gedaan. Deze e-mails kunnen worden gebruikt om klanten te verrassen en te verwennen, ze te informeren over aanbiedingen of gerelateerde producten, of hen te helpen bij het gebruik van het product. Post purchase e-mails kunnen ook worden gebruikt om klanten te verleiden om een tweede aankoop te doen of de klanttevredenheid te vergroten door feedback te verzamelen.
Waarom een post purchase flow instellen op Klaviyo?
Na de aankoop kan je meer informatie delen met de klant. Dit kan gaan over de bestelling, het proces dat het pakket aflegt, meer informatie over je bedrijf het vragen om een Trustpilot review en meer, maar bovenal gaat het om één simpel woord - bedankt - eenvoudig, maar o zo krachtig. Als bedrijfseigenaar ben je continu bezig met verschillende zaken: marketing, nieuwe prospects vinden, leads kwalificeren en converteren, klantenservice, en nog veel meer, maar wat wordt algemeen beschouwd als het meest essentiële element voor zakelijk succes op lange termijn?
Het antwoord is: retentie, oftewel terugkerende klanten. Herhaalde klanten kosten namelijk minder en brengen meer op dan nieuwe klanten. Acquisitie is goed. Behoud is beter. Campagnes na aankoop zijn een van de gemakkelijkste en meest effectieve tactieken om je retentie te verbeteren.  Een post-aankoop e-mailcampagne is een reeks transactie-e-mails die beginnen wanneer iemand iets bij uw e-commerce  platform koopt. Als ze goed worden uitgevoerd, kunnen ze een gelukkige, gewaardeerde klant garanderen en zowel de loyaliteit als de betrokkenheid verhogen. De verkoop of conversie  is niet het einddoel. Het is slechts het begin van de relatie. Begin het goed met een bescheiden bedankmail. Maar laat het daar niet bij. Er zijn tal van andere ideeën voor e-mails na aankoop die je in je campagnes kunt opnemen. Denk bijvoorbeeld aan een orderbevestiging of bevestiging van verzending.
E-mail marketing uitbesteden?
Wij van The Ecom Agency zijn een marketing bureau gespecialiseerd in e-commerce en onder andere e-mail marketing en e-mail marketing flows via Klaviyo. Wij streven er altijd naar om minimaal 30% uit e-mail marketing te behalen voor onze klanten zoals bijvoorbeeld in de case van sapkuur merk Juicexpress. Wil je naar het volgende level met jouw e-mail marketing? Plan hier dan gratis een strategiegesprek in om de mogelijkheden voor jouw brand te bespreken.