In dit artikel
Inhoudsopgave
Artikelen in deze categorie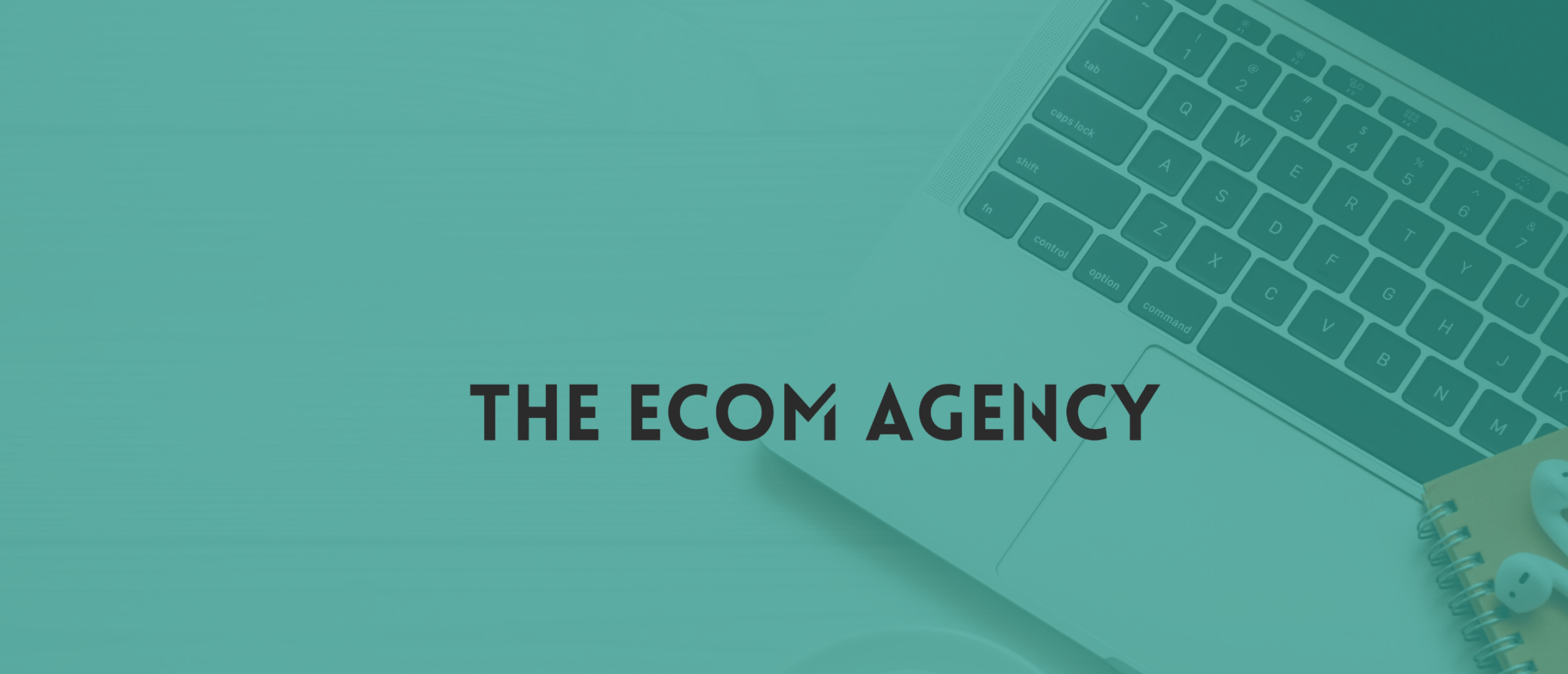 Betekenis: Conversie
Wat is een conversie?
Een conversie verwijst naar een gewenste actie die een bezoeker op een website uitvoert, zoals een aankoop doen, een offerte aanvragen, zich aanmelden voor een nieuwsbrief of een andere actie die leidt tot een waardevol resultaat voor het bedrijf. Een conversie wordt beschouwd als een succesvolle interactie tussen de website en de bezoeker, waarbij de bezoeker de gewenste actie onderneemt.
Conversie is een belangrijk begrip binnen online marketing en e-commerce, omdat het de effectiviteit van een website of campagne meet en bepaalt hoe goed deze presteert in het omzetten van bezoekers naar klanten. Het meten van conversies is cruciaal voor het optimaliseren van een website of campagne en het verbeteren van de ROI (return on investment).
Hoe kunnen conversies gemeten worden?
Conversie kan worden gemeten aan de hand van verschillende statistieken, zoals het aantal aankopen, aanmeldingen of downloads, de tijd die bezoekers op de website doorbrengen, de bounce rate (het percentage bezoekers dat de website verlaat zonder interactie) en andere relevante factoren. Door deze statistieken te analyseren, kunnen marketeers inzicht krijgen in het gedrag van de bezoekers en de website aanpassen om de conversies te verhogen.