In dit artikel
Inhoudsopgave
Artikelen in deze categorie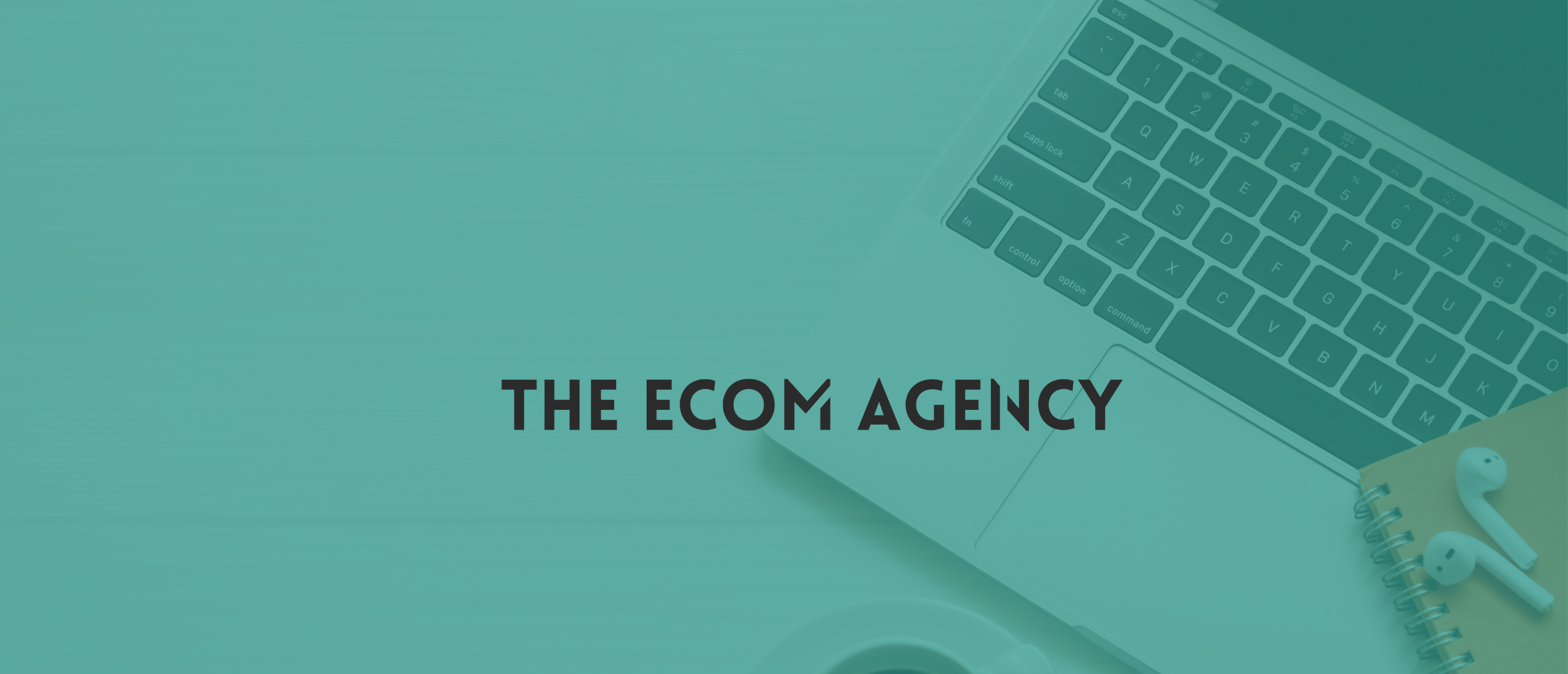 TrustPilot
Wat is TrustPilot?
Trustpilot is een online platform waarop klanten hun ervaringen en beoordelingen kunnen delen over bedrijven en organisaties. Bedrijven kunnen zich registreren op Trustpilot om beoordelingen te verzamelen en hun reputatie te verbeteren.
Klanten kunnen op Trustpilot een beoordeling achterlaten over hun ervaring met een bedrijf, bijvoorbeeld over de kwaliteit van de producten of dienstverlening, de klantenservice en de levering. Andere potentiële klanten kunnen deze beoordelingen bekijken en gebruiken om een weloverwogen beslissing te nemen over de aankoop van producten of diensten.
Bedrijven kunnen hun reputatie verbeteren door te reageren op beoordelingen en klachten van klanten, en door actief aan de slag te gaan met feedback om de kwaliteit van hun producten of diensten te verbeteren. Op deze manier kan Trustpilot bijdragen aan het verbeteren van de klantervaring en klanttevredenheid.