In dit artikel
Inhoudsopgave
Artikelen in deze categorie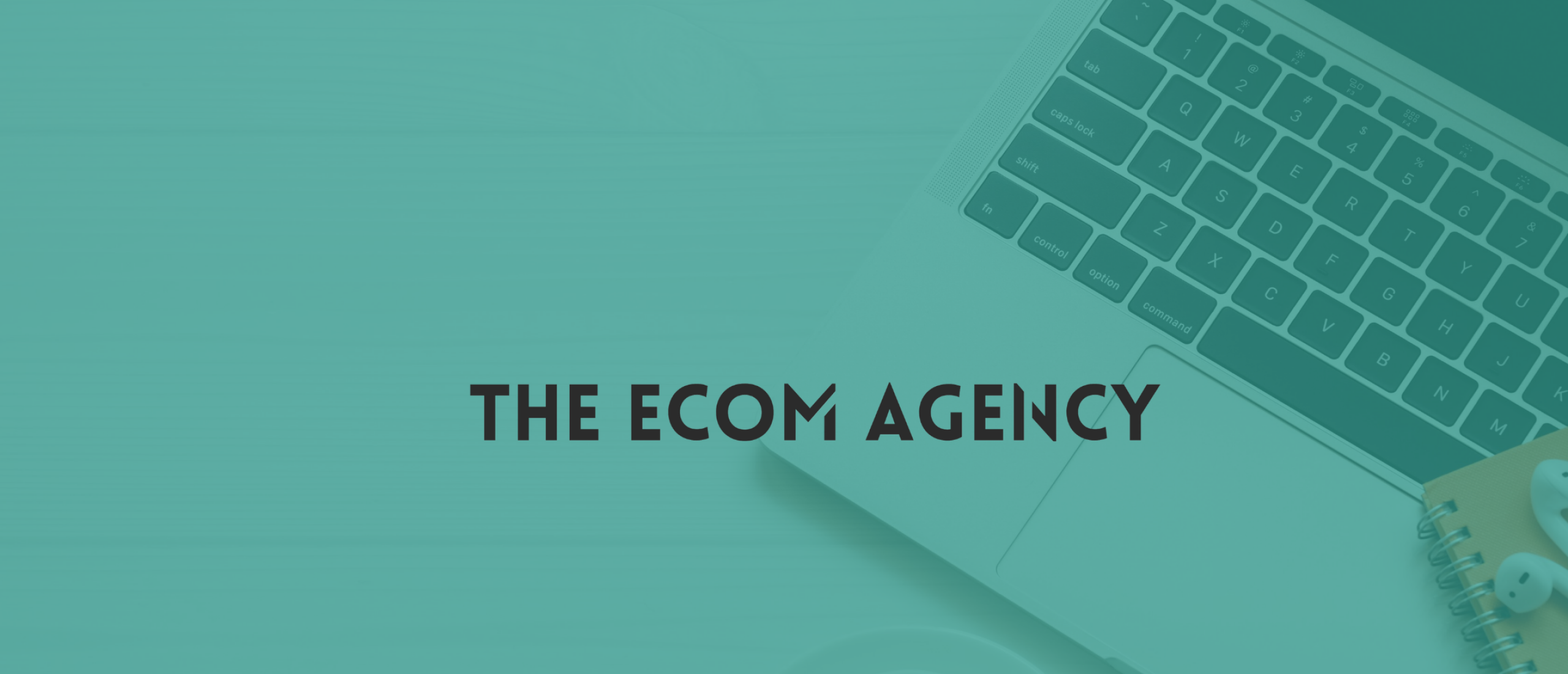 Betekenis: feedback
Wat is feedback?
Feedback is informatie of reacties die worden gegeven op een product, dienst, proces of persoon. Het is bedoeld om de kwaliteit, prestaties of effectiviteit van iets te verbeteren. Feedback kan positief of negatief zijn, afhankelijk van de prestaties of de situatie.
Hoe vragen wij bij The Ecom Agency om feedback?
1. Documentatie van feedback
Datum van de feedback
Beschrijving van het probleem (indien beschikbaar: screenshots/afbeeldingen)
Betrokken gebruikers (het liefst direct benaderen - geen tussenpersonen)
Stappen om het probleem op te lossen (wees concreet)
Gebruik (wanneer mogelijk e-mail) één kanaal om feedback te geven
2. Het sneller ontvangen van feedback
Als het urgent is om de feedback te ontvangen, plan dan je volgende werkdag in Notion (terugkoppeling van naam persoon over naam beschrijving van het probleem ontvangen en zet deze taken op gepland).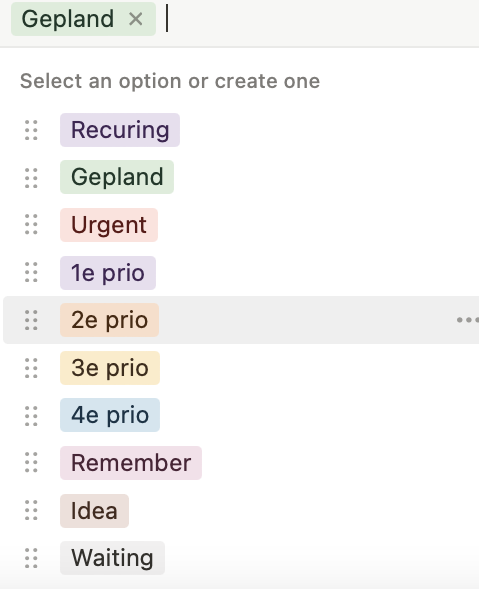 3. Evaluatie van de feedback
Jij ontvangt vervolgens proactief updates over de status van acties. Zodra de acties als afgerond worden beschouwd, informeren wij jou.
De klant/gebruiker valideert of de genomen acties voldoen:
Zo ja, dan wordt de validatie afgevinkt en wordt de feedback gesloten.
Zo niet, dan wordt dit proces opnieuw gestart.
Als een klant/gebruiker niet reageert, wordt ten minste een tweede keer geprobeerd het te valideren voordat het wordt gesloten.