In dit artikel
Inhoudsopgave
Artikelen in deze categorie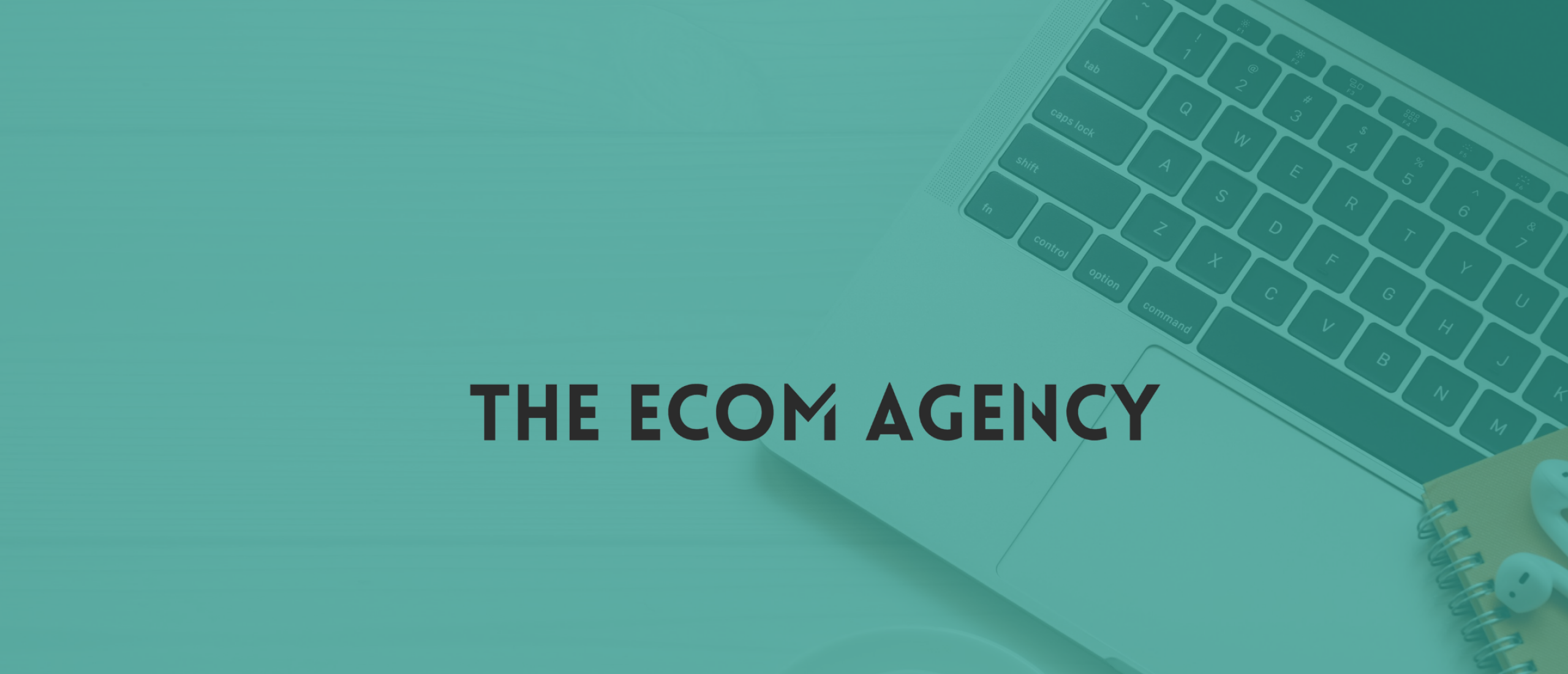 Betekenis: Klant
Wat is een klant?
Klant is een term die wordt gebruikt om een persoon of organisatie aan te duiden die een product of dienst van een bedrijf koopt.
Een klant is een persoon, bedrijf of organisatie die producten of diensten afneemt van een ander bedrijf of een andere persoon. Een klant is dus iemand die geld uitgeeft aan een product of dienst en daarvoor iets terugkrijgt. Klanten kunnen bijvoorbeeld winkels bezoeken om producten te kopen, een restaurant bezoeken om te eten of een dienstverlener inschakelen om een klus te laten uitvoeren.
Het is belangrijk voor bedrijven om hun klanten goed te begrijpen en hun behoeften en wensen te kennen. Door te begrijpen wat klanten willen, kunnen bedrijven hun producten en diensten afstemmen op de behoeften van de klant en hun ervaring met het bedrijf verbeteren. Het aantrekken van nieuwe klanten en het behouden van bestaande klanten is een belangrijk onderdeel van het succes van een bedrijf. Bedrijven kunnen klanten aantrekken door middel van marketing en het bieden van hoogwaardige producten en diensten tegen concurrerende prijzen.