Artikelen in deze categorie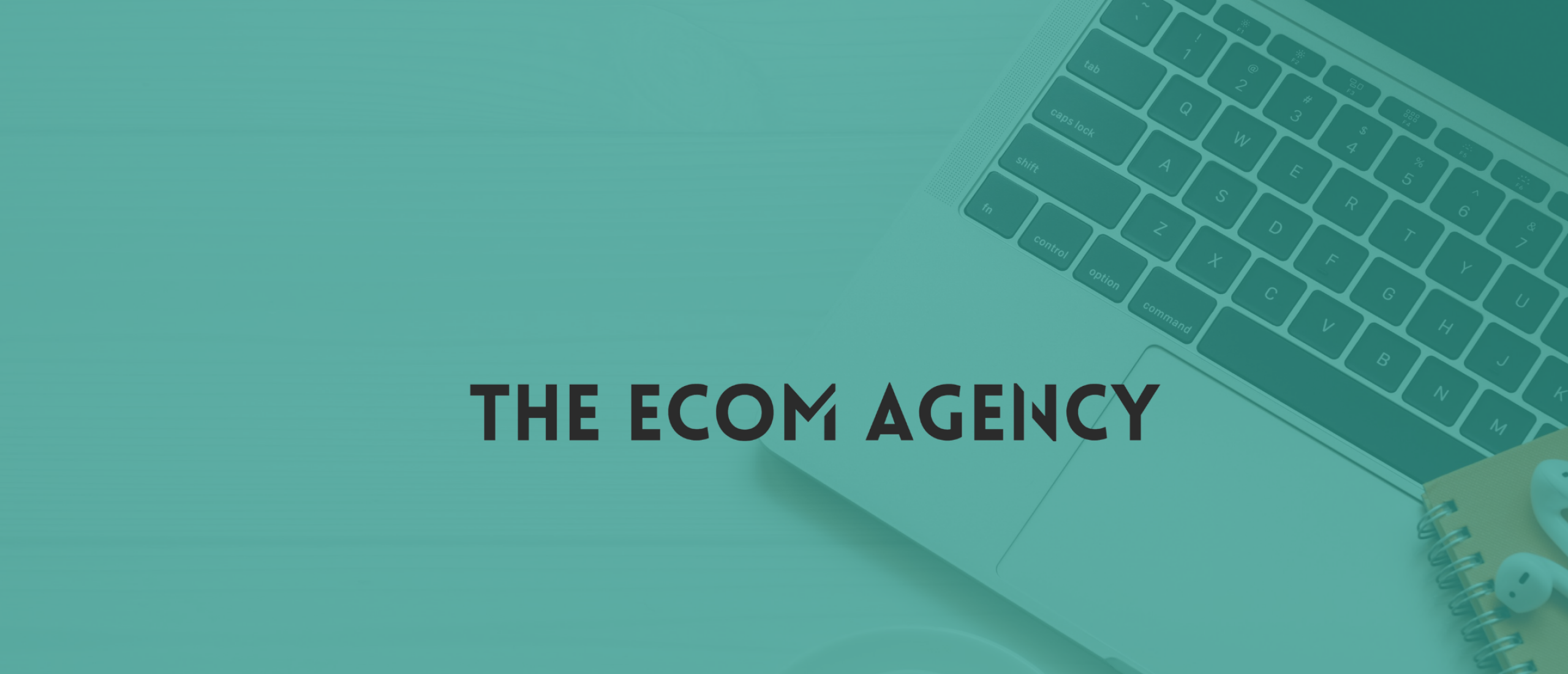 Betekenis: Welcome series flow
Wat is een welcome series flow?
Een welcome series flow is een reeks e-mailberichten die direct beginnen te versturen nadat iemand zich heeft aangemeld voor jouw nieuwsbrief. Wij maken een welcome series flow het liefste via Klaviyo en beginnen de flow door middel van een pop up op de webshop van een klant, daarom noemen we het ook wel een pop up flow. Met het aanmelden geven ze aan dat ze graag meer van jouw merk of bedrijf willen horen of in veel gevallen bijvoorbeeld een kortingscode willen ontvangen. Dit is één van de belangrijkste momenten in de customer lifecycle want het is de kans om nieuwe, geïnteresseerde mensen kennis te laten maken met jouw bedrijf en aanbod. Voor de welkomstserie geldt dat je het ijzer moet smeden als het heet is en direct moet inspelen op deze getoonde interesse.
Hoe ziet een welcome series flow eruit?
Een standaard welcome serie bestaat uit een reeks van 3 tot 5 e-mails waarin je meer over jouw merk, jouw producten en jouw verhaal verteld wordt. Een welkomstserie is vaak één van de eerste interacties met jouw merk, het is daarom van groot belang om hier een goede eerste indruk achter te laten.
Wat zijn de voordelen van een welcome series flow?
Naast dat direct actie nemen op de getoonde interesse van een nieuwe abonnee gepaard gaat met een hoge open-rate heeft een welkomstserie nog een aantal andere voordelen.
Goede welkomstseries hebben namelijk de hoogste open-rates van alle type e-mails, wat betreft zowel nieuwsbrieven en flows, en daarbij ook een hogere click-rate en Er zijn verschillende type welkomstcampagnes mogelijk. Deze zijn allemaal afhankelijk van welke branche je in zit en het doel dat je hebt met je campagne, dus voor je begint met schrijven en maken van de welkomstcampagne is het goed om je af te vragen naar wie je deze mails gaat sturen, waarom iemand zich heeft aangemeld en wat het uiteindelijke doel is van jouw campagne.
Dit bepaalt uiteindelijk zowel de inhoud als de lengte van de campagne. Kortom, weet naar wie je schrijft en waarom je naar hen schrijft en pas hier vervolgens de mails op aan.
E-mail marketing uitbesteden?
Wij van The Ecom Agency zijn een marketing bureau gespecialiseerd in e-commerce en onder andere e-mail marketing en e-mail marketing flows via Klaviyo. Wij streven er altijd naar om minimaal 30% uit e-mail marketing te behalen voor onze klanten zoals bijvoorbeeld in de case van sapkuur merk Juicexpress. Wil je naar het volgende level met jouw e-mail marketing? Plan hier dan gratis een strategiegesprek in om de mogelijkheden voor jouw brand te bespreken.