In dit artikel
Inhoudsopgave
Artikelen in deze categorie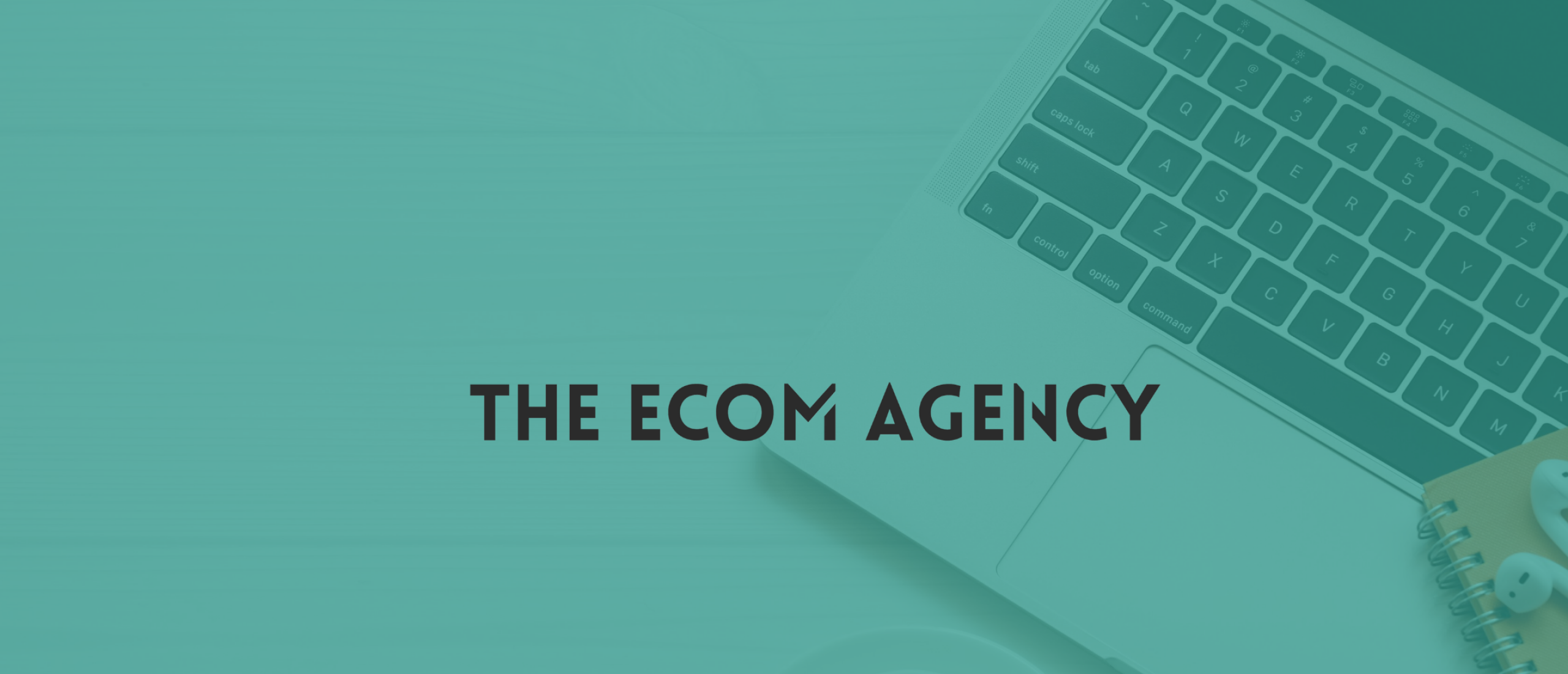 Betekenis: Email marketing flow (automation)
Wat is een email marketing automation flow?
Email marketing flow is een strategie waarbij een bedrijf een serie van geautomatiseerde e-mails verstuurt om een bepaald doel te bereiken. Deze e-mails worden meestal gericht op het genereren van leads, het versterken van klantenbindingen, het verkopen van producten of het bevorderen van bepaalde acties. Een email marketing flow bevat meestal een serie van meerdere e-mails die geautomatiseerd worden verstuurd over een bepaalde periode.  Wij maken flows het liefste via Klaviyo. Deze e-mails kunnen verschillende doelen hebben, zoals het verwerven van nieuwe klanten, het aanmoedigen van klanten om meer te bestellen of het promoten van een bepaald product of dienst.
Welke email marketing flows zijn er?
E-mail marketing uitbesteden?
Wij van The Ecom Agency zijn een marketing bureau gespecialiseerd in e-commerce en onder andere e-mail marketing en e-mail marketing flows via Klaviyo. Wij streven er altijd naar om minimaal 30% uit e-mail marketing te behalen voor onze klanten zoals bijvoorbeeld in de case van sapkuur merk Juicexpress. Wil je naar het volgende level met jouw e-mail marketing? Plan hier dan gratis een strategiegesprek in om de mogelijkheden voor jouw brand te bespreken.