Artikelen in deze categorie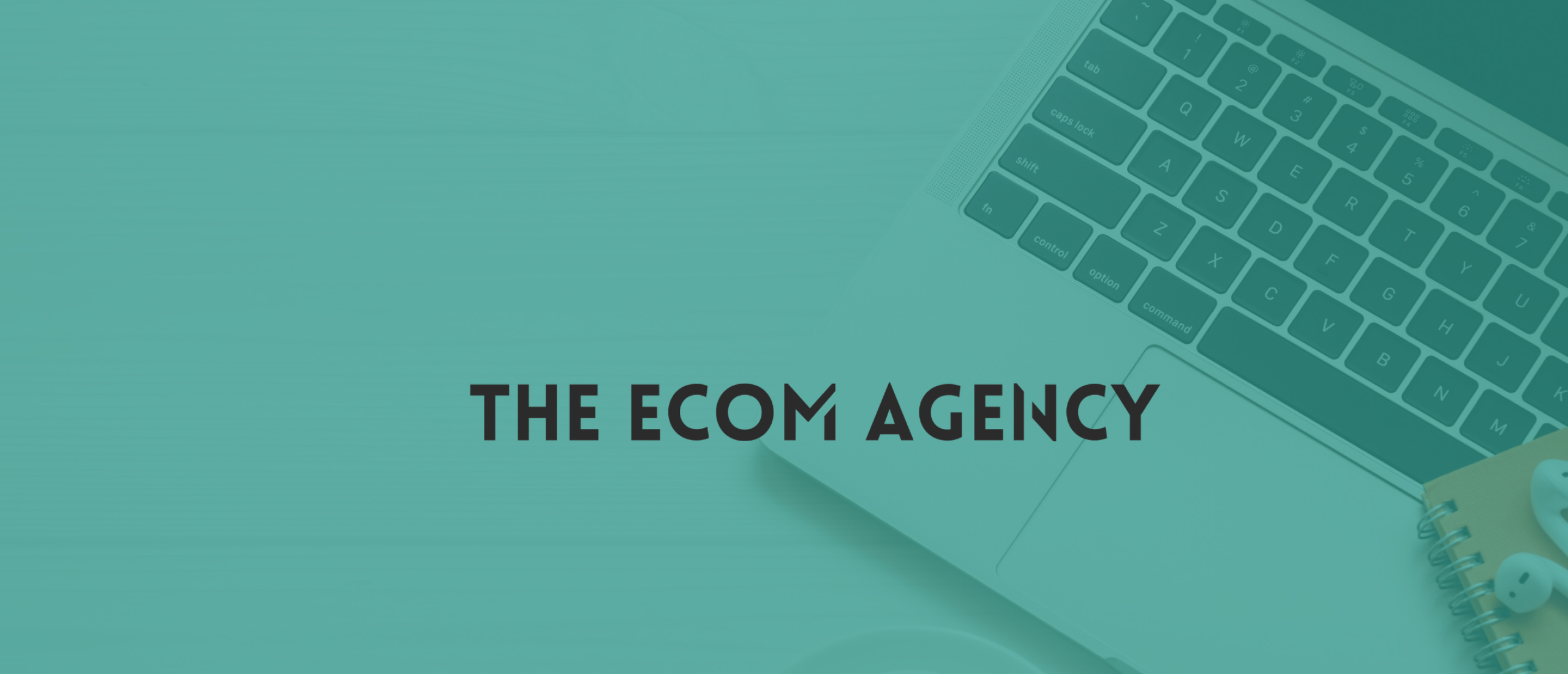 Betekenis: Customer winback flow
Wat is een customer winback flow?
Een winback flow is een reeks e-mails die wordt verzonden naar klanten die eerder aankopen hebben gedaan, maar gedurende een bepaalde tijd geen interactie hebben gehad.
Waarom een customer winback flow opzetten?
Gemiddeld gezien is het vijf keer duurder om een nieuwe klant te werven dan om bestaande klanten te behouden en herhaal bestellingen te stimuleren. Met het oog op klantbehoud en lifetime value is het dan ook verstandig om de winback flow onderdeel van je e-mail marketing op Klaviyo te laten worden.‍
Wat is een goede customer winback strategie?
De beste manier om klanten te overtuigen is om ze in de eerste e-mail een korting aan te bieden. Uit de tweede e-mail moet de urgentie van de eerste mail blijken: de kortingscode verloopt bijna! In de derde e-mail kun je een hogere korting aanbieden, of een extra reminder sturen voor de korting.
E-mail marketing uitbesteden?
Wij van The Ecom Agency zijn een marketing bureau gespecialiseerd in e-commerce en onder andere e-mail marketing en e-mail marketing flows via Klaviyo. Wij streven er altijd naar om minimaal 30% uit e-mail marketing te behalen voor onze klanten zoals bijvoorbeeld in de case van sapkuur merk Juicexpress. Wil je naar het volgende level met jouw e-mail marketing? Plan hier dan gratis een strategiegesprek in om de mogelijkheden voor jouw brand te bespreken.