In dit artikel
Inhoudsopgave
Artikelen in deze categorie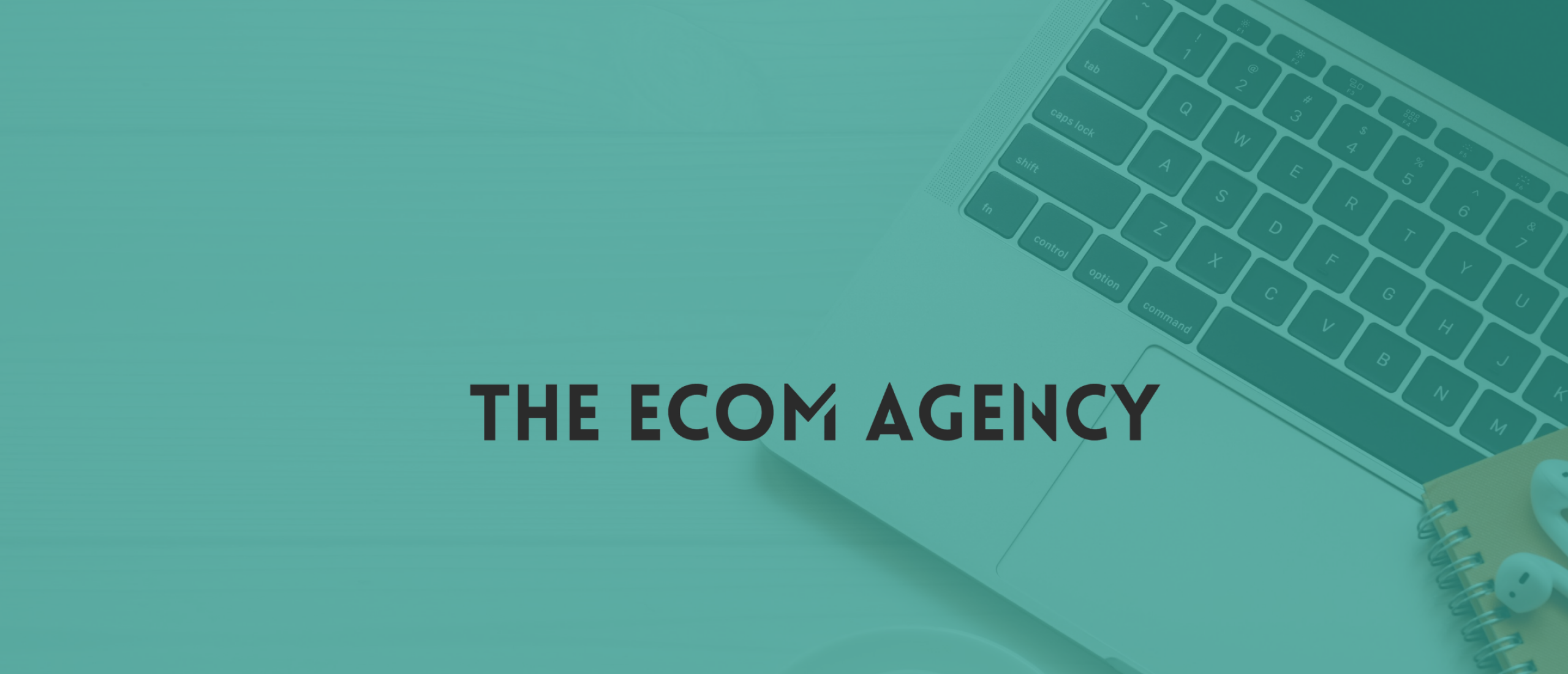 Betekenis enquête
Wat is een enquête?
Een enquête is een vorm van marktonderzoek waarbij informatie wordt verzameld door middel van vragen aan een bepaalde groep mensen. Het doel van een enquête is om inzicht te krijgen in de mening, gedrag, kennis of andere kenmerken van de ondervraagden. De resultaten van een enquête kunnen worden gebruikt om een betere beslissing te nemen over een product, dienst of gedrag.
Enquêtes inzetten als marktonderzoek
Waarom een enquête inzetten als marktonderzoek? Een enquête is een krachtig instrument voor marktonderzoek omdat het een gedetailleerd inzicht geeft in wat consumenten denken, voelen en doen. Enquêtes stellen u in staat om specifieke informatie te verzamelen zoals klanttevredenheid, producttevredenheid, marktpotentieel, klantgedrag, enz. Met een enquête kunt u ook de suggesties van de consumenten verzamelen voor verbetering van producten, diensten of processen. Het geeft u ook de mogelijkheid om meer te weten te komen over de concurrentie en hoe uw bedrijf hiertegen kan concurreren. Een tool die wij gebruiken voor enquêtes via Google Workspace is Google Forms.