In dit artikel
Inhoudsopgave
Artikelen in deze categorie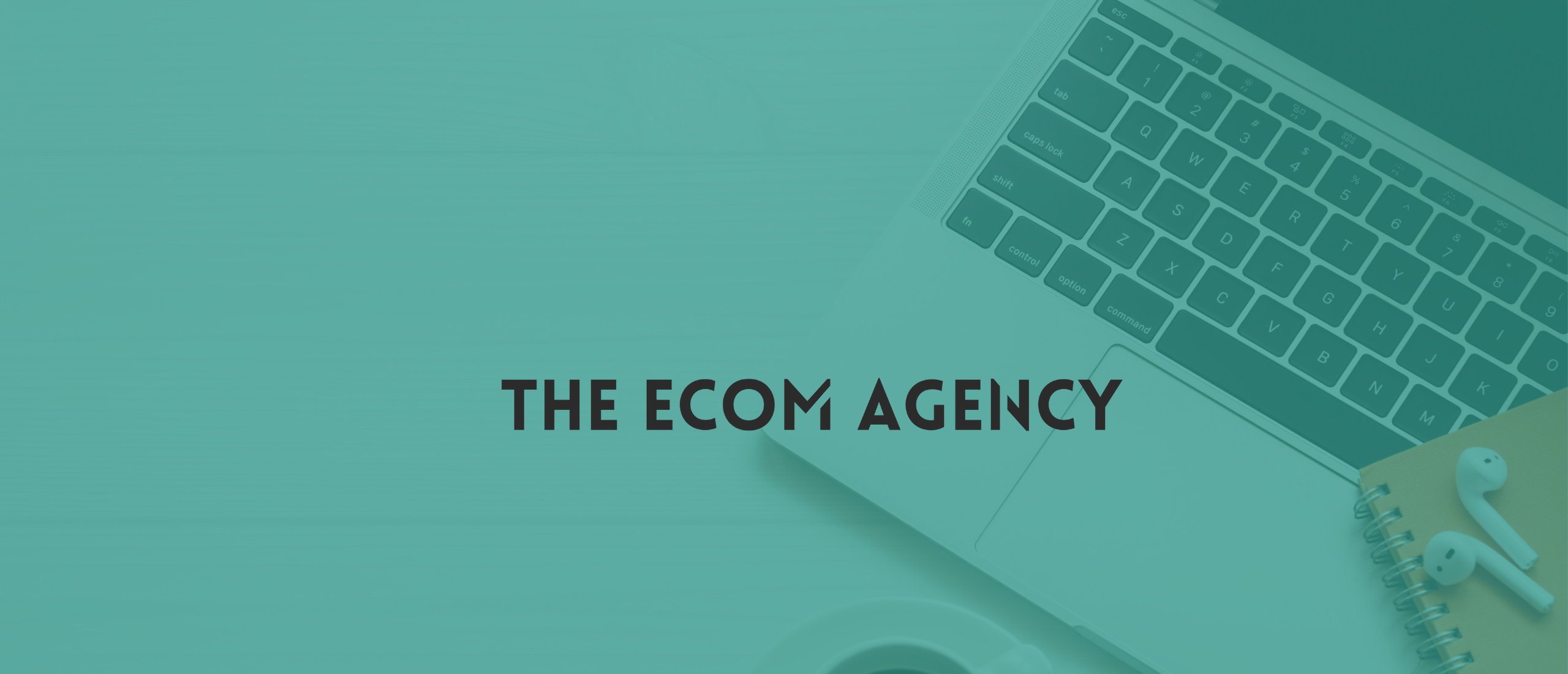 Betekenis: Prospectie
Wat is prospectie?
Prospectie verwijst naar het proces van het identificeren, zoeken en benaderen van potentiële klanten of prospects voor een product of dienst. Het doel van prospectie is om nieuwe zakelijke kansen te creëren en nieuwe klanten aan te trekken.
Prospectie kan op verschillende manieren worden uitgevoerd, zoals koude acquisitie, e-mailmarketing, advertenties, netwerken, beurzen of referral marketing. Het omvat vaak het verzamelen van informatie over potentiële klanten, zoals hun behoeften, interesses, budget en besluitvormingsproces, om een gerichte en gepersonaliseerde benadering te bieden.
Een effectieve prospectie vereist vaardigheden zoals communicatie, overtuigingskracht, onderzoek en organisatie. Het kan een belangrijke rol spelen in het succes van een bedrijf door het vergroten van de verkoop, het verbeteren van de klanttevredenheid en het stimuleren van de groei van het klantenbestand.