In dit artikel
Inhoudsopgave
Artikelen in deze categorie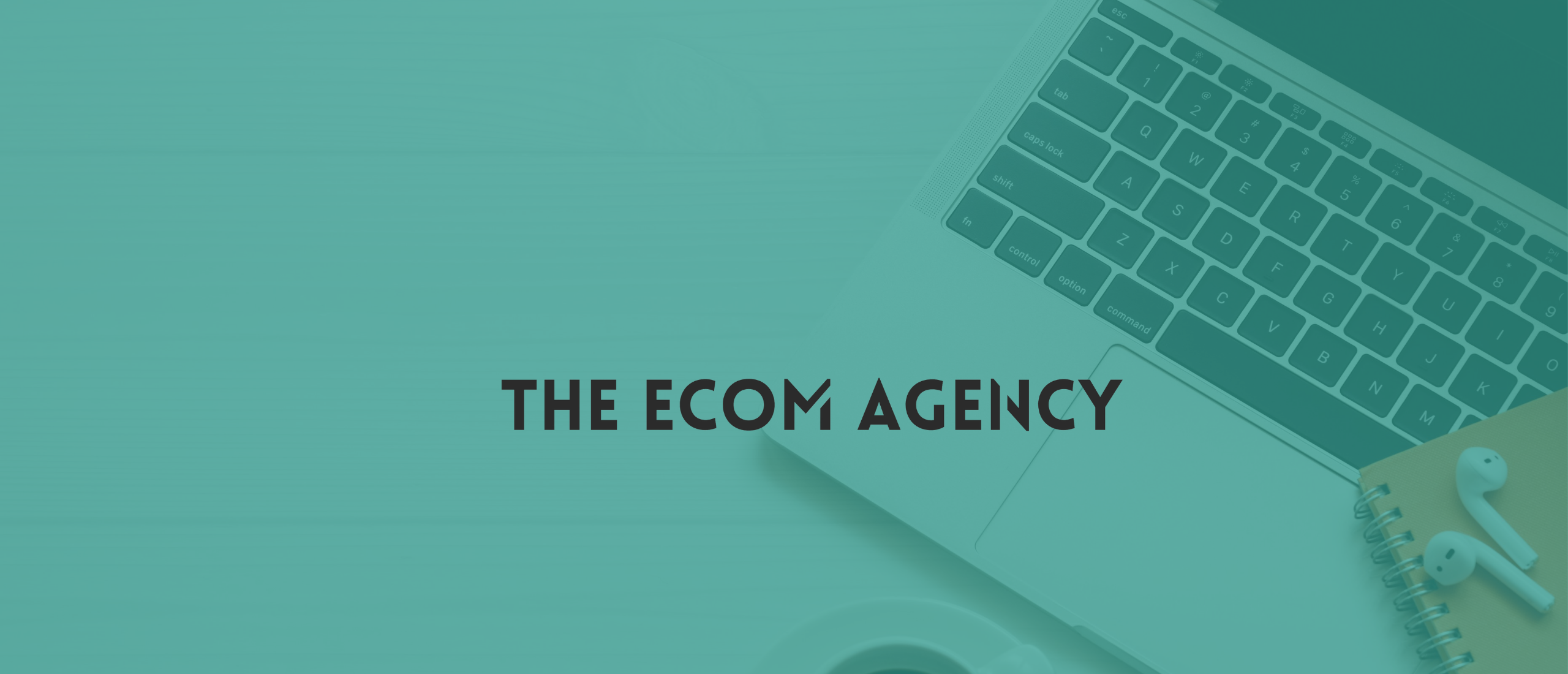 Betekenis: Communicatiekanalen
Wat zijn communicatiekanalen?
Communicatiekanalen zijn de verschillende manieren waarop mensen informatie en berichten uitwisselen. Ze kunnen worden gebruikt om te communiceren met klanten, medewerkers, leveranciers, partners of andere belanghebbenden. Hieronder zijn enkele voorbeelden van communicatiekanalen:
Verbaal: orale communicatie, zoals gesprekken of telefoongesprekken.
Schriftelijk: geschreven communicatie, zoals e-mails, brieven of chatberichten.
Visueel: beelden en video's, zoals presentaties, infographics of videoconferenties.
Fysiek: persoonlijke interactie, zoals vergaderingen of evenementen.
Digitaal: online communicatiekanalen, zoals sociale media, websites of mobiele apps.
Bedrijven en organisaties kiezen communicatiekanalen op basis van verschillende factoren, zoals doelgroep, boodschap en beschikbaar budget. Bijvoorbeeld, sociale media kunnen een effectieve manier zijn om jongere doelgroepen te bereiken, terwijl vergaderingen een geschikte keuze kunnen zijn voor formelere interacties.
Het is belangrijk om een evenwichtige mix van communicatiekanalen te kiezen die passen bij de doelstellingen en doelgroep van een bedrijf of organisatie. Dit kan bijdragen aan de efficiëntie en effectiviteit van de communicatie en de relatie met de doelgroep versterken.