In dit artikel
Inhoudsopgave
Artikelen in deze categorie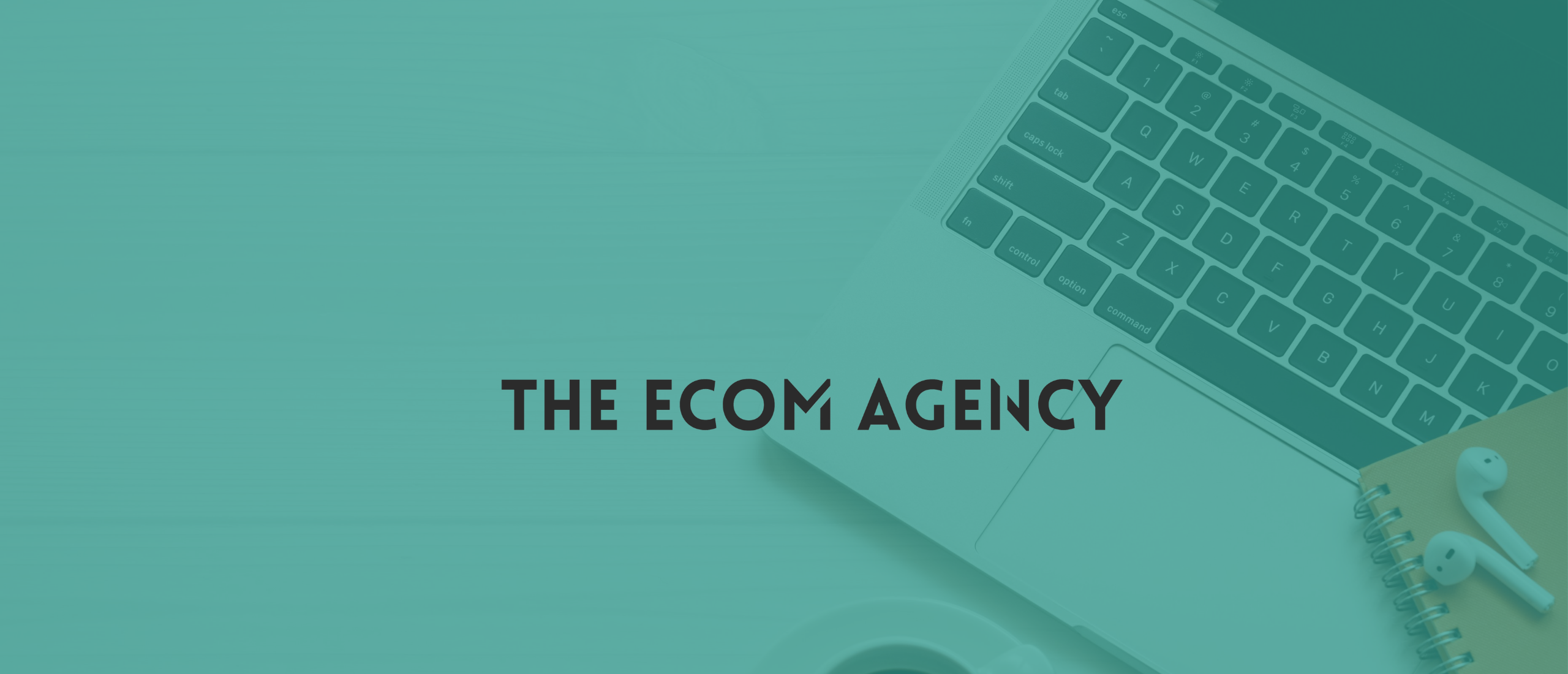 Betekenis: videoconferentie
Wat is een videoconferentie?
Een videoconferentie is een vorm van communicatie waarbij twee of meer personen op afstand met elkaar communiceren via audio- en videotechnologie. Het is een digitale vergadering waarbij de deelnemers elkaar kunnen zien en horen alsof ze in dezelfde ruimte zijn, ongeacht hun geografische locatie.
Een videoconferentie kan plaatsvinden tussen individuen of groepen en kan worden georganiseerd voor verschillende doeleinden, zoals zakelijke vergaderingen, onderwijs, training, interviews, sollicitaties, medische consulten en sociale bijeenkomsten.
Videoconferenties worden vaak gehost via speciale software of applicaties die beschikbaar zijn op computers, smartphones en tablets. Deelnemers hebben alleen een stabiele internetverbinding en een camera nodig om deel te nemen aan een videoconferentie.
Het gebruik van videoconferenties is de afgelopen jaren sterk toegenomen vanwege de voordelen, zoals het verminderen van reiskosten en reistijd, het verbeteren van de efficiëntie en productiviteit en het bevorderen van samenwerking en interactie tussen deelnemers.