In dit artikel
Inhoudsopgave
Artikelen in deze categorie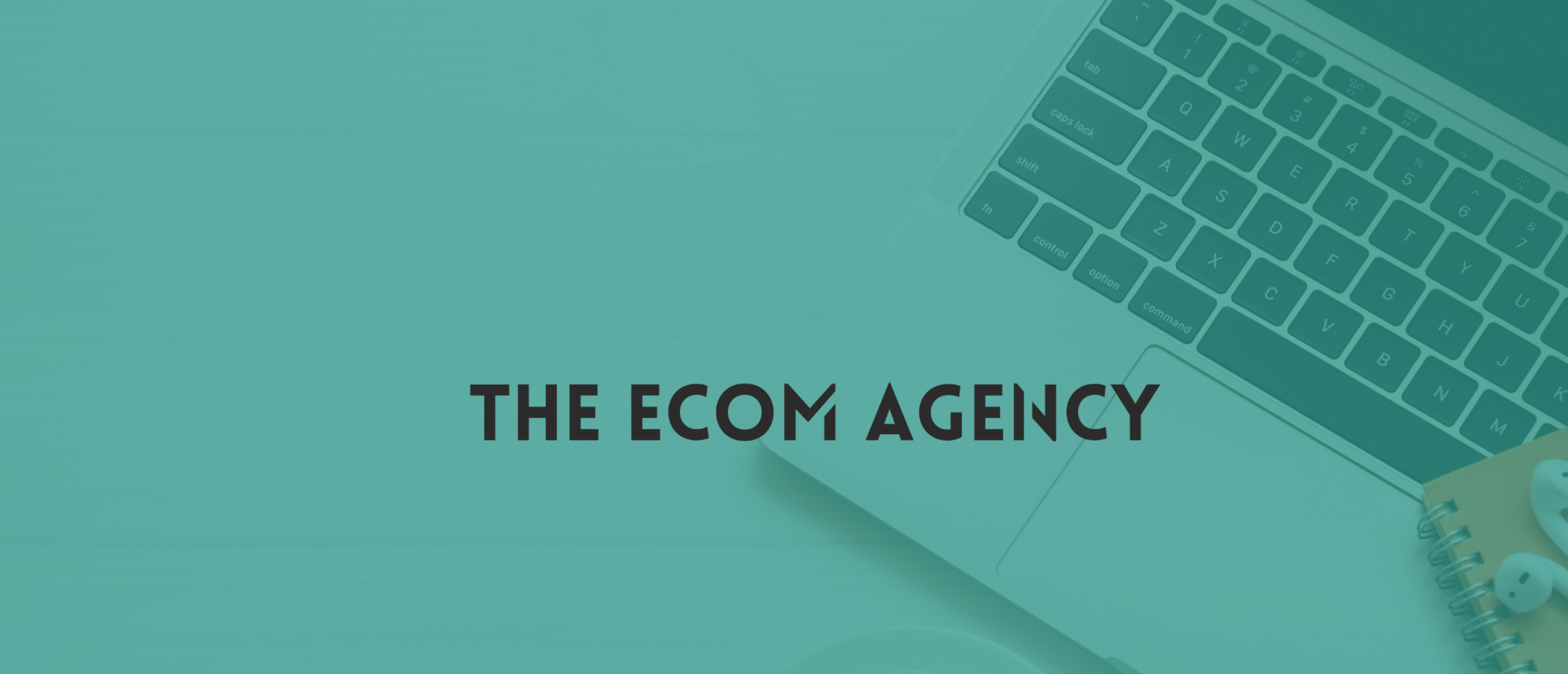 Betekenis: Leverancier
Wat is een leverancier?
Een leverancier is een bedrijf of persoon die goederen of diensten levert aan een andere persoon of organisatie. Leveranciers kunnen bijvoorbeeld grondstoffen leveren aan een fabriek, kantoorbenodigdheden aan een bedrijf of cateringdiensten aan een evenementenorganisator.
Leveranciers zijn vaak belangrijke partners voor bedrijven en organisaties, omdat ze essentiële producten en diensten leveren die nodig zijn om een bedrijf draaiende te houden. Het is daarom belangrijk voor bedrijven om goede relaties op te bouwen met hun leveranciers en ervoor te zorgen dat ze voldoen aan de kwaliteits- en leveringseisen.
Er zijn verschillende soorten leveranciers, waaronder fabrikanten, distributeurs, groothandelaren en detailhandelaren. Sommige bedrijven werken samen met meerdere leveranciers om een breed scala aan producten en diensten te kunnen aanbieden, terwijl andere bedrijven slechts één of enkele leveranciers hebben.