Artikelen in deze categorie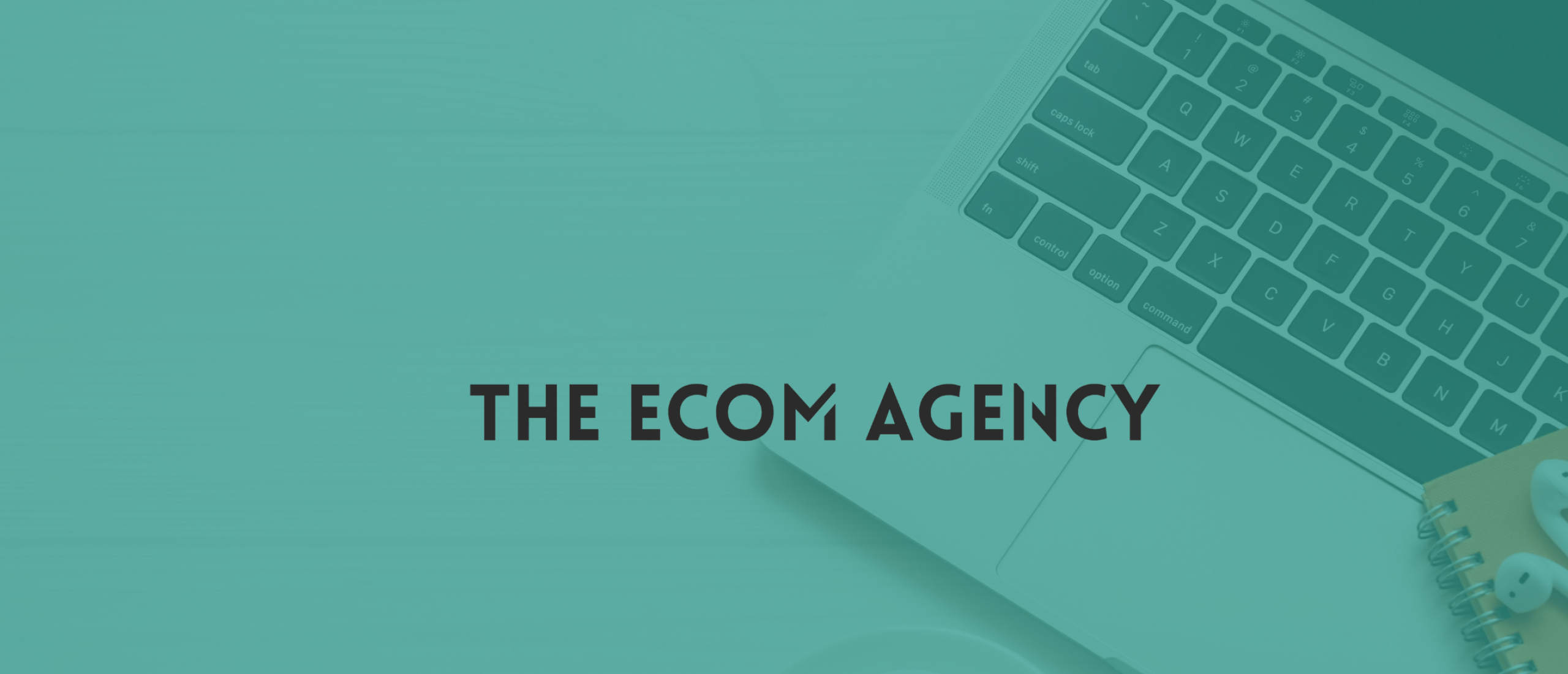 Betekenis: Guerrilla marketing
Wat is Guerrilla marketing?
Guerrilla marketing is een onconventionele marketingstrategie die zich richt op goedkope, creatieve tactieken om producten of diensten op onverwachte plaatsen te promoten. Het is een manier om maximale exposure te krijgen zonder veel geld uit te geven. Populaire guerrillatactieken zijn straatkunst, flitsmeutes en virale video's.
Wat zijn de voordelen van Guerrilla marketing?
Lagere kosten: Guerrilla marketing is veel goedkoper dan traditionele marketingcampagnes. Het vereist minder investering, waardoor het een kosteneffectieve optie is voor bedrijven met een klein budget.
Creativiteit: Guerrilla marketing is gericht op creatieve strategieën om de aandacht van de consument te trekken. Het vereist denk-out-of-the-box ideeën die uniek zijn en opvallen voor je doelgroep.
Hogere engagement bij de campagne: Guerrilla marketing-strategieën zijn vaak interactief, waardoor de betrokkenheid van het publiek wordt verhoogd. Deze interactie met de doelgroep kan een positieve invloed hebben op de bekendheid van je merk en je producten.
Wat zijn de nadelen van Guerrilla marketing?
Guerilla-marketing kan lastig te meten zijn, omdat de resultaten moeilijk te voorspellen zijn.
Er is risico dat de strategie wordt gezien als een stoorzender, waardoor de reputatie van het bedrijf kan worden aangetast.
Een guerilla-marketingscampagne kan als ongepast worden gezien als de content te controversieel is.
Er is een risico op negatieve publiciteit als de campagne niet goed wordt uitgevoerd of als ze wordt uitgevoerd in een gebied dat niet geschikt is.
Voorbeelden van Guerrilla marketing
Hieronder drie voorbeelden van Guerrilla marketing campagnes onder andere van Coca Cola om je een beeld te geven van deze marketing strategie.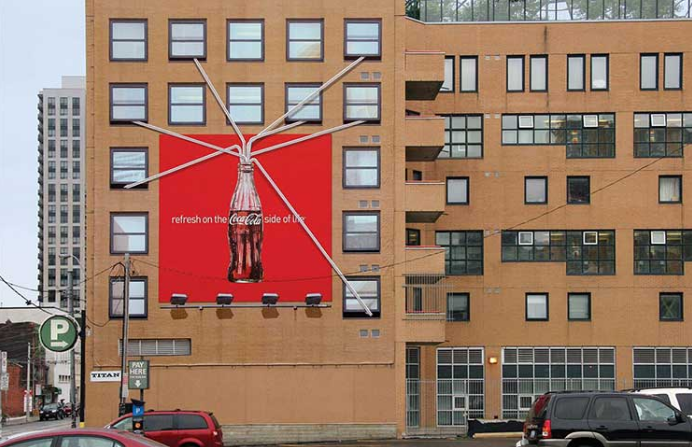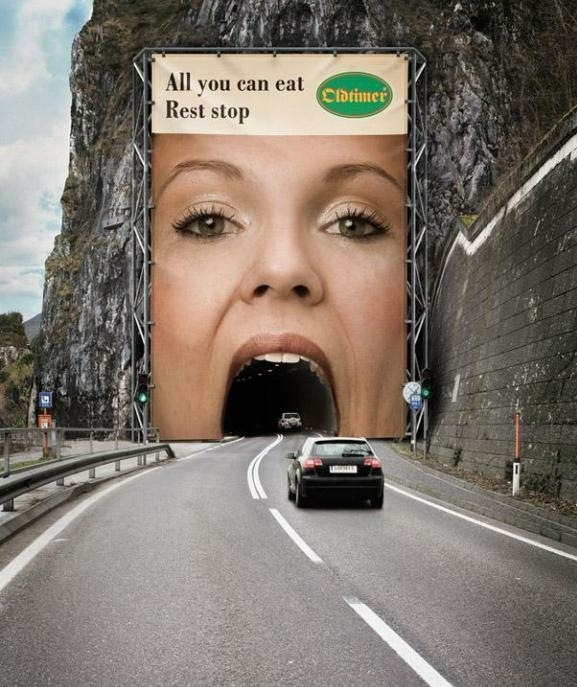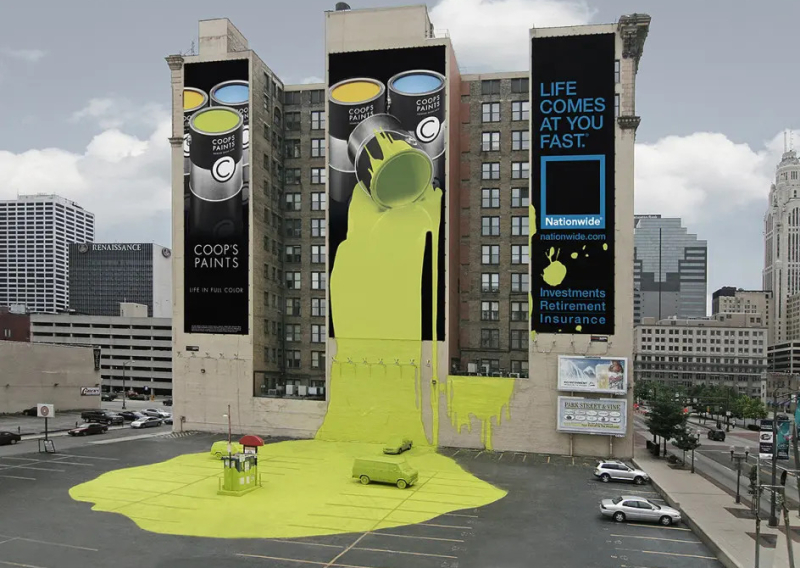 Ideeën voor Guerrilla marketing campagnes:
Flyer-distributie in drukke straten.
Graffiti-mural maken in een drukke stad.
Kortingscodes verspreiden via social media.
Samenwerken met influencers die gratis producten willen ontvangen om je merk te promoten.
Street-theater shows organiseren.
Flash mobs organiseren.
Geef weg gratis monsters van je product.
Organiseer guerrilla-evenementen in drukke steden.
Een promotiecampagne opzetten in een winkelcentrum.
Geef weg flyers op drukke plekken.