In dit artikel
Inhoudsopgave
Artikelen in deze categorie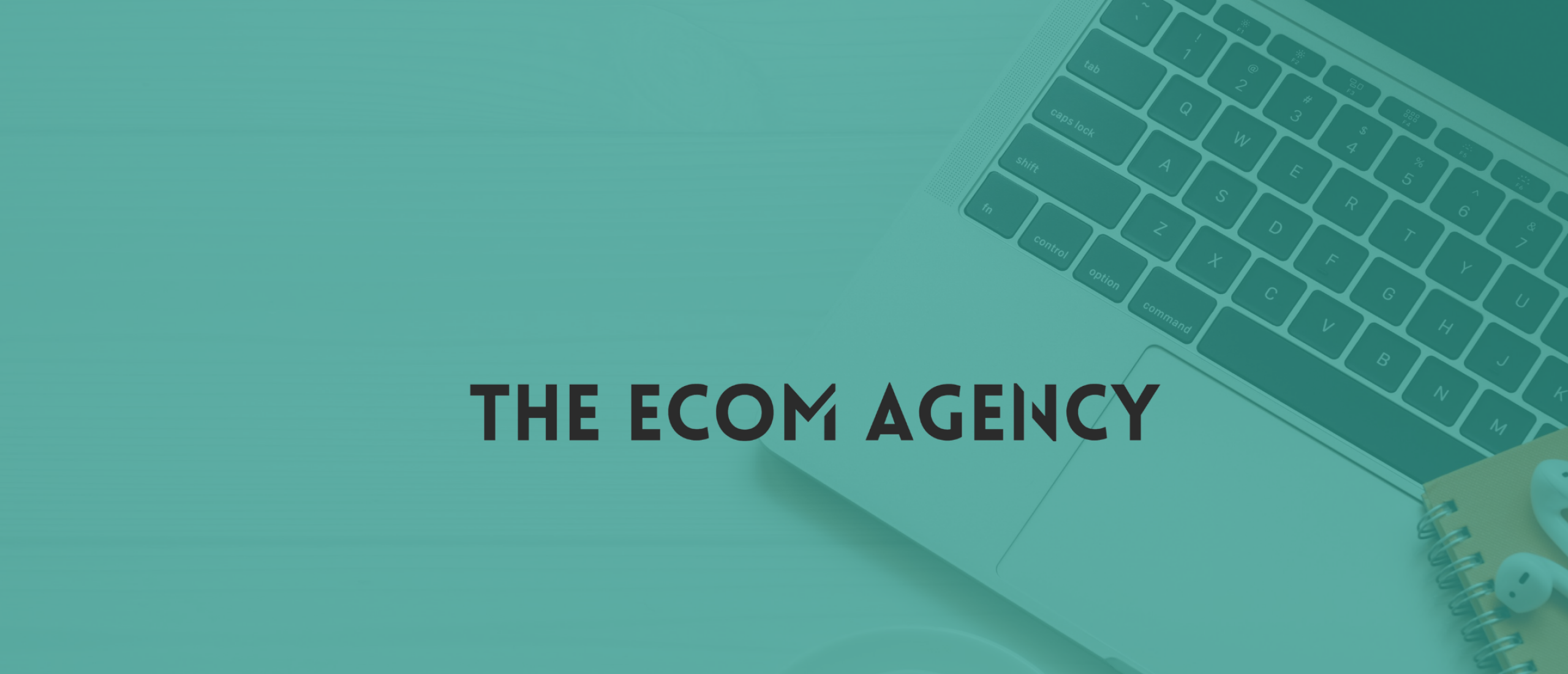 Betekenis: Influencer
Wat is een influencer?
Een influencer is iemand met een grote online following die in staat is om hun beïnvloeding op zijn of haar volgers te uiten door middel van influencer marketing.
Wat doet een influencer?
 Influencers zijn vaak actief op sociale mediaplatforms zoals Instagram of TikTok. Ze worden vaak gebruikt door bedrijven om hun producten te promoten, de groei van hun merk te vergroten en hun doelgroep te bereiken. Influencers kunnen ook worden gebruikt om een bepaald punt te maken of om een product of dienst te promoten.
Je merk laten groeien door influencer marketing
 Kledingmerk Ballin Amsterdam opgericht door de founder van The Ecom Agency Auke de Geus is ook groot geworden mede-dankzij influencer marketing. Er zijn vele andere brands die hun succes te danken hebben aan deze vorm van promotie.