In dit artikel
Inhoudsopgave
Artikelen in deze categorie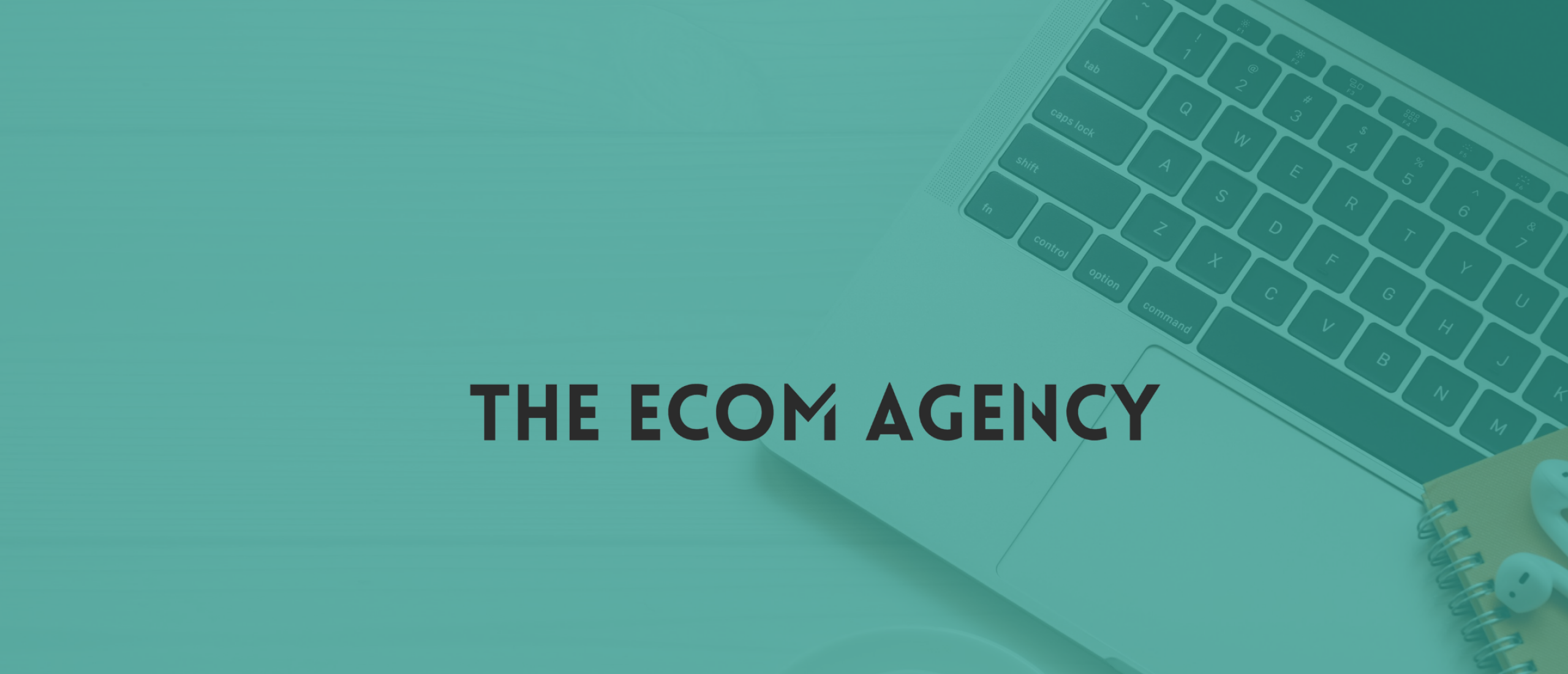 Betekenis: Promotie
Wat is een promotie?
Een promotie is een marketingactiviteit die bedrijven gebruiken om de verkoop van hun producten of diensten te stimuleren. Dit kan worden gedaan door middel van verschillende reclame- en verkoopbevorderende technieken om de aandacht van potentiële klanten te trekken. Promoties kunnen bijvoorbeeld bestaan uit kortingen, speciale aanbiedingen, cadeaus, gratis monsters of wedstrijden. Bedrijven kunnen promoties gebruiken om hun naamsbekendheid te vergroten, de verkoop te stimuleren en klantloyaliteit te bevorderen.
Promoties kunnen online of offline plaatsvinden. Bij online promoties worden vaak advertenties op sociale media, e-mails en websites gebruikt om het publiek te bereiken. Bij offline promoties kunnen bedrijven bijvoorbeeld flyers uitdelen, billboards plaatsen of evenementen organiseren.
Het is belangrijk dat bedrijven de juiste promotiestrategie kiezen die past bij hun producten of diensten en hun doelgroep. Een goed ontworpen promotiecampagne kan leiden tot meer verkoop, hogere klanttevredenheid en grotere naamsbekendheid.