In dit artikel
Inhoudsopgave
Artikelen in deze categorie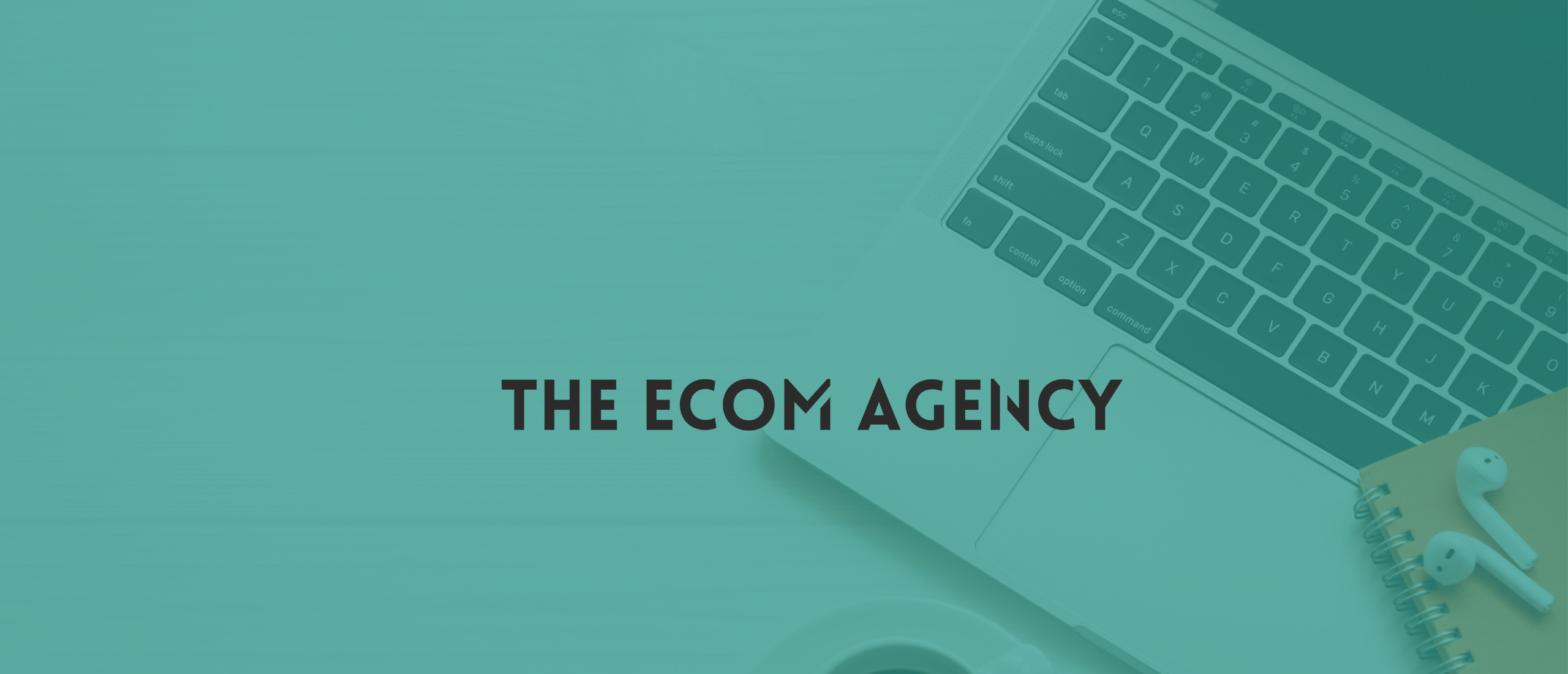 Betekenis: Klantbetrokkenheid
Wat is klantbetrokkenheid?
Klantbetrokkenheid verwijst naar de mate waarin klanten betrokken zijn bij een merk, product of dienst. Het gaat om de emotionele band tussen de klant en het bedrijf, en de bereidheid van de klant om te investeren in het merk.
Klantbetrokkenheid kan worden gemeten aan de hand van verschillende factoren, zoals klanttevredenheid, loyaliteit, herhaalaankopen en positieve mond-tot-mondreclame. Een hoge klantbetrokkenheid kan resulteren in een sterkere merkpositie, hogere verkoop en winstgevendheid, en een grotere kans op lange-termijn succes.
Bedrijven kunnen klantbetrokkenheid bevorderen door middel van verschillende strategieën, waaronder het bieden van uitstekende klantenservice, het creëren van boeiende marketingcampagnes, het aanbieden van beloningen en incentives voor trouwe klanten, en het bieden van hoogwaardige producten of diensten die voldoen aan de behoeften van klanten.