Artikelen in deze categorie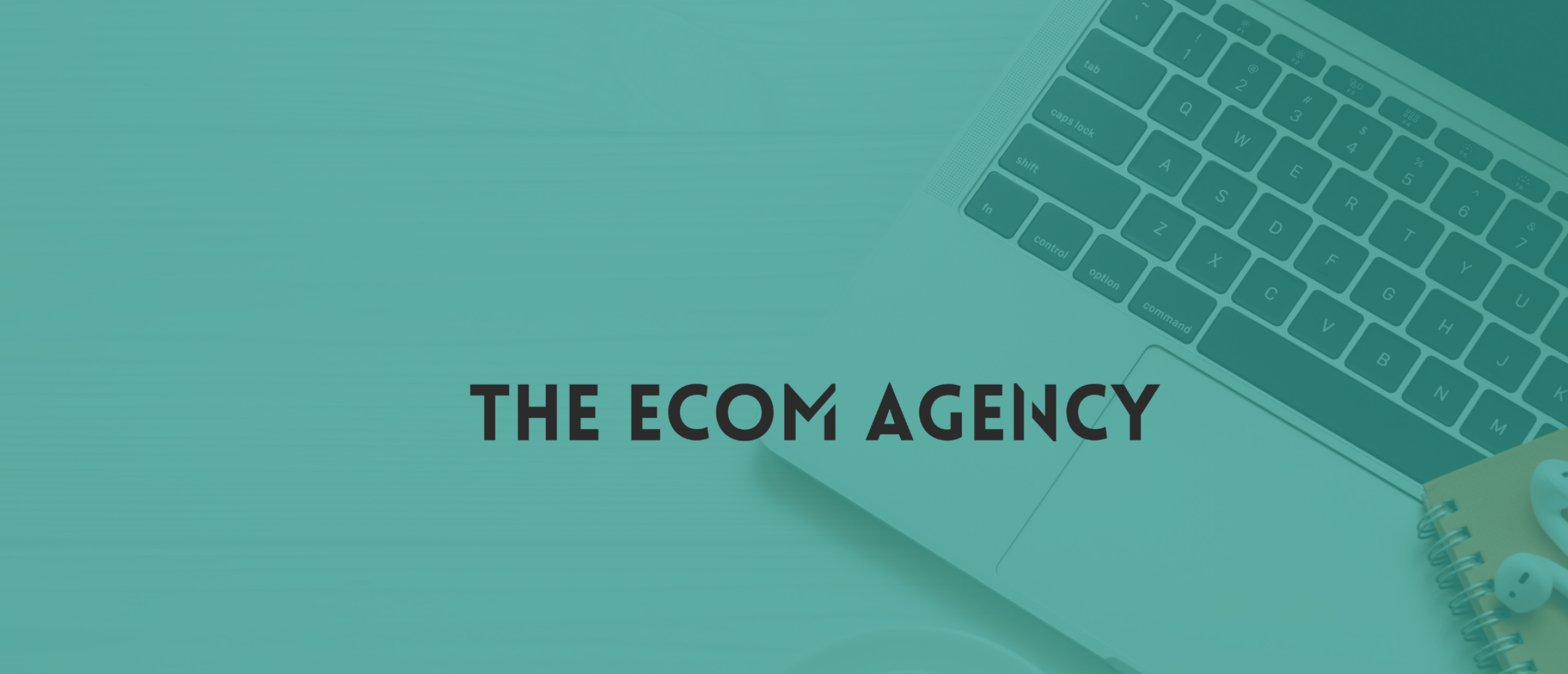 Betekenis: Propositie
Een propositie, ook wel waardepropositie genoemd, is een verklaring van waarom een klant uw product of dienst moet kopen. Het benadrukt de waarde die uw bedrijf aan uw klanten biedt, of de voordelen die zij kunnen genieten door met u zaken te doen. Het geeft een duidelijk beeld van wat uw bedrijf kan bieden ten opzichte van uw concurrenten.
In welke marketingmodellen wordt het begrip waardepropositie gebruikt?
Het begrip waardepropositie wordt gebruikt in verschillende marketingmodellen, waaronder het 4P-model (Product, Prijs, Plaats en Promotie), het 7P-model (Product, Prijs, Plaats, Promotie, People, Proces en Prestatie) en het Value Proposition Canvas. Het begrip waardepropositie is bedacht door de Amerikaanse marketeer Alexander Osterwalder.
Wanneer heeft een bedrijf een goede propositie?
Een bedrijf heeft een goede propositie wanneer het in staat is om zijn klanten te voorzien van een unieke oplossing voor hun specifieke behoeften. Een goede propositie biedt een waardevolle dienst of product dat aantrekkelijk is voor de klant, en biedt ook een duidelijk voordeel ten opzichte van concurrentie. Het moet duidelijk zijn wat het bedrijf aanbiedt, waarom het beter is dan de concurrentie en waarom de klant ervoor zou moeten kiezen.
Wanneer heeft een bedrijf een slechte waardepropositie?
Een bedrijf heeft een slechte waarde propositie wanneer het product of de dienst die het aanbiedt niet voldoet aan de verwachtingen van de klant. Het bedrijf biedt dan waarde aan klanten die lager is dan de prijs die ze betalen. Het product of de dienst heeft geen toegevoegde waarde waardoor de klanten niet tevreden zijn.