In dit artikel
Inhoudsopgave
Artikelen in deze categorie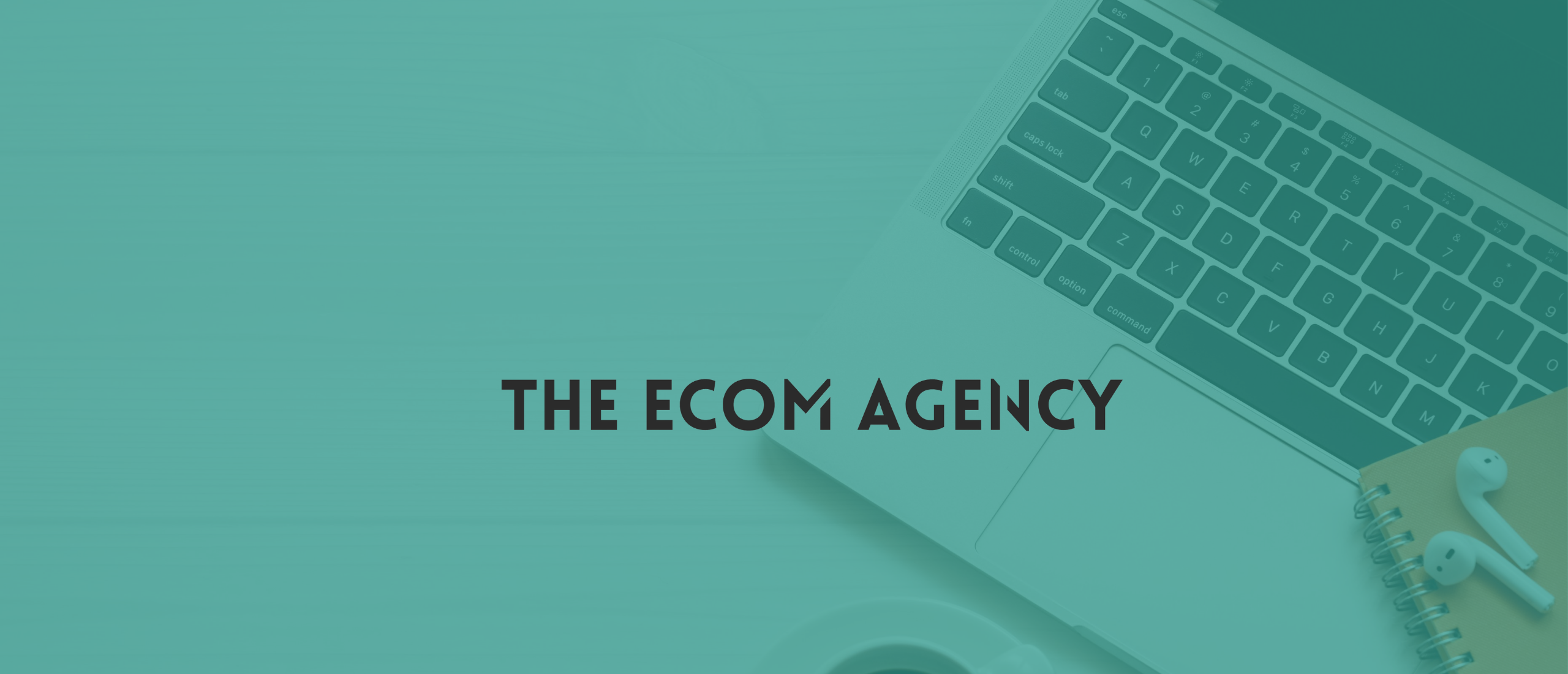 Betekenis: Pilotproject
Wat is een pilotproject?
Een pilotproject is een kleinschalige proef of test van een nieuw product, programma of dienst voordat het op grote schaal wordt geïmplementeerd. Het doel van een pilotproject is om het concept te testen, eventuele problemen of uitdagingen te identificeren en te beoordelen of het product, programma of de dienst haalbaar is en waardevol voor de doelgroep.
Pilotprojecten kunnen in verschillende industrieën en sectoren worden gebruikt, waaronder de technologie, gezondheidszorg, onderwijs en overheid. Ze kunnen op verschillende manieren worden uitgevoerd, afhankelijk van de specifieke doelen en omstandigheden, en kunnen variëren van kleinschalige testen met een klein aantal gebruikers tot grootschalige tests met een groot aantal deelnemers.
Het resultaat van een pilotproject is bedoeld om beslissingen te nemen over de implementatie van het product, programma of de dienst op grote schaal. Als het resultaat bevredigend is, kan de implementatie doorgaan. Als het resultaat onbevredigend is, kunnen verbeteringen worden aangebracht voordat het product, programma of de dienst wordt geïmplementeerd op grote schaal.