In dit artikel
Inhoudsopgave
Artikelen in deze categorie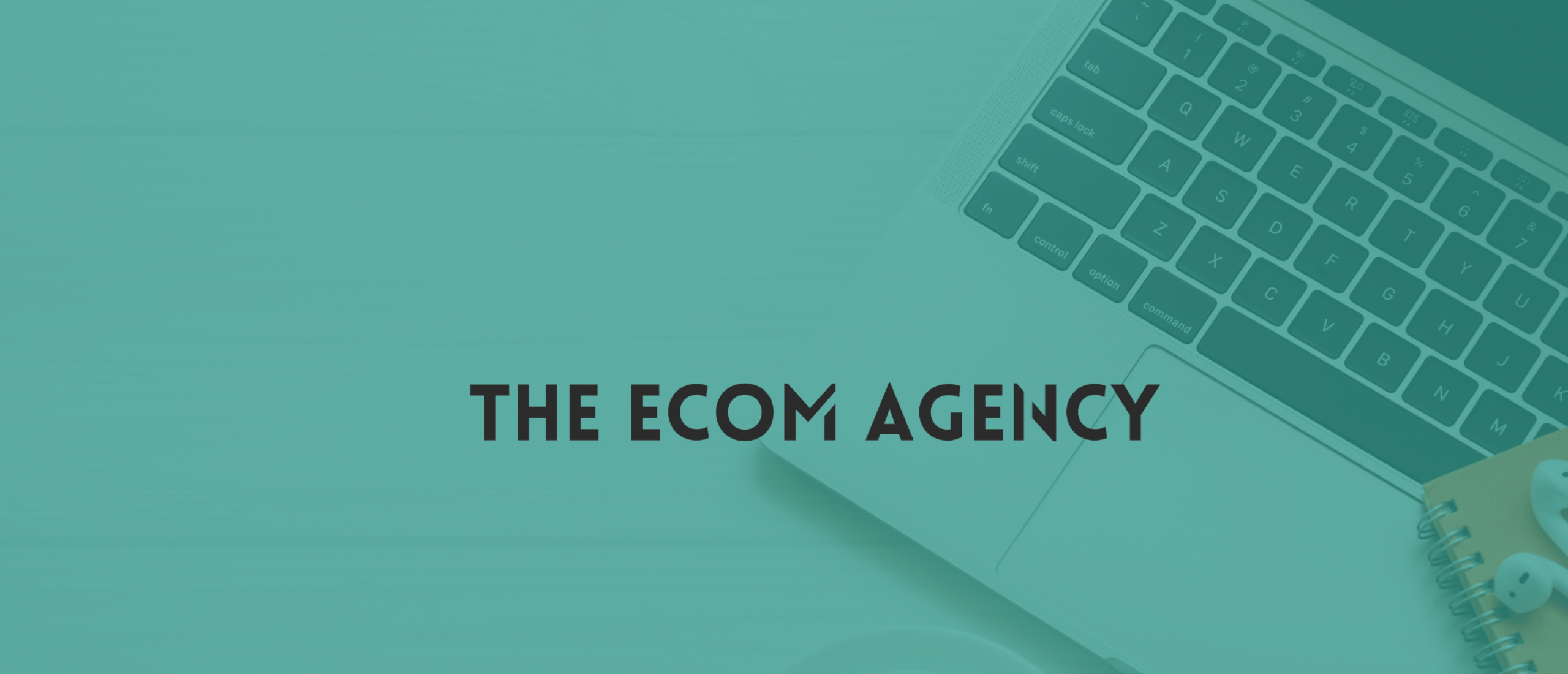 Betekenis: Experience marketing
Wat is experience marketing? 
Experience marketing is een vorm van marketing waarbij het creëren van een positieve, persoonlijke ervaring met een merk of product centraal staat. Het is een manier om de klantbinding te versterken en de consument te betrekken bij het merk. Hierbij staan niet alleen het product of de dienst, maar ook de beleving ervan centraal. Er worden bijvoorbeeld interactieve ervaringen gecreëerd, waarbij de consument centraal staat. 
Waar word experience marketing ingezet? 
Experience marketing wordt ingezet bij diverse bedrijven en merken. Het wordt veelal gebruikt om een betere klantbinding te creëren, om merkbekendheid te verhogen, om de klanttevredenheid te verhogen en om de consument meer betrokken te maken bij het merk. Experience marketing wordt bijvoorbeeld veel gebruikt bij evenementen, online marketingcampagnes, in-store activaties, beurzen en pop-up winkels.