In dit artikel
Inhoudsopgave
Artikelen in deze categorie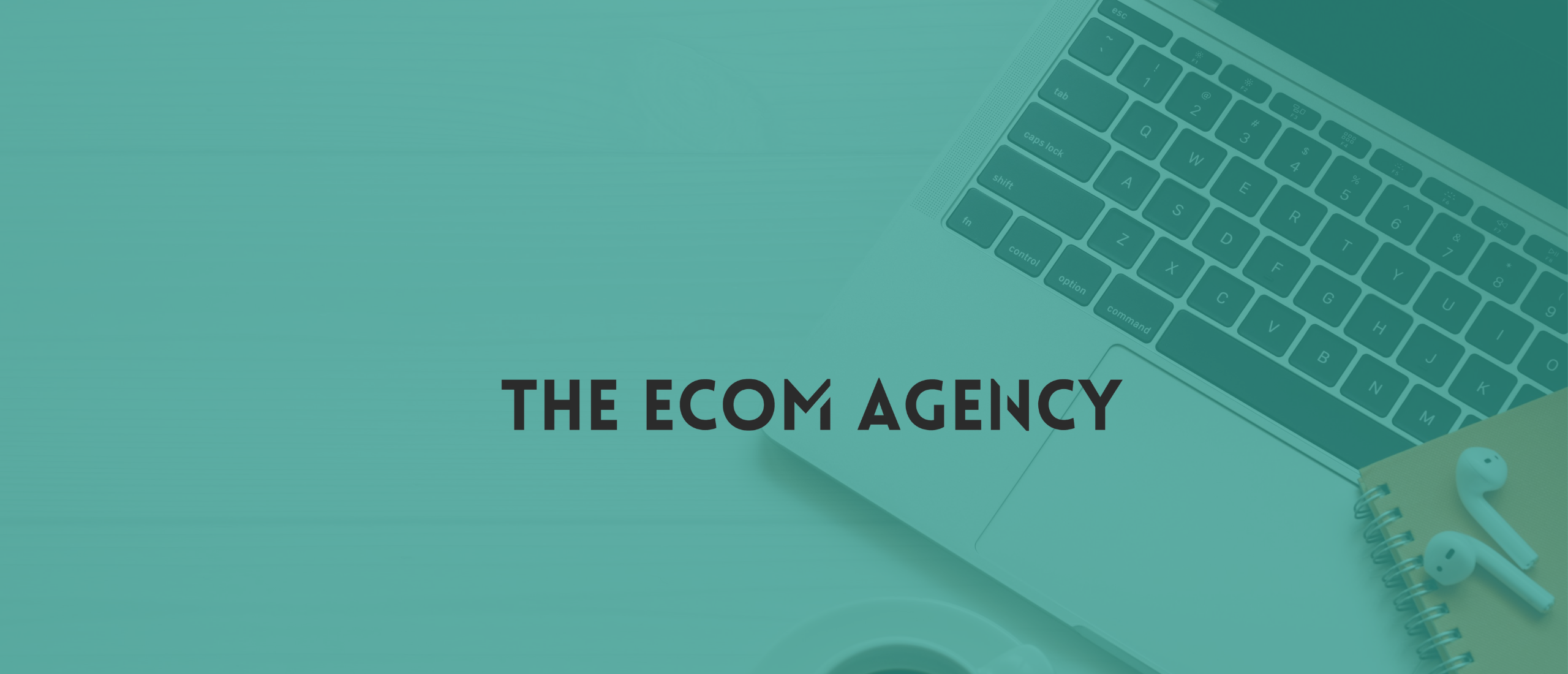 Betekenis: Personalisatie
Wat is personalisatie?
Personalisatie is de praktijk waarbij communicatie, producten of ervaringen op maat worden gemaakt voor de specifieke voorkeuren, gedragingen en behoeften van een bepaalde persoon. In de marketing wordt personalisatie vaak gebruikt om de relevantie en effectiviteit van campagnes te verbeteren en om klantbetrokkenheid en loyaliteit te verhogen.
Personalisatie kan vele vormen aannemen, waaronder personaliseerbare e-mailcampagnes, op maat gemaakte productaanbevelingen of op maat gemaakte gebruikersinterfaces. Het doel van personalisatie is om voor elke klant een unieke en aantrekkelijke ervaring te creëren door gebruik te maken van gegevens over hun interesses, gedragingen en eerdere interacties met een merk.
Personalisatie wordt mogelijk gemaakt door de toepassing van technologie, zoals kunstmatige intelligentie en machine learning, die grote hoeveelheden klantgegevens kunnen analyseren en inzichten kunnen genereren om personalisatiestrategieën te informeren. Door personalisatie in hun marketinginspanningen op te nemen, kunnen bedrijven sterkere relaties opbouwen met hun klanten, klantbetrokkenheid verhogen en bedrijfsresultaten verbeteren.