In dit artikel
Inhoudsopgave
Artikelen in deze categorie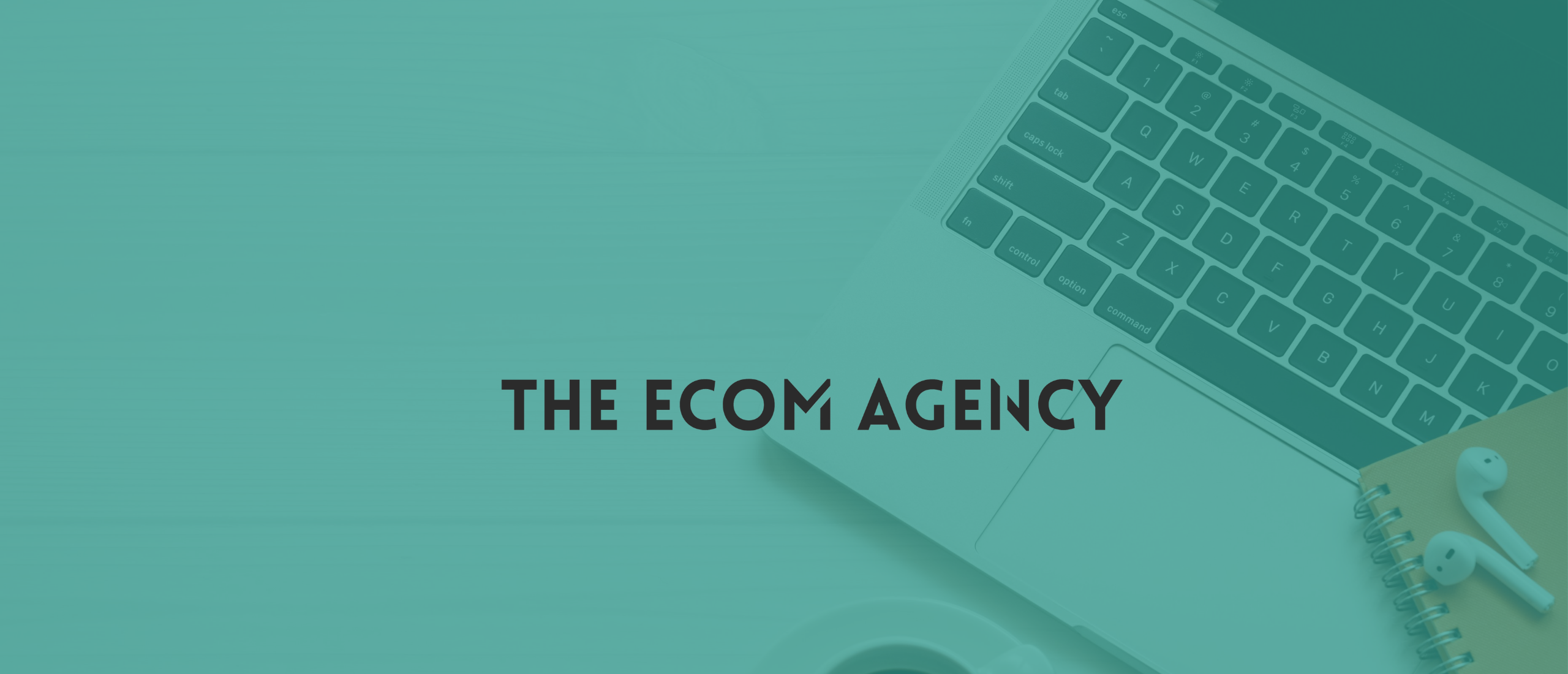 Betekenis: Upline
Wat is Upline?
Upline is een term die wordt gebruikt in multi-level marketing (MLM) om te verwijzen naar de mensen die boven een bepaalde distributeur of verkoper staan in de hiërarchie van het bedrijf. De upline bestaat uit alle distributeurs die direct of indirect boven een bepaalde verkoper staan in de hiërarchie.
In MLM is het doel om producten te verkopen en een downline op te bouwen door andere verkopers te werven en op te leiden. De upline speelt een belangrijke rol in het opleiden en begeleiden van nieuwe verkopers en in het stimuleren van hun succes.
De upline kan ook commissies verdienen op basis van de verkopen van de downline, waardoor het in hun belang is om de downline te ondersteunen en te helpen groeien. Het opbouwen van een sterke relatie met de upline kan daarom een belangrijke factor zijn in MLM-succes.
Het is echter belangrijk om te onthouden dat MLM niet voor iedereen geschikt is en dat het opbouwen van een downline en het verdienen van commissies afhankelijk is van vele factoren, waaronder persoonlijke inzet, training en verkoopvaardigheden. Het is daarom belangrijk om zorgvuldig onderzoek te doen naar elk MLM-bedrijf en om de juiste verwachtingen te hebben voordat je eraan begint.