In dit artikel
Inhoudsopgave
Artikelen in deze categorie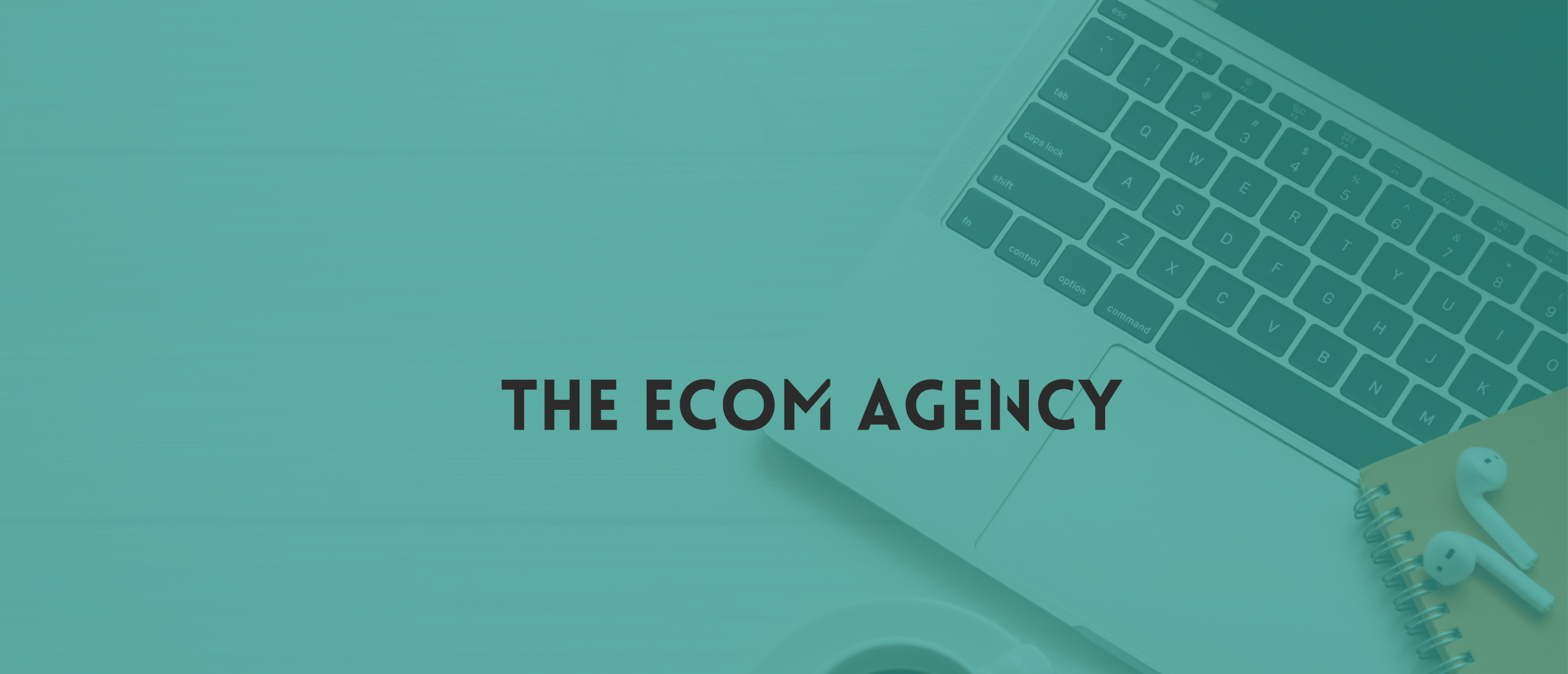 Betekenis: Multi-level marketing (MLM)
Wat is multi-level marketing (MLM)?
Multi-level marketing (MLM) is een verkoopmodel waarbij individuen of bedrijven producten verkopen en anderen aanmoedigen om ook producten te verkopen en anderen te rekruteren om hetzelfde te doen. Hierdoor ontstaat een hiërarchie van distributeurs of verkopers, waarbij degenen die hoger in de hiërarchie staan, een deel van de verkoop van hun downline verdienen.
Het MLM-model is gebaseerd op het idee van netwerkmarketing, waarbij individuen hun persoonlijke netwerk gebruiken om producten te verkopen en anderen aan te moedigen om hetzelfde te doen. MLM-bedrijven bieden vaak trainingen en ondersteuning aan hun verkopers om hen te helpen bij het verkopen van producten en het werven van nieuwe verkopers.
Critici van MLM stellen dat het model lijkt op een piramidespel, waarbij degenen bovenaan de hiërarchie het meeste geld verdienen ten koste van degenen onderaan. Aanhangers van MLM beweren dat het een legitieme manier is om geld te verdienen en dat het inkomstenpotentieel veel hoger is dan bij traditionele verkoopbanen.
Hoewel MLM controversieel kan zijn, blijft het een populaire manier voor sommige bedrijven om hun producten te verkopen en hun merk op te bouwen.