In dit artikel
Inhoudsopgave
Artikelen in deze categorie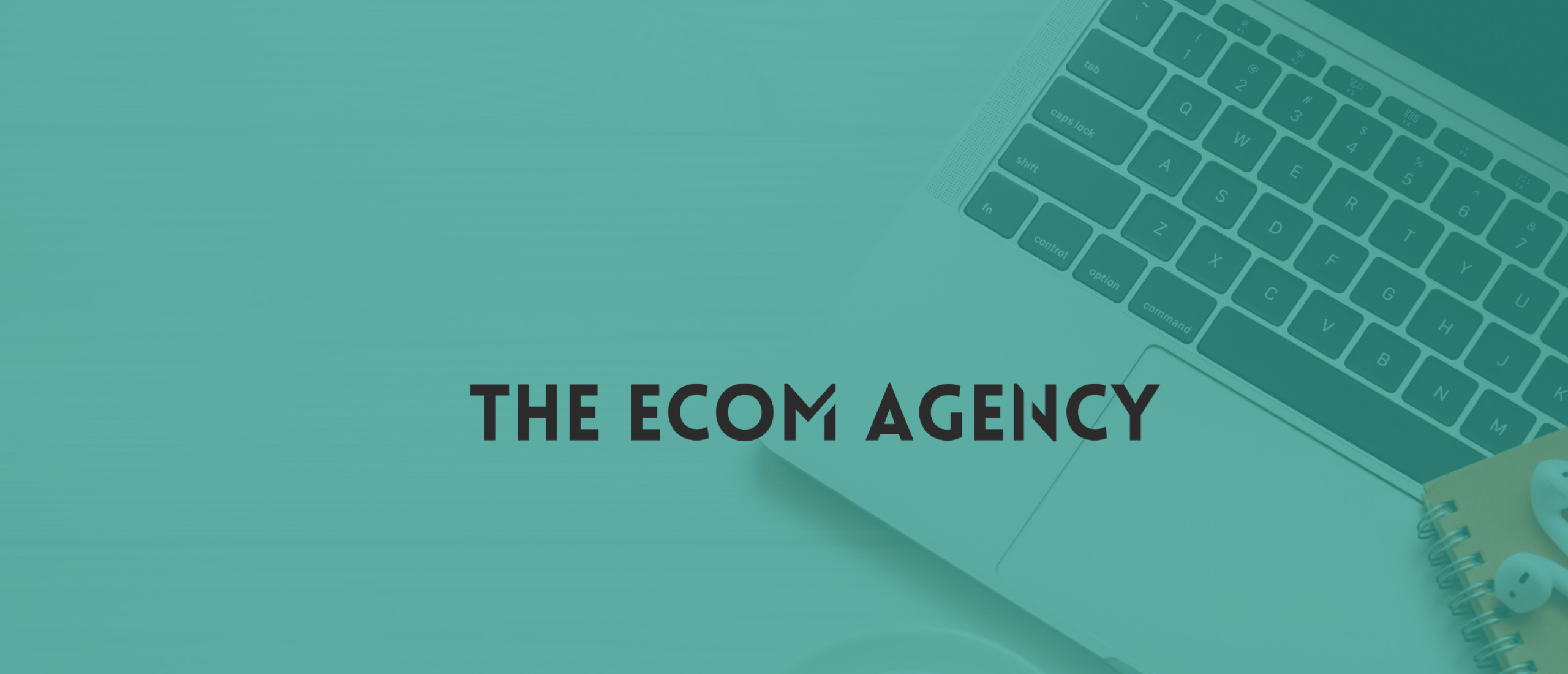 Betekenis: Marketingactivatie
Wat is marketingactivatie?
Marketingactivatie is een term die wordt gebruikt om te verwijzen naar de tactieken die worden gebruikt om de interesse van potentiële klanten te wekken en hen aan te moedigen om tot actie over te gaan, zoals het kopen van een product of het gebruiken van een dienst. Het kan worden gezien als een subset van marketing die zich richt op het stimuleren van directe betrokkenheid bij klanten, in plaats van alleen maar bewustzijn te creëren. Marketingactivatie kan verschillende vormen aannemen, waaronder evenementen, wedstrijden, kortingsacties, loyaliteitsprogramma's en influencer marketing.
Wat is het doel van marketingactivatie?
Het doel van marketingactivatie is om de aandacht van potentiële klanten te trekken en hen te stimuleren om tot actie over te gaan, zoals het bezoeken van een website, het invullen van een formulier, het downloaden van een app of het kopen van een product. Het is gericht op het creëren van een directe en meetbare respons van de doelgroep en kan worden gebruikt om specifieke doelstellingen te bereiken, zoals het verhogen van de verkoop, het vergroten van de merkbekendheid of het genereren van leads.
Waaruit bestaat een marketingactivatie?
Marketingactivatie kan zowel online als offline plaatsvinden en kan gericht zijn op verschillende doelgroepen, van bestaande klanten tot potentiële nieuwe klanten. Het kan een effectieve manier zijn om een merk te promoten en de loyaliteit van klanten te vergroten, vooral als het wordt gecombineerd met andere marketingstrategieën zoals contentmarketing, social media marketing en zoekmachineoptimalisatie.
Een belangrijk aspect van marketingactivatie is het meten en analyseren van de resultaten van de verschillende tactieken die worden gebruikt. Dit stelt marketeers in staat om te bepalen welke activiteiten het meest effectief zijn en welke moeten worden aangepast of geëlimineerd. Het kan ook helpen om inzicht te krijgen in de behoeften en interesses van de doelgroep en de marketingstrategie dienovereenkomstig aan te passen.