In dit artikel
Inhoudsopgave
Artikelen in deze categorie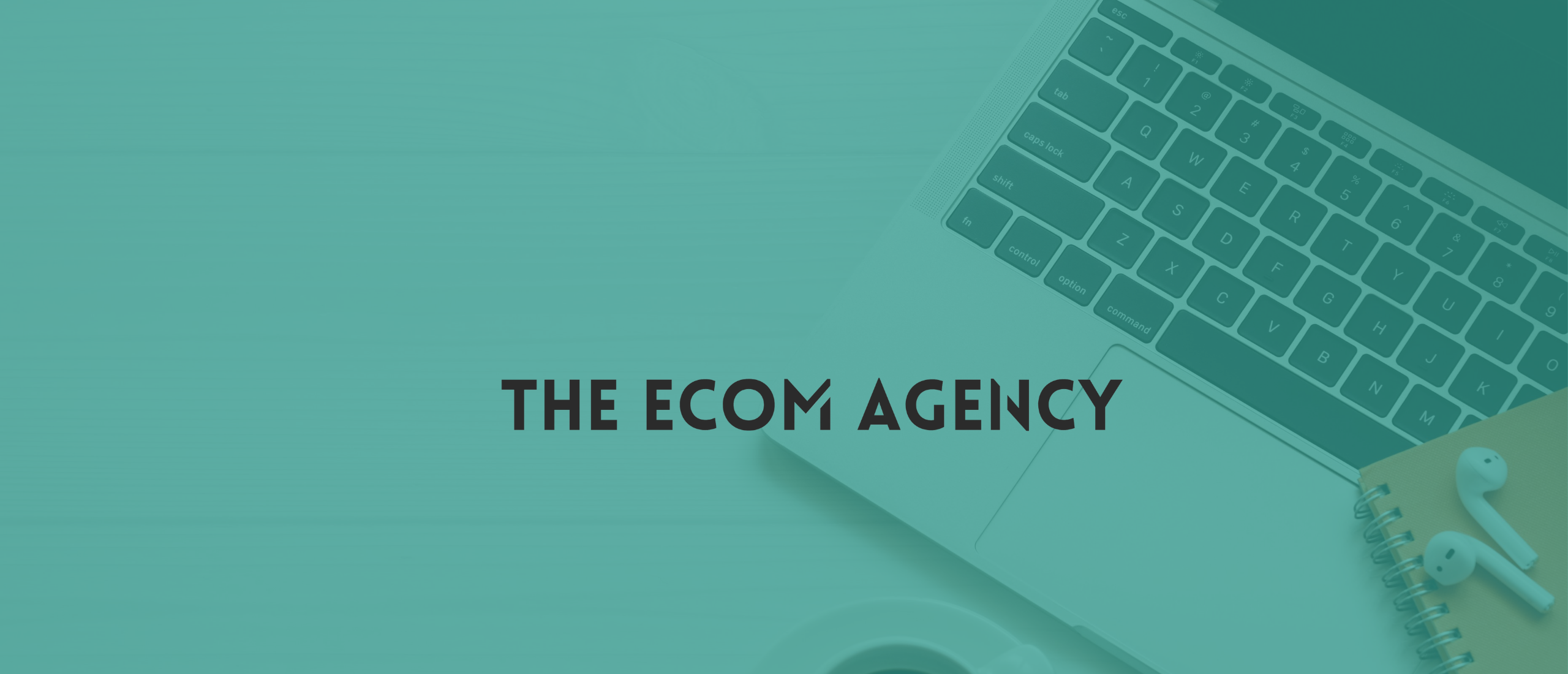 Betekenis: koude leads
Wat zijn koude leads?
Koude leads zijn potentiële klanten die nog geen enkele interactie met een bedrijf hebben gehad en mogelijk nog nooit van het bedrijf hebben gehoord. Deze leads zijn "koud" omdat er geen voorafgaande relatie of verbinding is tussen het bedrijf en de potentiële klant.
Bedrijven gebruiken verschillende methoden om koude leads te genereren, zoals het kopen van mailinglijsten, adverteren op sociale media of het organiseren van evenementen. Deze leads zijn vaak minder kansrijk dan warme leads, die al enige interesse in het product of de dienst hebben getoond, bijvoorbeeld door zich te abonneren op een nieuwsbrief of een product te bekijken op de website van het bedrijf.
Het benaderen van koude leads kan uitdagend zijn, omdat deze potentiële klanten mogelijk geen interesse hebben in het aanbod van het bedrijf of er nog niet klaar voor zijn om te kopen. Bedrijven kunnen echter strategieën gebruiken, zoals gepersonaliseerde marketingboodschappen, om koude leads te converteren naar warme leads en uiteindelijk tot klanten te maken.