In dit artikel
Inhoudsopgave
Artikelen in deze categorie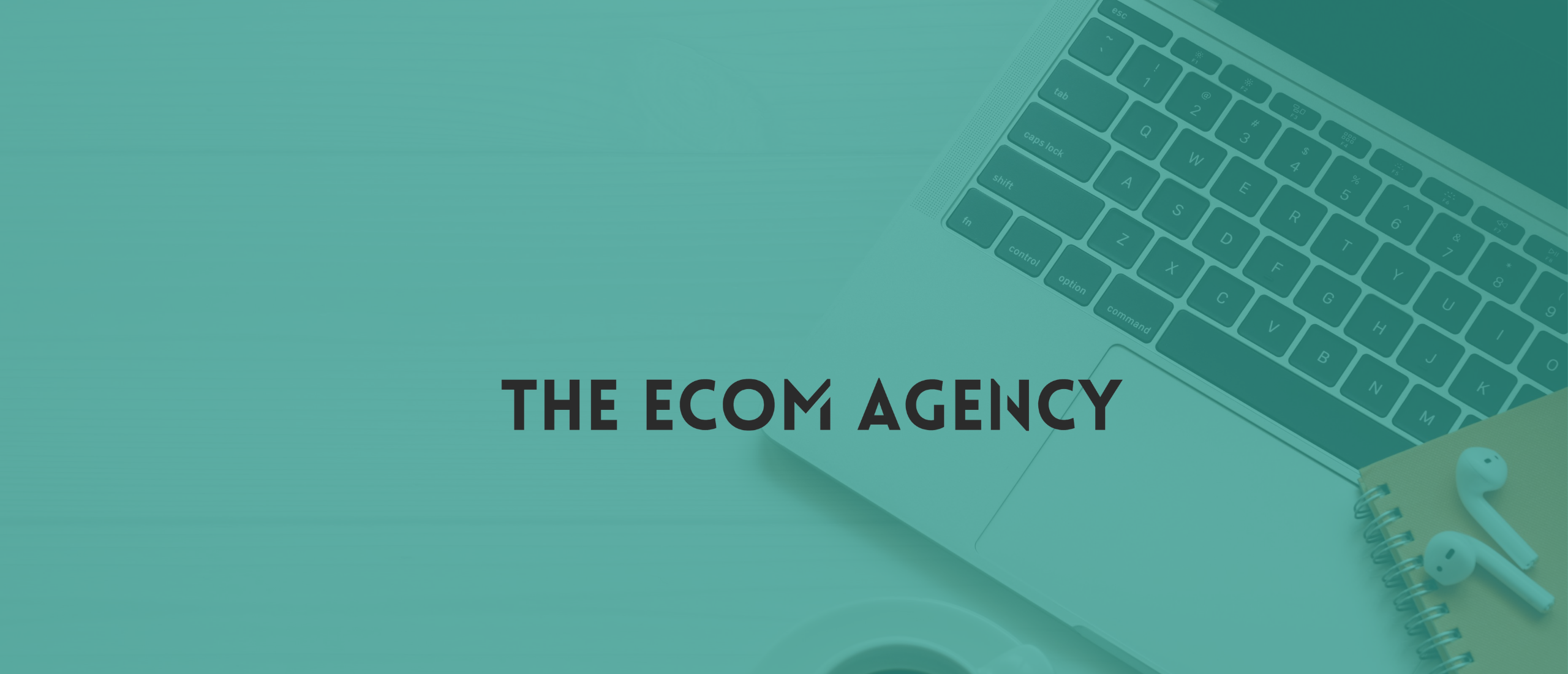 Betekenis: mailinglijsten
Wat zijn mailinglijsten?
Mailinglijsten zijn lijsten met namen en adressen van personen of organisaties die geïnteresseerd zijn in het ontvangen van berichten of informatie over een specifiek onderwerp. Deze lijsten kunnen worden samengesteld door bedrijven, organisaties of individuen en kunnen worden gebruikt voor verschillende doeleinden, zoals het versturen van nieuwsbrieven, aanbiedingen, uitnodigingen of andere informatie.
Mailinglijsten kunnen worden samengesteld op basis van verschillende criteria, zoals geografische locatie, leeftijd, geslacht, interesses of andere demografische of psychografische kenmerken. Ze kunnen worden verzameld via verschillende kanalen, zoals online formulieren, enquêtes, evenementen, aankopen of andere interacties met een bedrijf of organisatie.
Het beheren van een mailinglijst vereist zorgvuldige aandacht voor de privacy van de ontvangers en naleving van de wet- en regelgeving voor gegevensbescherming. Het is belangrijk om de toestemming van de ontvanger te krijgen voordat u ze toevoegt aan een mailinglijst en hen de mogelijkheid te bieden om zich op elk moment af te melden. Het gebruik van een mailinglijst kan een effectieve manier zijn om klanten of geïnteresseerde partijen te bereiken en te informeren over belangrijke ontwikkelingen of aanbiedingen binnen een bedrijf of organisatie.