In dit artikel
Inhoudsopgave
Artikelen in deze categorie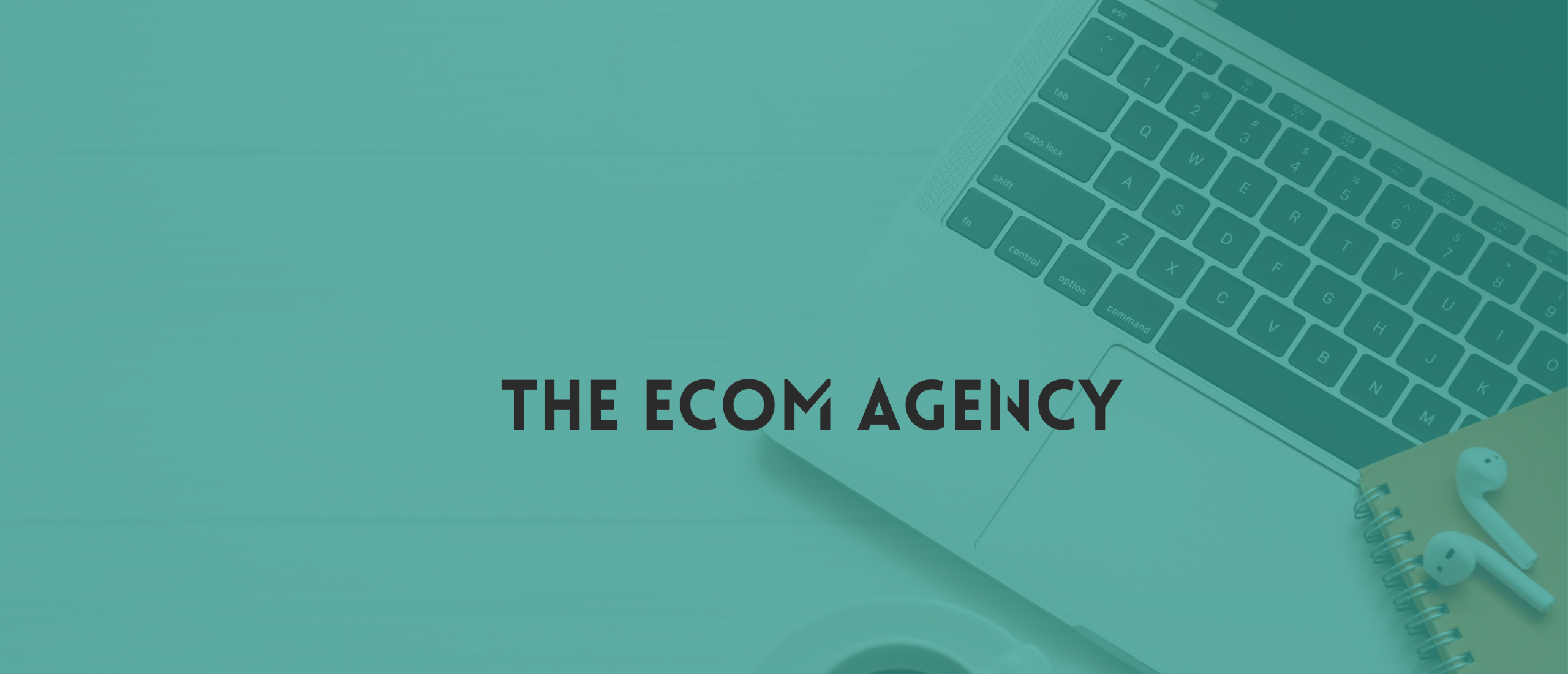 Betekenis: Vlottende activa
Wat zijn is vlottende activa?
Vlottende activa zijn activa die relatief gemakkelijk in contant geld kunnen worden omgezet, of die naar verwachting binnen een jaar worden verkocht, verbruikt of omgezet in geld. Dit omvat bijvoorbeeld voorraden, debiteuren, kasgeld, kortlopende beleggingen en liquide middelen op bankrekeningen.
Vlottende activa zijn belangrijk voor bedrijven omdat ze de basis vormen voor de dagelijkse bedrijfsvoering. Voorraden worden bijvoorbeeld gebruikt om producten te maken of te verkopen, terwijl debiteuren de verwachte betalingen vertegenwoordigen voor reeds geleverde goederen of diensten. Kasgeld en banktegoeden worden gebruikt om lopende kosten te betalen en om te investeren in groei.
Het is belangrijk voor bedrijven om hun vlottende activa nauwkeurig te beheren en te controleren, omdat ze een belangrijke rol spelen bij het bepalen van de liquiditeit en de cashflow van een bedrijf. Een gebrek aan vlottende activa kan bijvoorbeeld leiden tot liquiditeitsproblemen en kan de mogelijkheid om lopende kosten te betalen of investeringen te doen beperken.