In dit artikel
Inhoudsopgave
Artikelen in deze categorie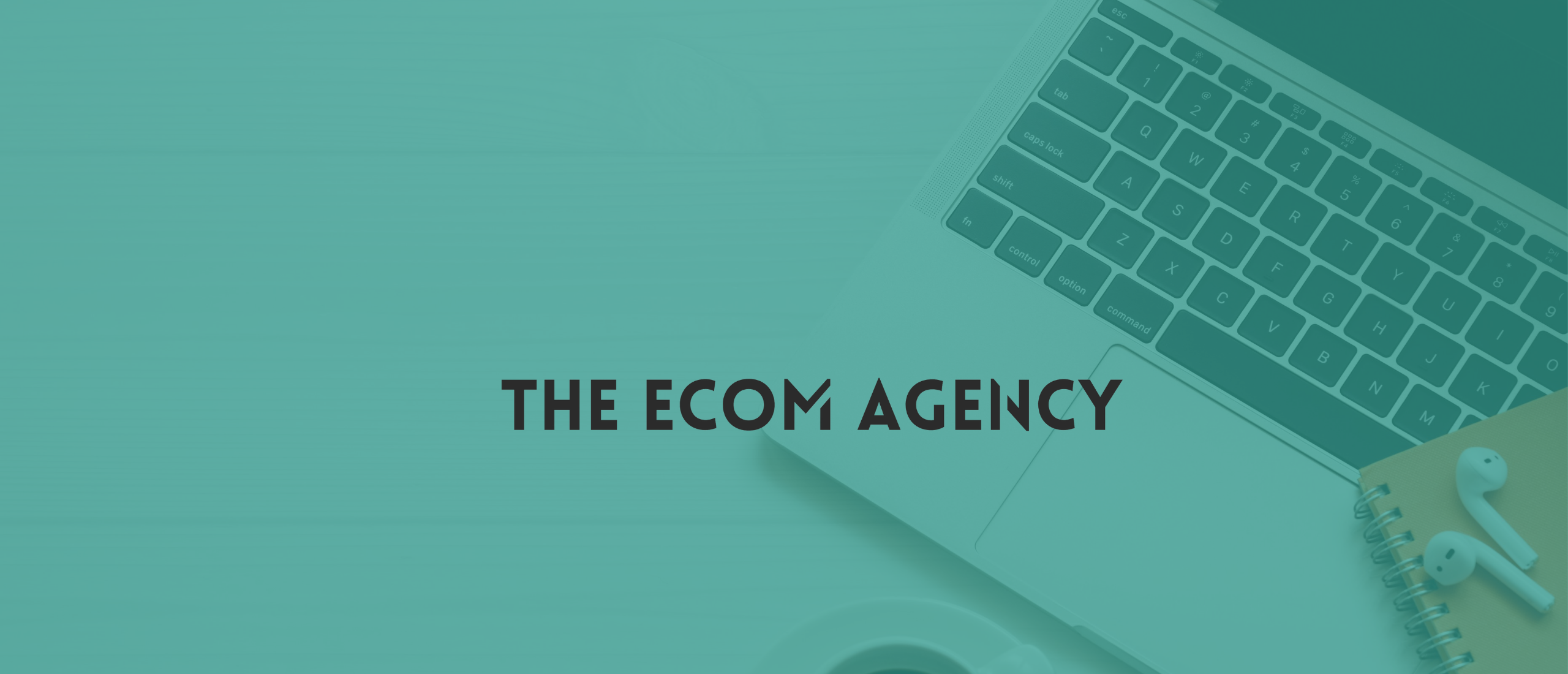 Betekenis: Investeringsmaatschappij
Wat is een Investeringsmaatschappij?
Een investeringsmaatschappij is een financiële onderneming die geld inzamelt van beleggers en dit geld vervolgens investeert in verschillende soorten activa, zoals aandelen, obligaties, onroerend goed en private equity. Het doel van een investeringsmaatschappij is om een rendement te behalen voor haar beleggers door middel van het investeren in deze activa.
Investeringsmaatschappijen zijn vaak gespecialiseerd in een bepaalde sector of type investering, zoals technologie, vastgoed of infrastructuur. Ze hebben meestal een team van experts die de investeringen beheren en strategieën ontwikkelen om het rendement te maximaliseren.
Beleggers kunnen investeren in een investeringsmaatschappij door het kopen van aandelen in de maatschappij. Het voordeel van het investeren in een investeringsmaatschappij is dat beleggers toegang krijgen tot een breed scala aan activa en expertise die ze misschien niet zelf kunnen verkrijgen. Daarnaast kunnen investeringsmaatschappijen hun investeringen spreiden om risico's te verminderen en het rendement te maximaliseren.