In dit artikel
Inhoudsopgave
Artikelen in deze categorie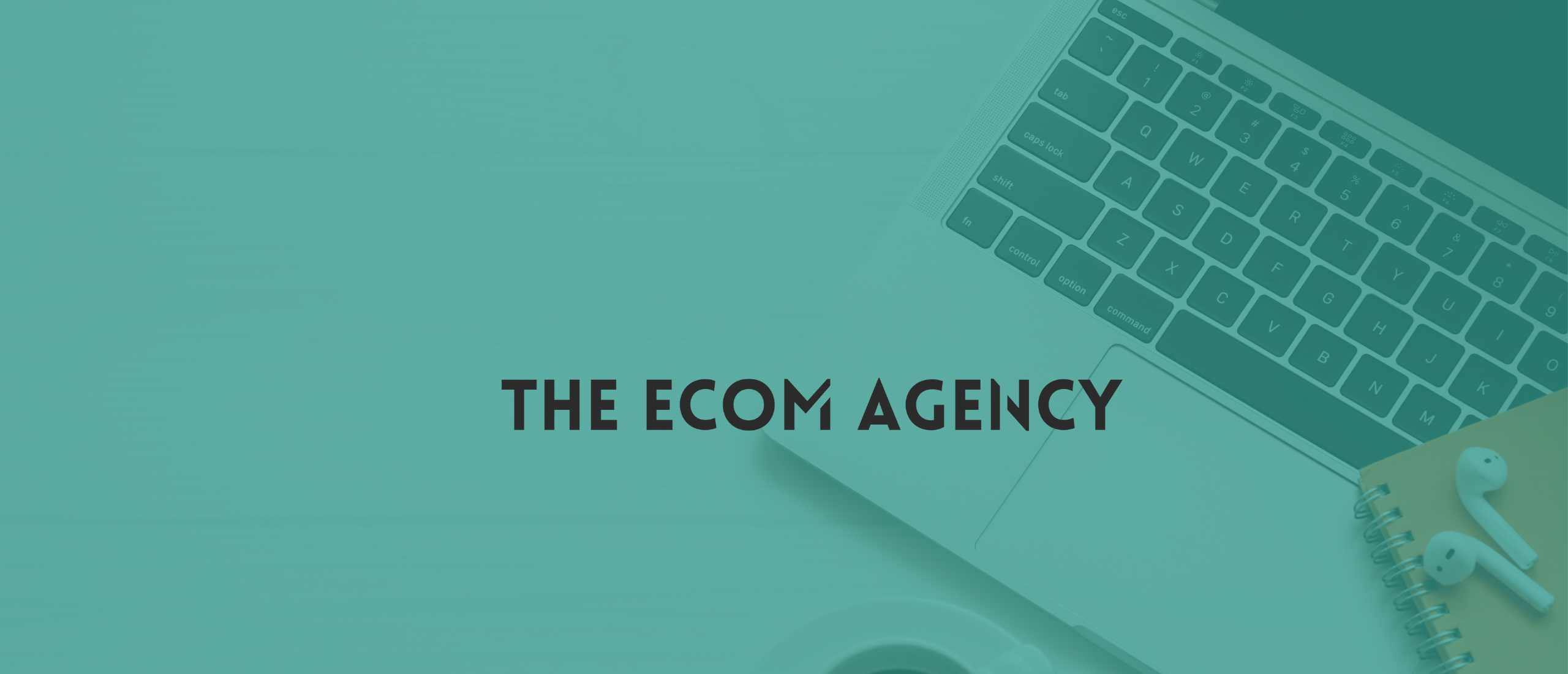 Betekenis: Aankoopbeslissingen
Wat zijn aankoopbeslissingen?
Aankoopbeslissingen verwijzen naar de processen en factoren die een consument doorloopt voordat hij of zij een product of dienst koopt. Het gaat hierbij om een complex proces waarbij verschillende factoren een rol spelen.
Een van de belangrijkste factoren bij het nemen van aankoopbeslissingen is de persoonlijke motivatie van de consument. Hierbij spelen bijvoorbeeld behoeften, emoties en waarden een rol. Ook kunnen externe factoren, zoals sociale normen en marketingcommunicatie, van invloed zijn op de aankoopbeslissing.
Een andere belangrijke factor is de beschikbaarheid van informatie over het product of de dienst. Consumenten zoeken vaak informatie op voordat ze een aankoop doen. Dit kan via verschillende kanalen, zoals zoekmachines, sociale media en productreviews.
Naast informatie speelt ook de ervaring van de consument een rol bij de aankoopbeslissing. Als een consument een positieve ervaring heeft gehad met een product of dienst, is de kans groter dat hij of zij dit opnieuw zal kopen.
Ten slotte kan ook de prijs een belangrijke rol spelen bij het nemen van aankoopbeslissingen. Consumenten zijn vaak op zoek naar de beste prijs-kwaliteitverhouding en vergelijken daarom verschillende producten en diensten voordat ze tot aankoop overgaan.