In dit artikel
Inhoudsopgave
Artikelen in deze categorie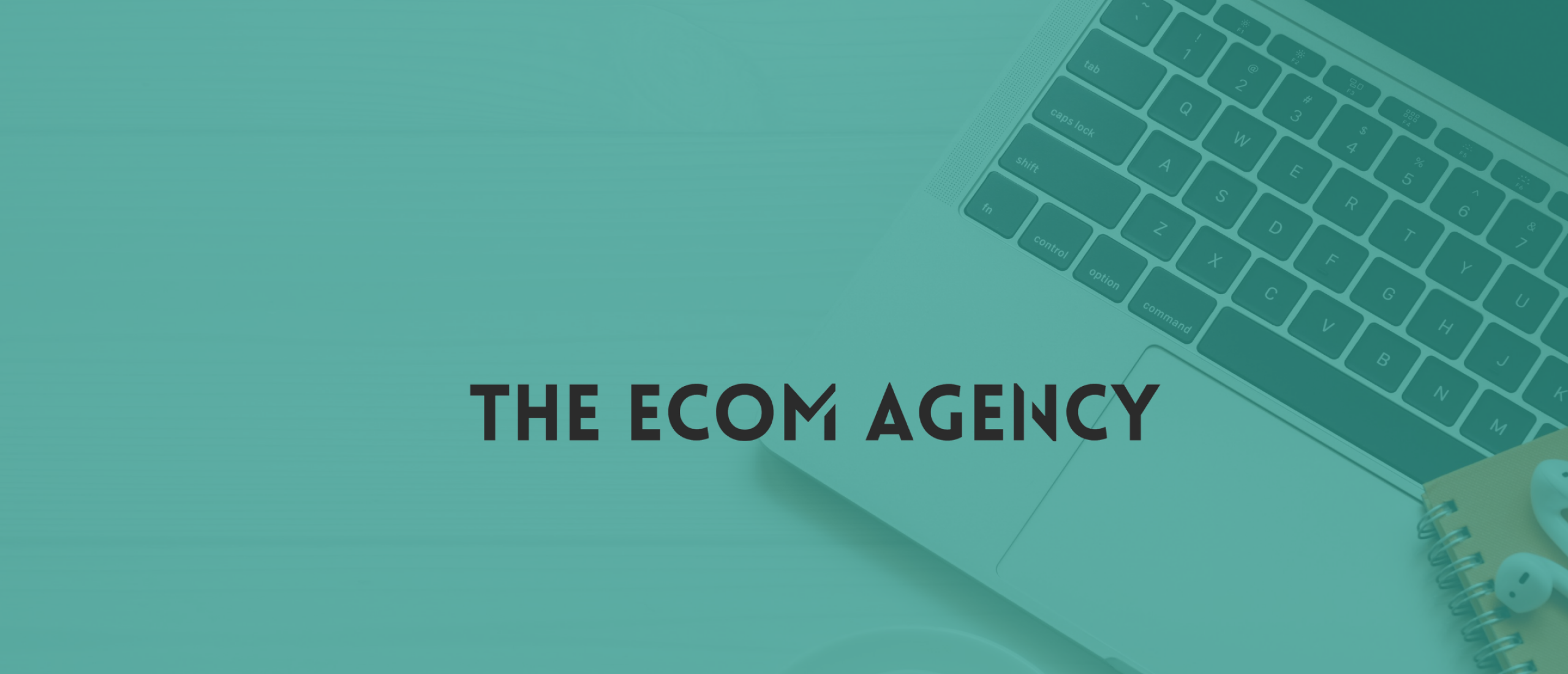 Wat is een testimonial?
Wat is een testimonial?
Een testimonial, ook wel review genoemd, is een verklaring waarin iemand zijn of haar ervaringen met een bepaald product of dienst beschrijft.
Het is meestal een getuigenis van een klant die tevreden is over het product of de dienst, en het is bedoeld om anderen te helpen bij het maken van een beslissing. Bekende review platformen waar testimonials op te lezen zijn zijn bijvoorbeeld Trust Pilot of de review functie van Google Mijn bedrijf.