In dit artikel
Inhoudsopgave
Artikelen in deze categorie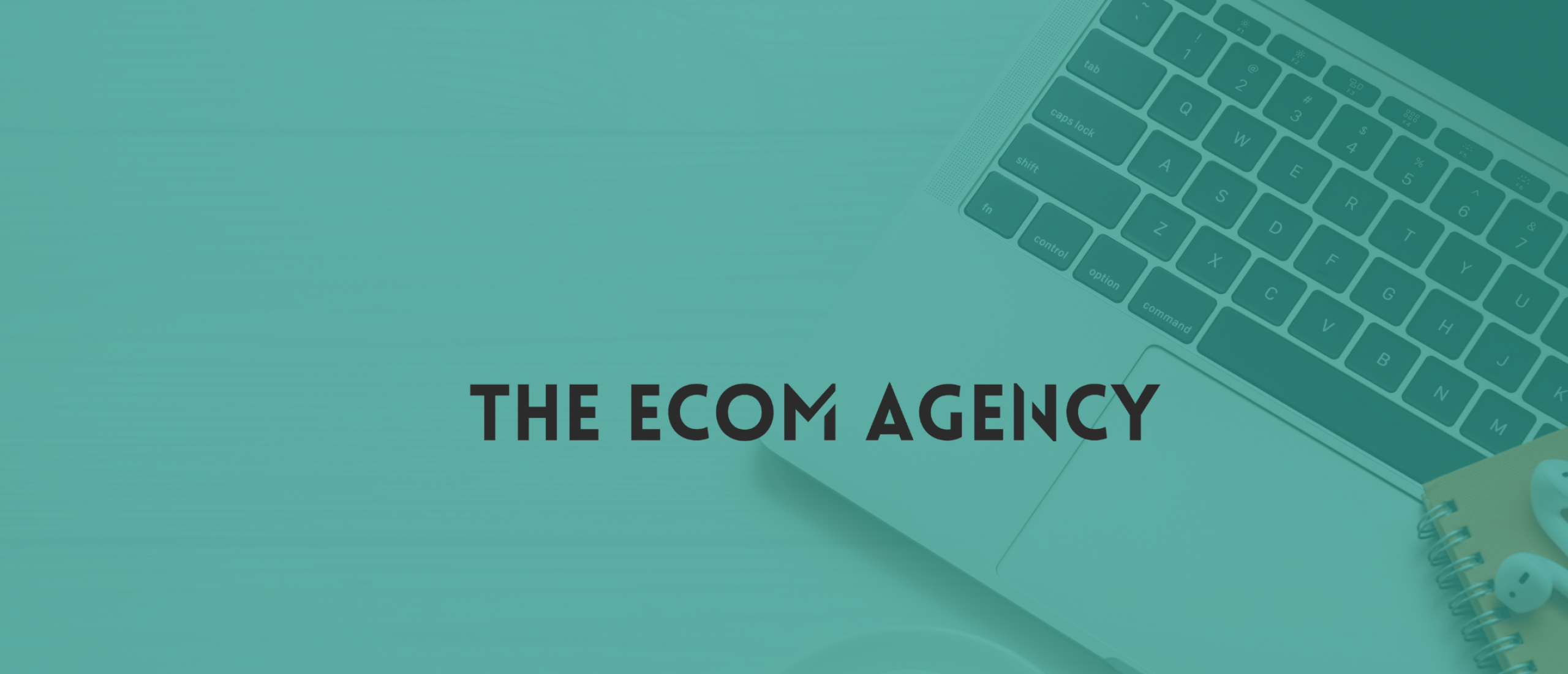 Betekenis: Targeting
Wat is targeting?
Targeting (ook wel doelgroepbepaling genoemd) is het proces van het identificeren en selecteren van een specifieke groep mensen of bedrijven die een bepaald product of dienst zullen kopen. Dit kan worden gedaan door middel van verschillende criteria, zoals demografische gegevens (zoals leeftijd, geslacht, opleidingsniveau), geografische locatie, psychografische kenmerken (zoals interesses en persoonlijkheid), en gedrag (zoals aankoopgeschiedenis of zoekgedrag op internet).
Door gebruik te maken van targeting kunnen bedrijven hun marketinginspanningen richten op de meest relevante en kansrijke doelgroep, waardoor de kans op succesvolle verkoop en klantenbinding wordt vergroot. Op deze manier kunnen bedrijven hun marketingbudget effectiever gebruiken en de ROI (Return On Investment) verbeteren.
Er zijn verschillende manieren om targeting toe te passen, zoals online targeting met behulp van cookies, zoekopdrachten of sociale media-activiteiten van gebruikers, of offline targeting met behulp van demografische gegevens van consumenten, zoals postcodes of koopgedrag. Het is belangrijk voor bedrijven om te zorgen dat hun targeting-strategie in lijn is met hun marketingdoelen en dat deze wordt aangepast aan veranderende marktomstandigheden en consumentengedrag.
.