In dit artikel
Inhoudsopgave
Artikelen in deze categorie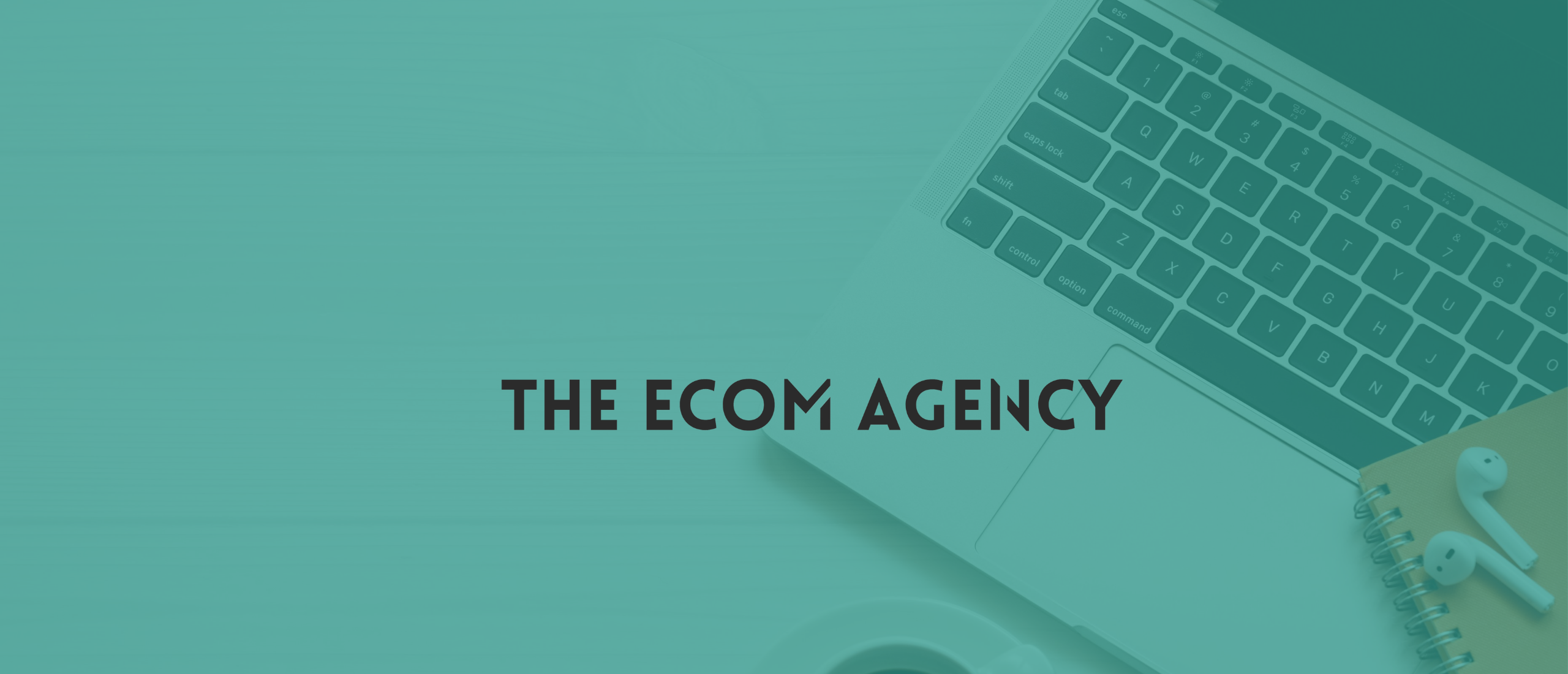 Betekenis: Ondernemingsplan
Wat is een ondernemingsplan?
Een ondernemingsplan is een gedetailleerd schriftelijk document dat beschrijft hoe een onderneming gepland is te worden opgezet en uitgevoerd. Het is een essentieel onderdeel van het ondernemerschap en wordt meestal gebruikt om financiering te verkrijgen van investeerders, banken of andere financiële instellingen.
Een ondernemingsplan omvat informatie over de achtergrond en visie van het bedrijf, de producten of diensten die het bedrijf aanbiedt, de marktanalyse, de bedrijfsstrategie, de operationele en financiële planning, en de verwachte resultaten en doelstellingen. Het plan moet een realistisch beeld geven van de haalbaarheid van het bedrijf en moet overtuigend zijn voor investeerders of financiers.
Een ondernemingsplan wordt ook gebruikt als een interne tool om de ontwikkeling en groei van het bedrijf te monitoren en te beheren. Het dient als een referentiepunt voor beslissingen en veranderingen die het bedrijf ondergaat, en helpt om te blijven focussen op de doelstellingen en doelen van het bedrijf.