In dit artikel
Inhoudsopgave
Artikelen in deze categorie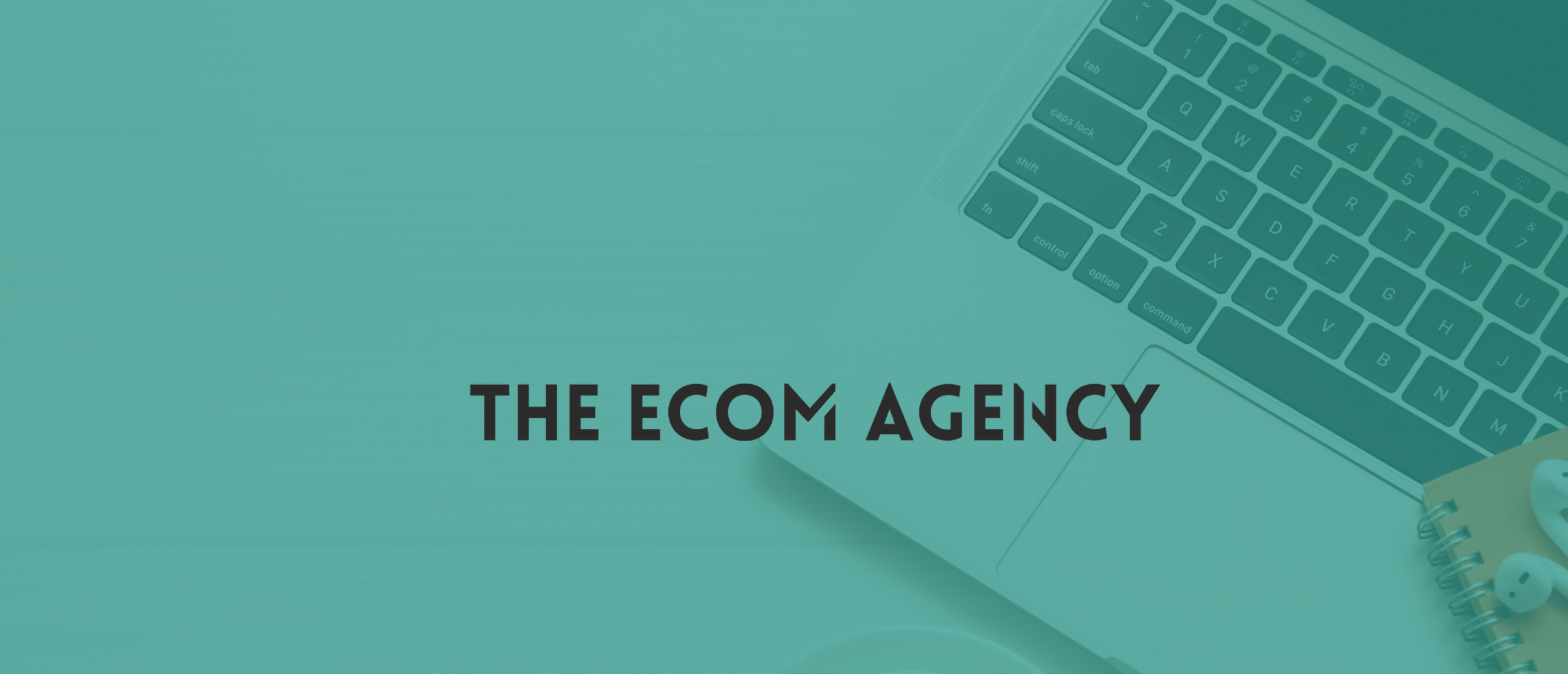 Betekenis: Cross selling
Wat is cross selling?
Cross selling is een verkooptechniek waarbij een verkoper aanvullende producten of diensten aanbiedt die aanvullend zijn op het product dat de klant al heeft gekocht. De verkoper probeert zo meer producten te verkopen aan de klant in plaats van alleen het product waar de klant eerder om had gevraagd.
E-mail marketing uitbesteden? 
Wij van The Ecom Agency zijn een marketing bureau gespecialiseerd in e-commerce en onder andere e-mail marketing en e-mail marketing flows via Klaviyo. Wij streven er altijd naar om minimaal 30% uit e-mail marketing te behalen voor onze klanten zoals bijvoorbeeld in de case van sapkuur merk Juicexpress. Wil je naar het volgende level met jouw e-mail marketing? Plan hier dan gratis een strategiegesprek in om de mogelijkheden voor jouw brand te bespreken.