In dit artikel
Inhoudsopgave
Artikelen in deze categorie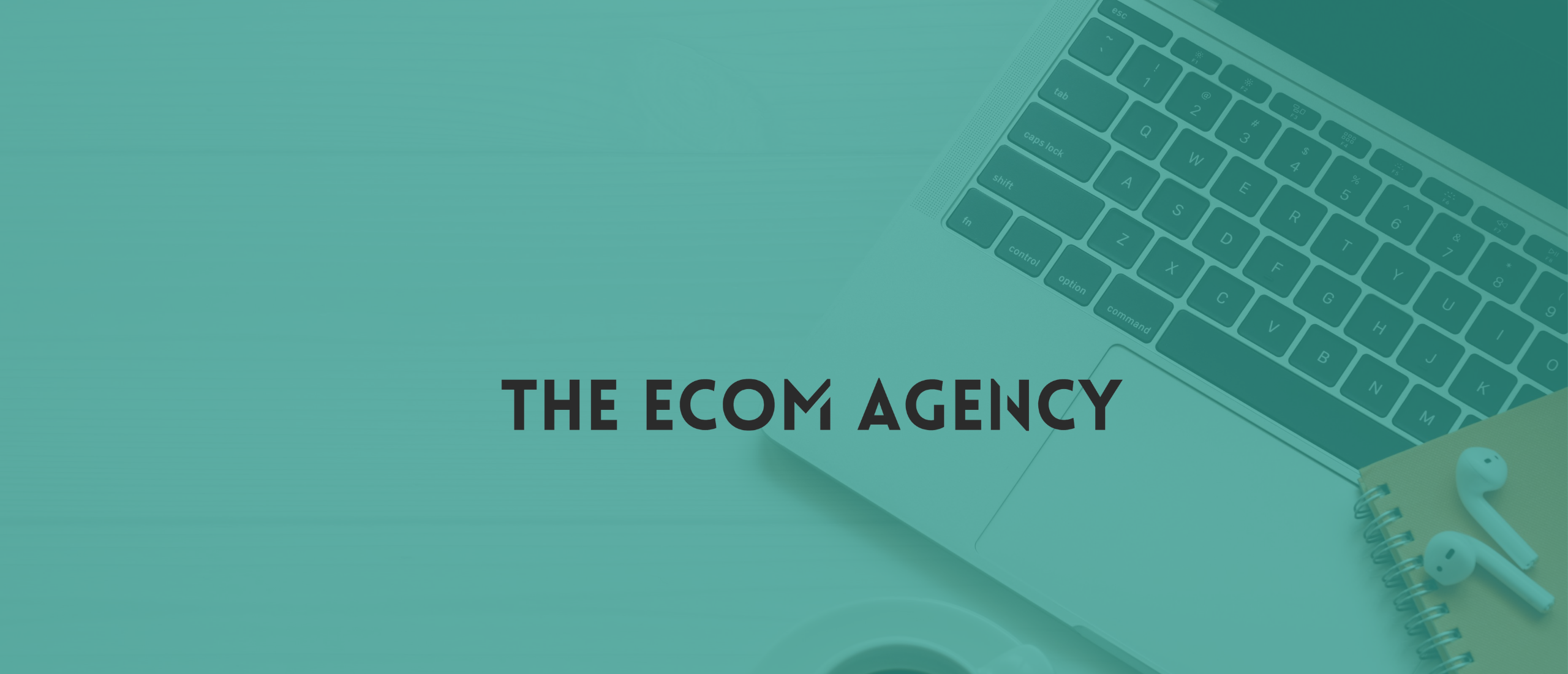 Betekenis: Creditcard
Wat is een Creditcard?
Een creditcard is een betaalkaart waarmee consumenten goederen en diensten kunnen kopen op krediet. De kaart is verbonden aan een kredietrekening die is gekoppeld aan de uitgevende bank of financiële instelling. Met een creditcard kunnen consumenten aankopen doen tot aan hun kredietlimiet, die is gebaseerd op hun kredietwaardigheid en inkomen.
Wanneer consumenten een aankoop doen met een creditcard, wordt het bedrag in rekening gebracht op hun kredietrekening en moeten ze rente betalen op het uitstaande saldo. Sommige creditcards bieden ook beloningen en voordelen, zoals cashback, punten of miles, die kunnen worden ingewisseld voor producten, reizen of andere voordelen.
Creditcards worden geaccepteerd in winkels, restaurants, hotels en online, over de hele wereld. Ze bieden consumenten een handige manier om aankopen te doen en kunnen ook helpen bij het opbouwen van kredietgeschiedenis en het verbeteren van hun kredietwaardigheid. Het is echter belangrijk om verstandig om te gaan met creditcards en ervoor te zorgen dat je de uitgaven binnen je budget houdt en tijdig de rekening betaalt om hoge rentekosten en schulden te voorkomen.