In dit artikel
Inhoudsopgave
Artikelen in deze categorie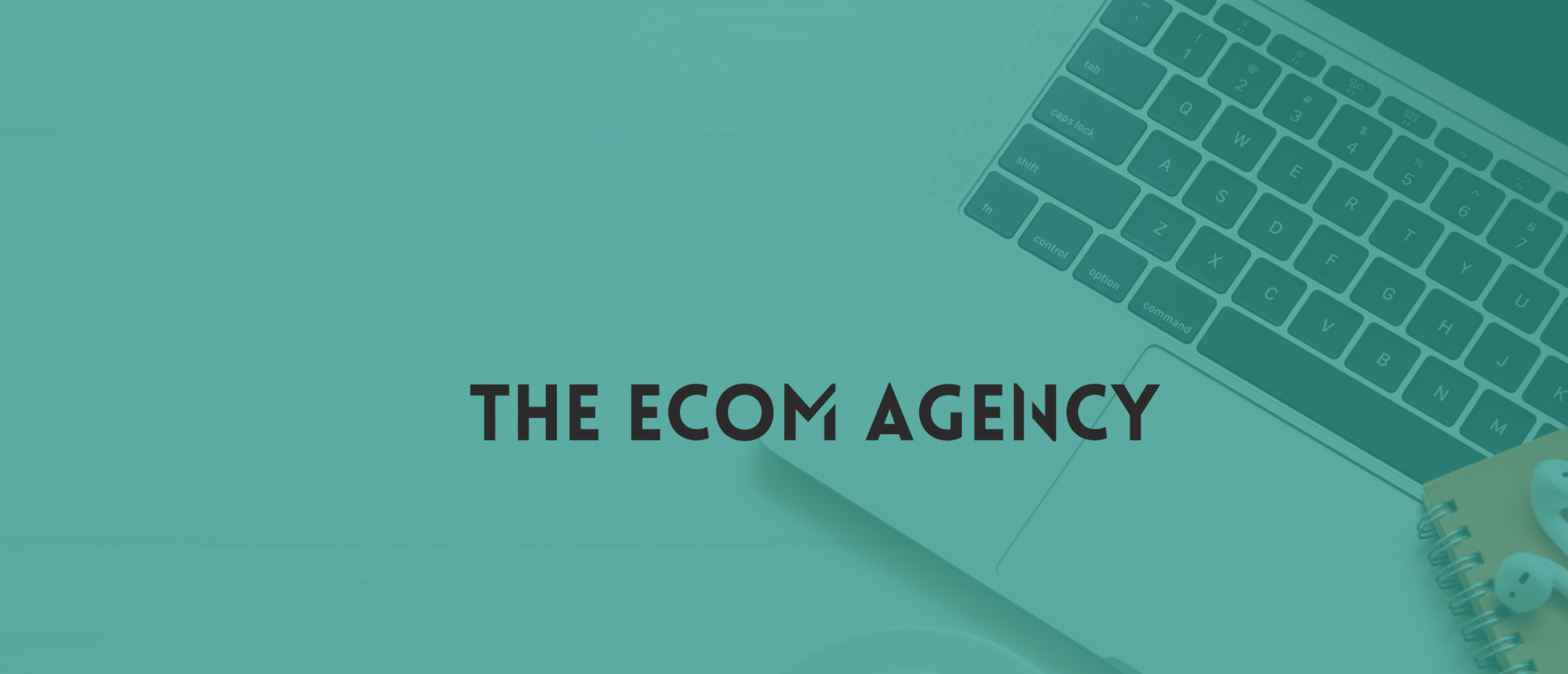 Betekenis: 6Ws FERREL
Wat is het 6Ws FERREL? 
6Ws FERREL staat voor: Wat, Wanneer, Waarom, Wie, Wat, Hoe. Het 6Ws FERREL is een hulpmiddel om een probleem te analyseren, een besluit te nemen of te plannen. 
Het is handig om de 6Ws FERREL te gebruiken bij het oplossen van problemen of het plannen van een project omdat het helpt om de essentiële informatie te verzamelen en te structureren. Het 6Ws FERREL wordt vaak gebruikt door bedrijven, organisaties en teams om hun projecten te plannen en te beheren.