Artikelen in deze categorie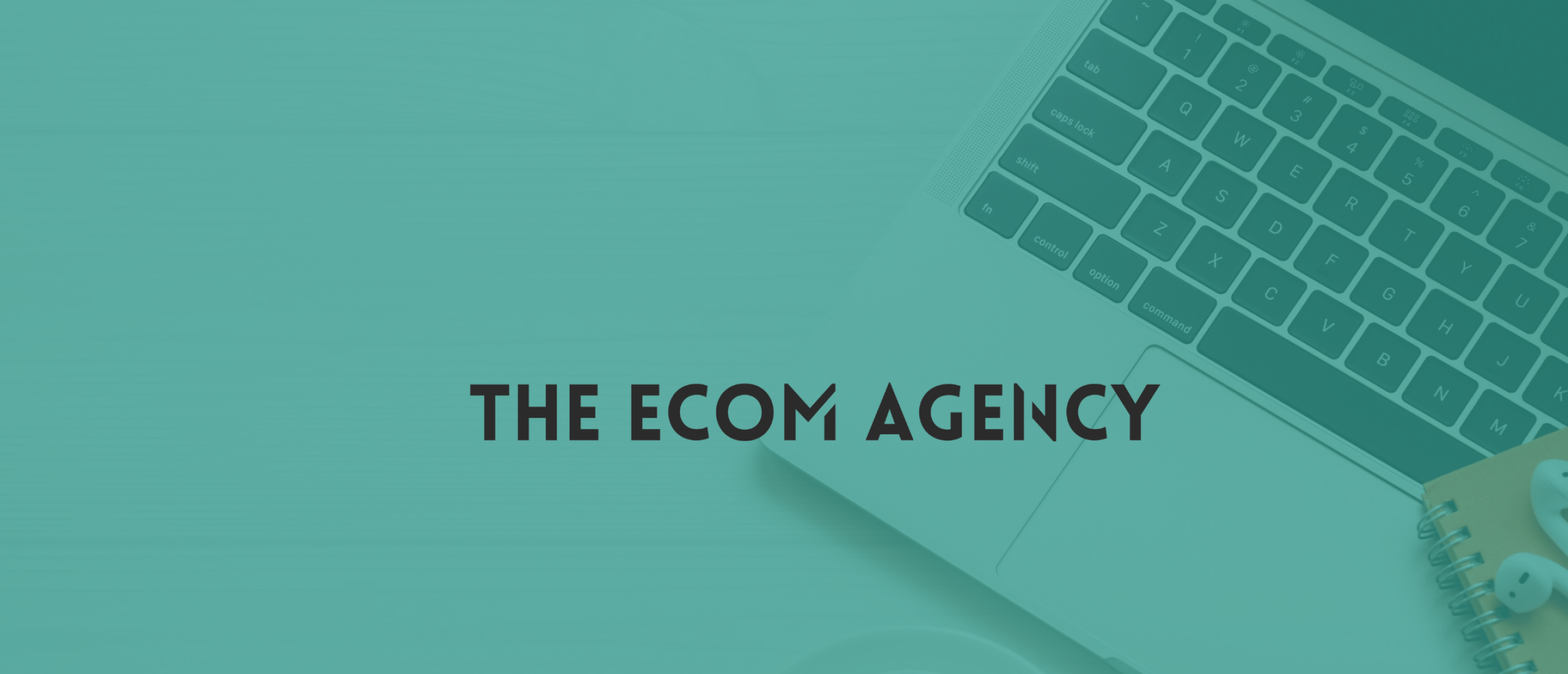 Simon Sinek
Wie is Simon Sinek?
Simon Sinek is een bekende Amerikaanse auteur, spreker en organisatieadviseur. Hij is vooral bekend vanwege zijn 'Start with Why'-filosofie. Die filosofie is gebaseerd op de overtuiging dat leiders en organisaties die de waarom-vraag stellen en daar passende antwoorden op geven, betere resultaten behalen dan alleen maar te focussen op wat en hoe. Simon Sinek heeft verschillende boeken geschreven, waaronder 'Start with Why', 'Leaders Eat Last', 'Together is Better' en 'Find Your Why'.
Wat is is de Golden Circle van Simon Sinek?
De Golden Circle van Simon Sinek is een model dat helpt om verschillende begrippen te begrijpen die met motivatie te maken hebben. Het model bestaat uit drie concentrische cirkels: "Why", "How" en "What". De "Why" cirkel staat voor het doel en de motivatie van een organisatie, product of dienst. De "How" cirkel staat voor de unieke manier waarop dit doel wordt bereikt. En de "What" cirkel staat voor de producten en diensten die door de organisatie worden aangeboden. Het doel van het model is om bedrijven te helpen hun missie, visie en waarden te formuleren in termen die de klant begrijpt.
Start with why
Start with why is een concept dat is ontwikkeld door Simon Sinek. Het concept benadrukt het belang van het begrijpen waarom je iets doet, voordat je begint met hoe je het gaat doen. Het idee is dat als je begrijpt waarom je iets doet, je beter in staat bent om een plan te maken en het succesvol uit te voeren.