In dit artikel
Inhoudsopgave
Artikelen in deze categorie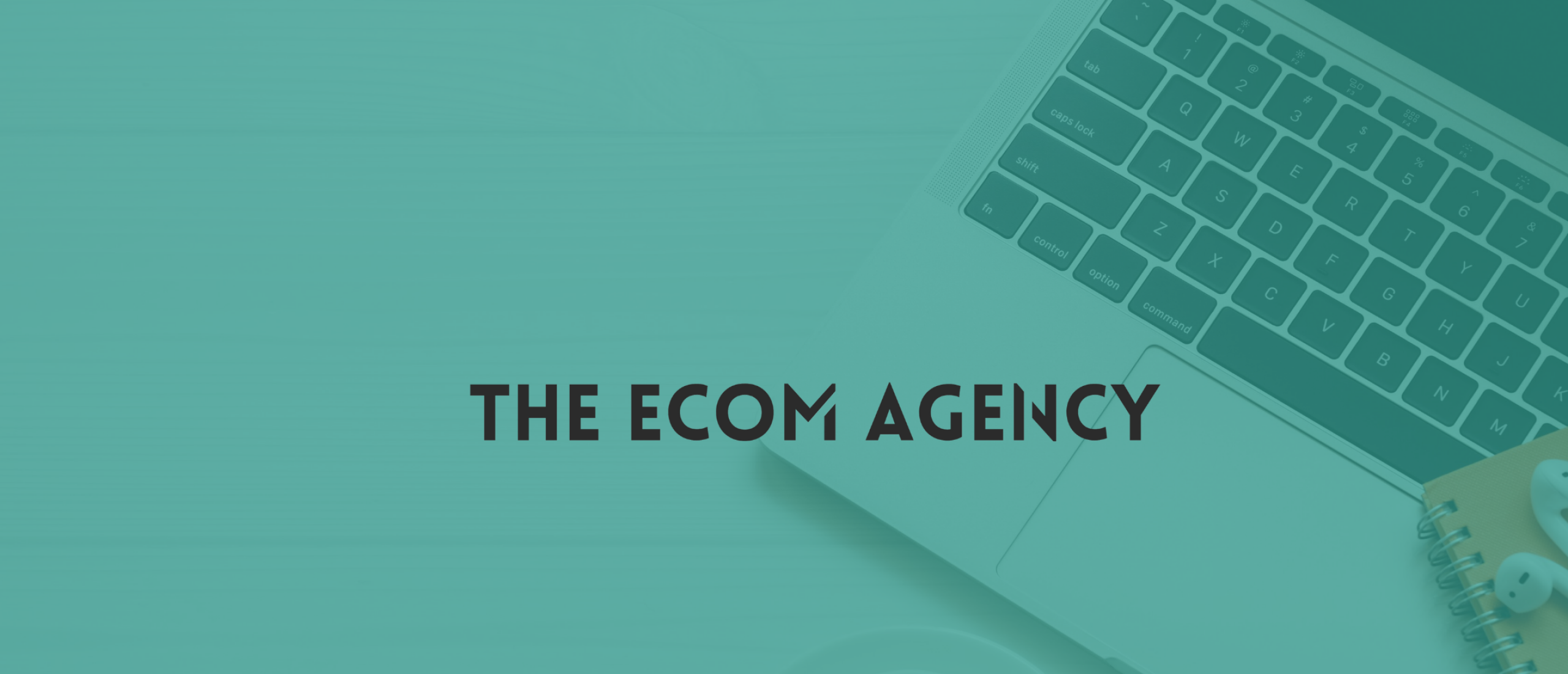 Michael Pilarczyk
Wie is Michael Pilarczyk?
Michael Pilarczyk is een Nederlandse entrepeneur, spreker, coach en auteur. Hij is de oprichter van Master Your Mindset, een bedrijf dat mensen helpt om meer succes te boeken door hun mindset te veranderen. Daarnaast is hij auteur van het boek 'Master Your Mindset: The No-Nonsense Guide to Achieving Success in Life and Business'. Pilarczyk gelooft dat succes niet per se wordt bepaald door je kennis, vaardigheden en ervaring. Volgens hem is het belangrijk om je mindset aan te passen om echte resultaten te bereiken.
Michael Pilarczyck boek
Master Your Mindset is een boek dat je helpt om je mindset te veranderen, te versterken en te leren omgaan met uitdagingen. Het boek biedt lezers een combinatie van psychologische lessen, praktische tips en technieken om hun mindset te veranderen, zodat ze kunnen bereiken wat ze willen. Het boek bevat oefeningen en technieken die je kunnen helpen om je perspectief te veranderen, je zelfvertrouwen te verhogen, je focus te verbeteren, je normen en waarden te versterken, je doelen te definiëren en je veerkracht te verhogen.
Michael Pilarczyk podcast (video)