In dit artikel
Inhoudsopgave
Artikelen in deze categorie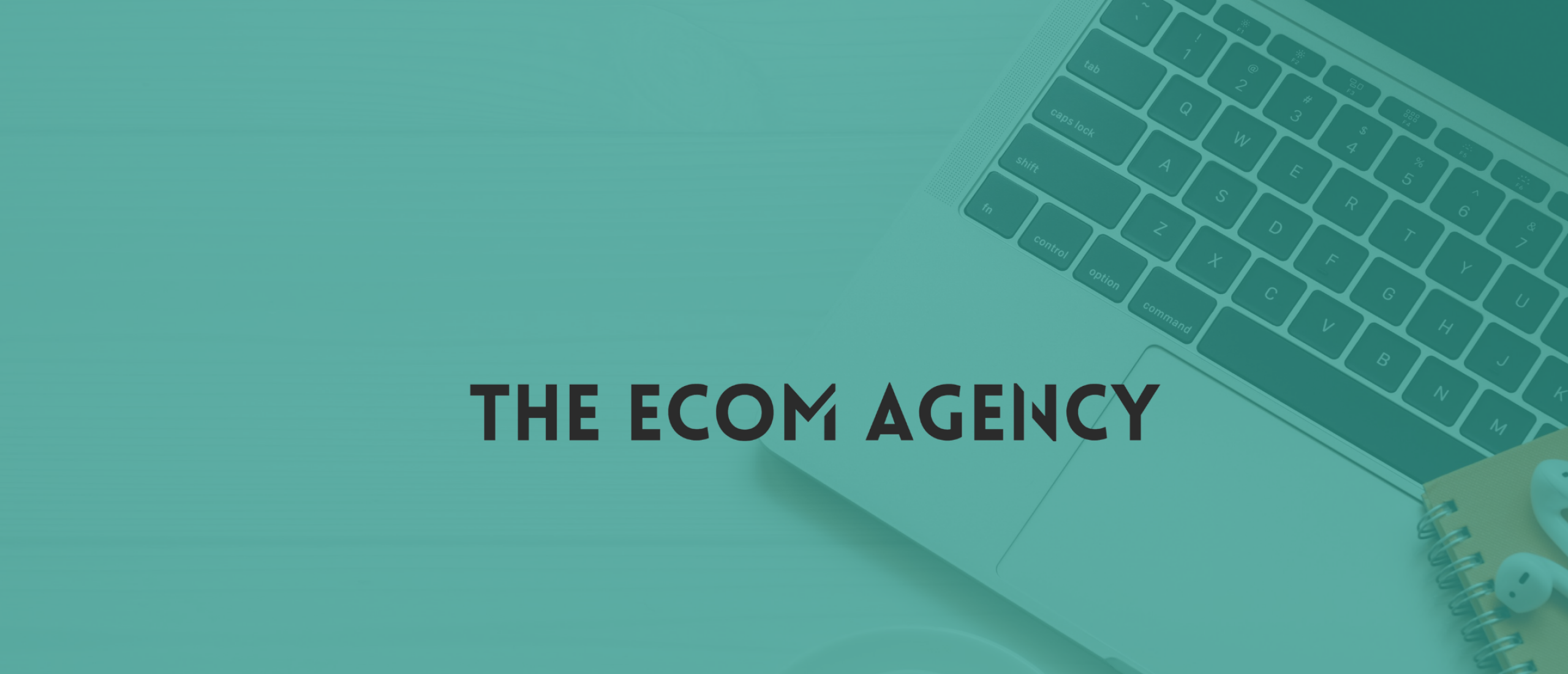 Iman Gadzhi
Wie is Iman Gadzhi?
Iman Gadzhi (geboren op 3 januari 2000) is een ondernemer actief in de software en educatie business in de marketing agency niche. Hij is bekend van voornamelijk zijn educatie bedrijf en grote following op Youtube en Instagram. Met zijn bedrijf Grow your agency heeft hij vele mensen over de hele wereld heeft geholpen met meer succes met hun bureau. Zijn bedrijf, IAG Media, is net als The Ecom Agency een marketing bureau. Verder is hij ook eigenaar van Agenci flow, wat een all in one systeem is voor agencies.
Iman Gadzhi bij Lotgenoten podcast (video)
In aflevering 137 van Lotgenoten podcast word er gesproken over Andrew Tate, Sneako en cancel culture, hoe Iman Gadzhi de snelst groeiende Youtuber is geworden, wat zijn plan is voor de komende jaren en hoe hij zijn bedrijven Grow your agency en Agenciflow runt op jonge leeftijd. Ook praat hij over zijn vermogen van rond de $35 miljoen en plannen voor om in de toekomst een exit te maken met zijn software bedrijf.
Online marketing uitbesteden?
The Ecom Agency is een marketingbureau wat zich voornamelijk op webshops richt. Wij bieden meerdere diensten aan voor klanten in verschillende branches. Heb jij hulp nodig bij de online marketing van jouw bedrijf? Vul het formulier hieronder dan zo nauwkeurig mogelijk in zodat wij contact op kunnen nemen wanneer we jouw bedrijf kunnen ondersteunen op het gebied van online marketing.